Notepad

Your notepad

You don't have any products on your notepad yet.
MEISTER MeisterDesign. Next
Product information of the company:
Quiet, water-resistant, perfect for healthy living – and that with a completely
new surface brilliance! Design flooring MeisterDesign. next sets completely
new standards when it comes to flooring. Not only is 'vinyl flooring without
vinyl' PVC- and plasticiser-free, and with its dampening cork layer completely
sustainable, it also comes with a particularly soft and elastic surface coating.
This makes MeisterDesign. next the perfect match for sock and slipper haters
and all those who prioritise comfort! And the best thing? Eight high-quality
wood decors leave nothing to be desired visually!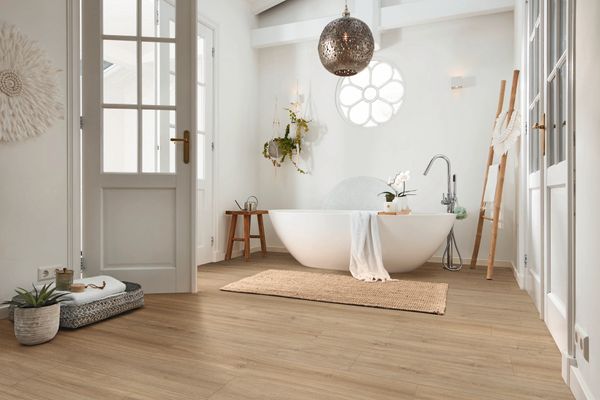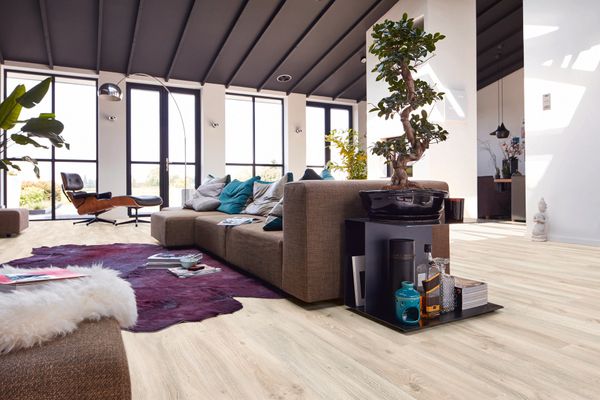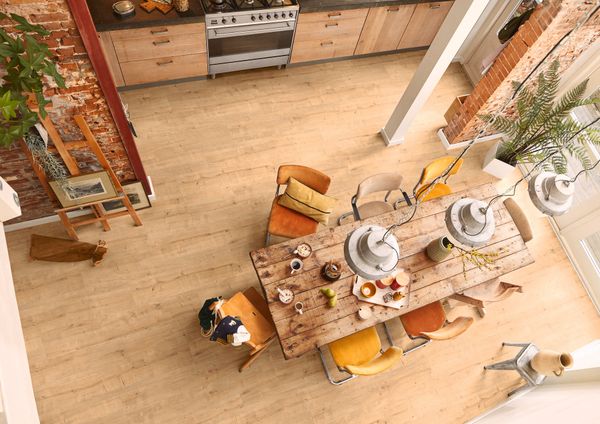 More information about the product
MeisterWerke Schulte GmbH
Johannes-Schulte Allee 5
59602 Rüthen
Germany