Notepad

Your notepad

You don't have any products on your notepad yet.
Designboden MeisterDesign.comfort, Kollektionen gemäß Anhang zum Vertrag
Product information of the company:
Design flooring MeisterDesign – The vinyl flooring without vinyl!
Robust. Easy to maintain. Ecologically sound. For use anywhere. These are what make good flooring. The design flooring MeisterDesign has all these properties – and much more besides.
Different areas of the house make different demands on the floor covering. In the bathroom and entrance area, it has to withstand humidity, in the kitchen the outlines of the old tiles underneath may not be visible, whereas in the bedroom and living room the flooring should be particularly comfortable and pleasant to walk on barefoot. Not a problem for MeisterDesign! The design flooring is available in four different product structures - and thus provides the optimum solution for any application case. The whole spectrum is available - from waterproof to extra-comfortable. This gives you the freedom to select your favourite decor to match the respective purpose.
MeisterDesign. comfort: The comfortable feel-good floor with the extra layer of cork.
With its double layer of cork, the design flooring MeisterDesign. comfort achieves top combined footfall and impact sound values and does not need an additional insulating layer. Because it is so quiet, kind to joints, warm underfoot and comfortable, it is just perfect for all living rooms and bedrooms, but particularly for children's rooms.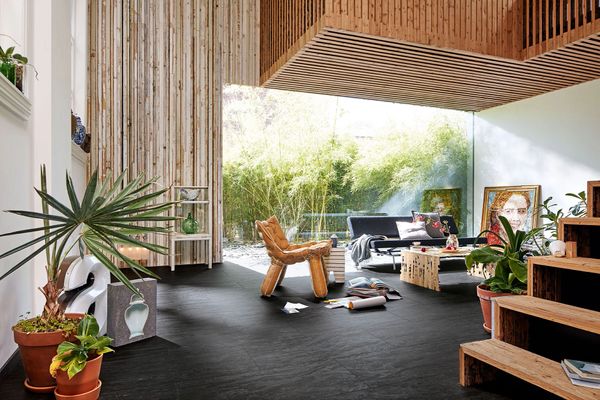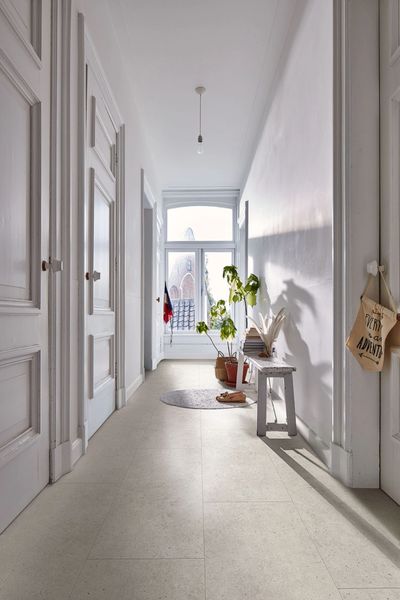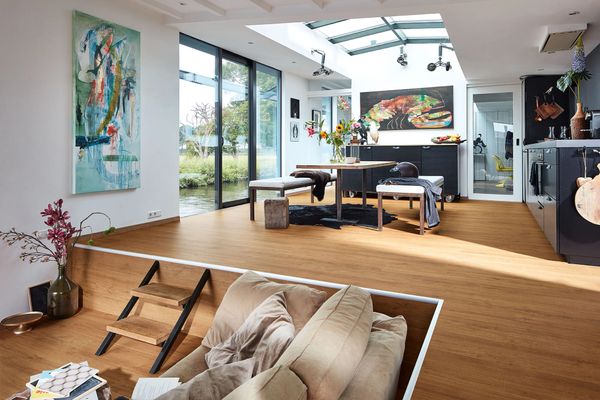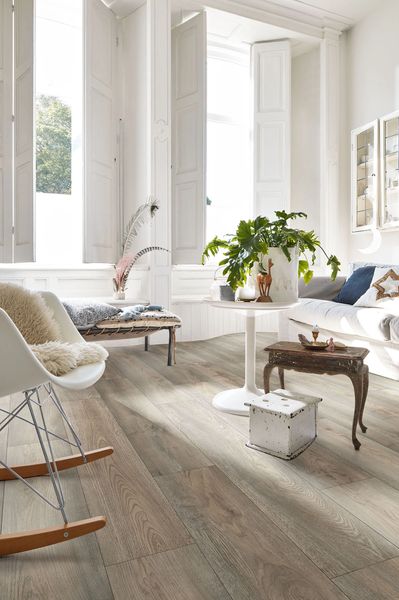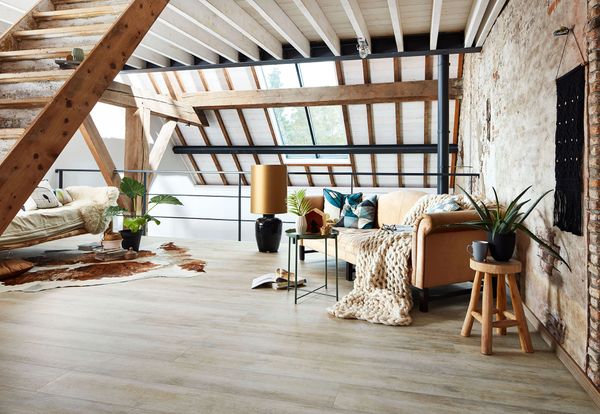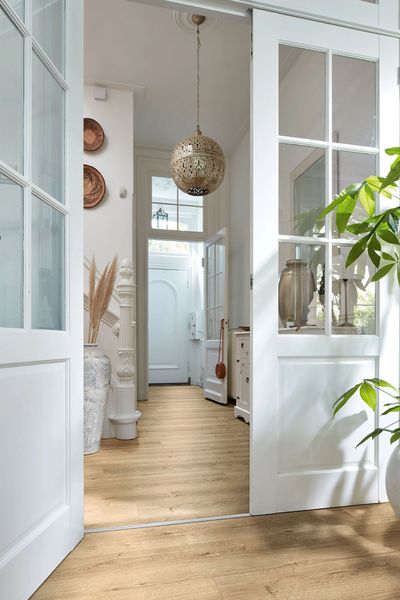 More information about the product

MeisterWerke Schulte GmbH
Johannes-Schulte Allee 5
59602 Rüthen
Germany