Use of the logo
The use of the Blue Angel by the applicant is governed by a contract on the use of the environmental label concluded with RAL gGmbH. This also regulates the type of use and also the period of validity. In terms of the use of the environmental label in advertising or for other measures taken by the applicant, they are required to ensure, for example, that the environmental label is only used in combination with the product which has been certified with the Blue Angel ecolabel.
The most important advantages of using the Blue Angel logo are as follows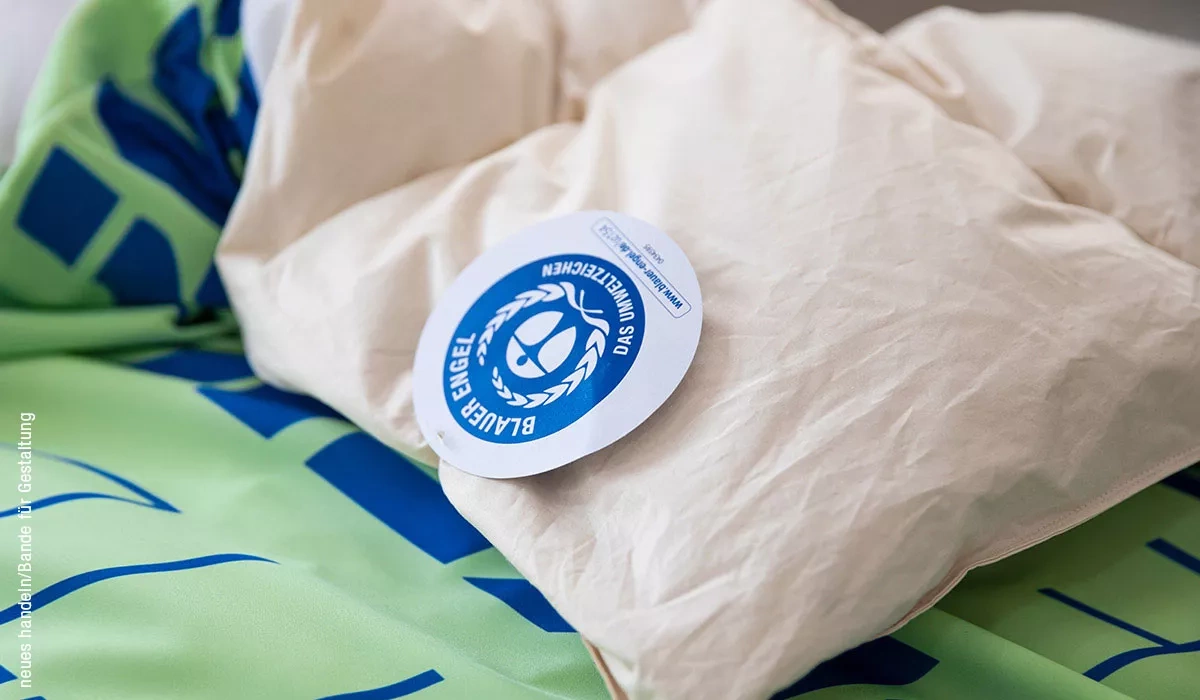 1. A clear and unambiguous message
The use of the Blue Angel logo on your products acts as a clear and reliable distinguishing feature that provides concrete information and marketing value. By using the Blue Angel logo, you indicate to your customers, employees and other parties that you use natural resources in a responsible way and consider environmental and health protection a particularly important factor.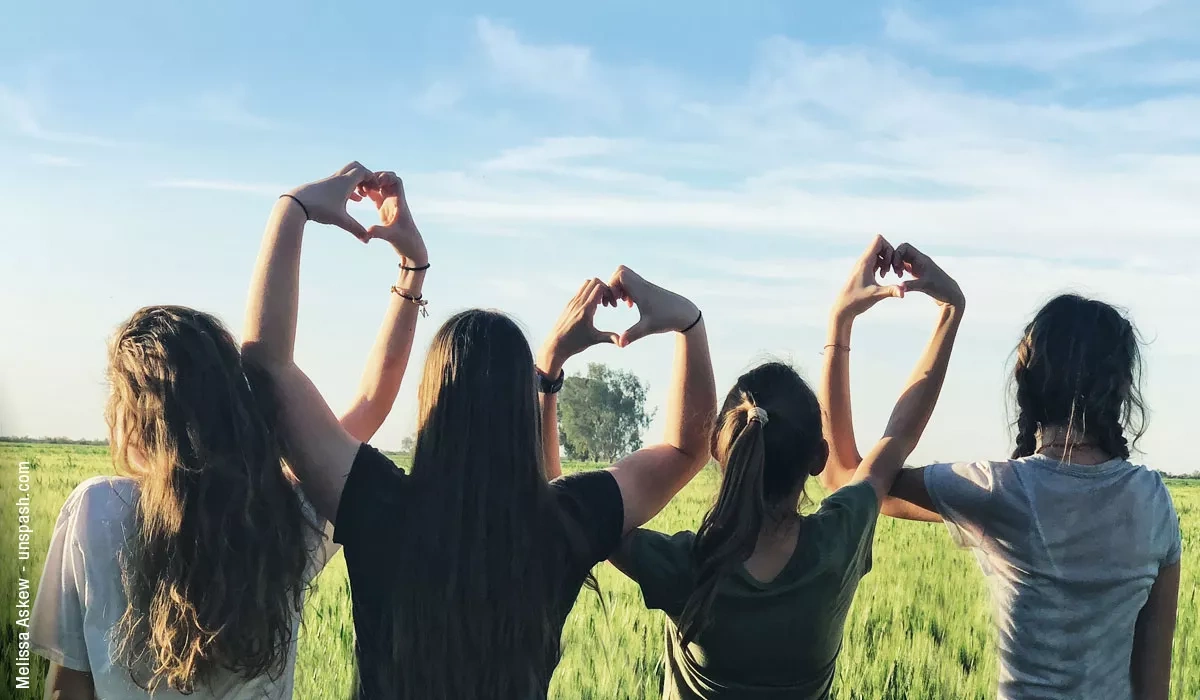 2. Increase the level of awareness and brand value
The Blue Angel is Germany's best known and the world's first environmental label. You can thus benefit from the clear competitive advantages and added level of trust that this environmental label enjoys in the economy and amongst consumers. The label's credibility and competence, its objective criteria, its institutionalised award process and governmental links increase your corporate and brand value.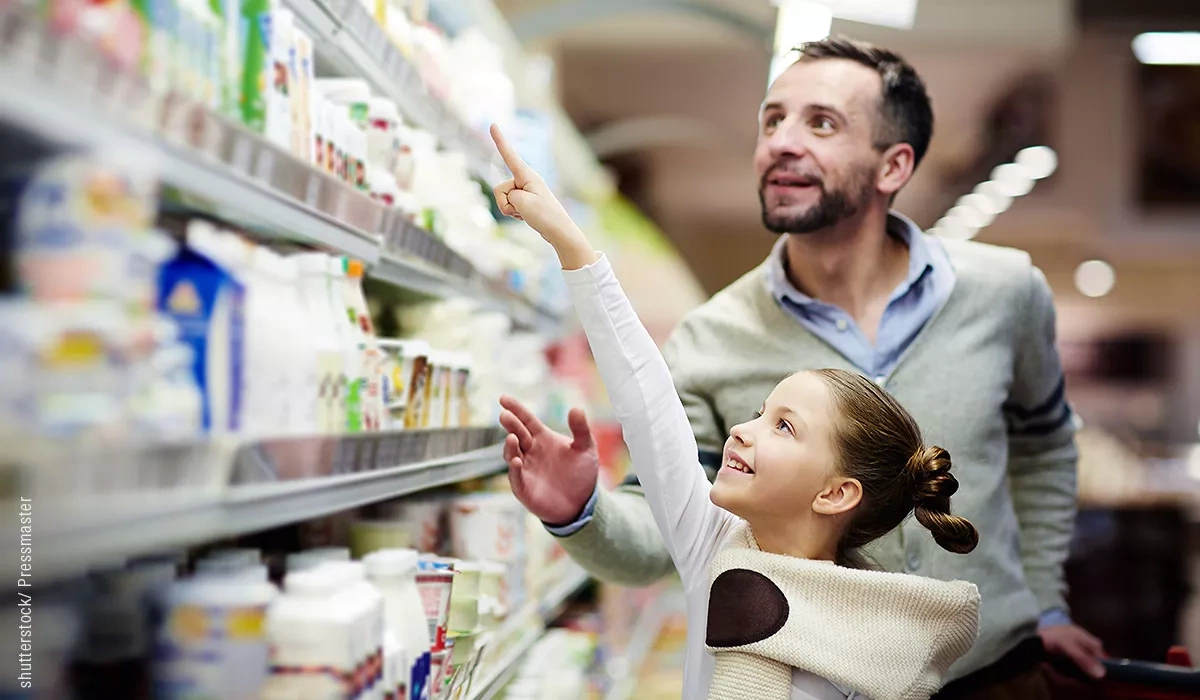 3. Guidance when making purchasing decisions
The market for certified products is growing because consumers place importance on responsibly produced products and services when making their purchasing decisions. The BLUE ANGEL is the dependable guide that provides reliable assistance for making ecologically sound purchasing decisions. This is because the BLUE ANGEL guarantees that a product or service meets high standards when it comes to its environmental, health and performance characteristics.