Paper Atlas competition
The competition honours cities and universities for their exemplary use of recycled paper with the Blue Angel.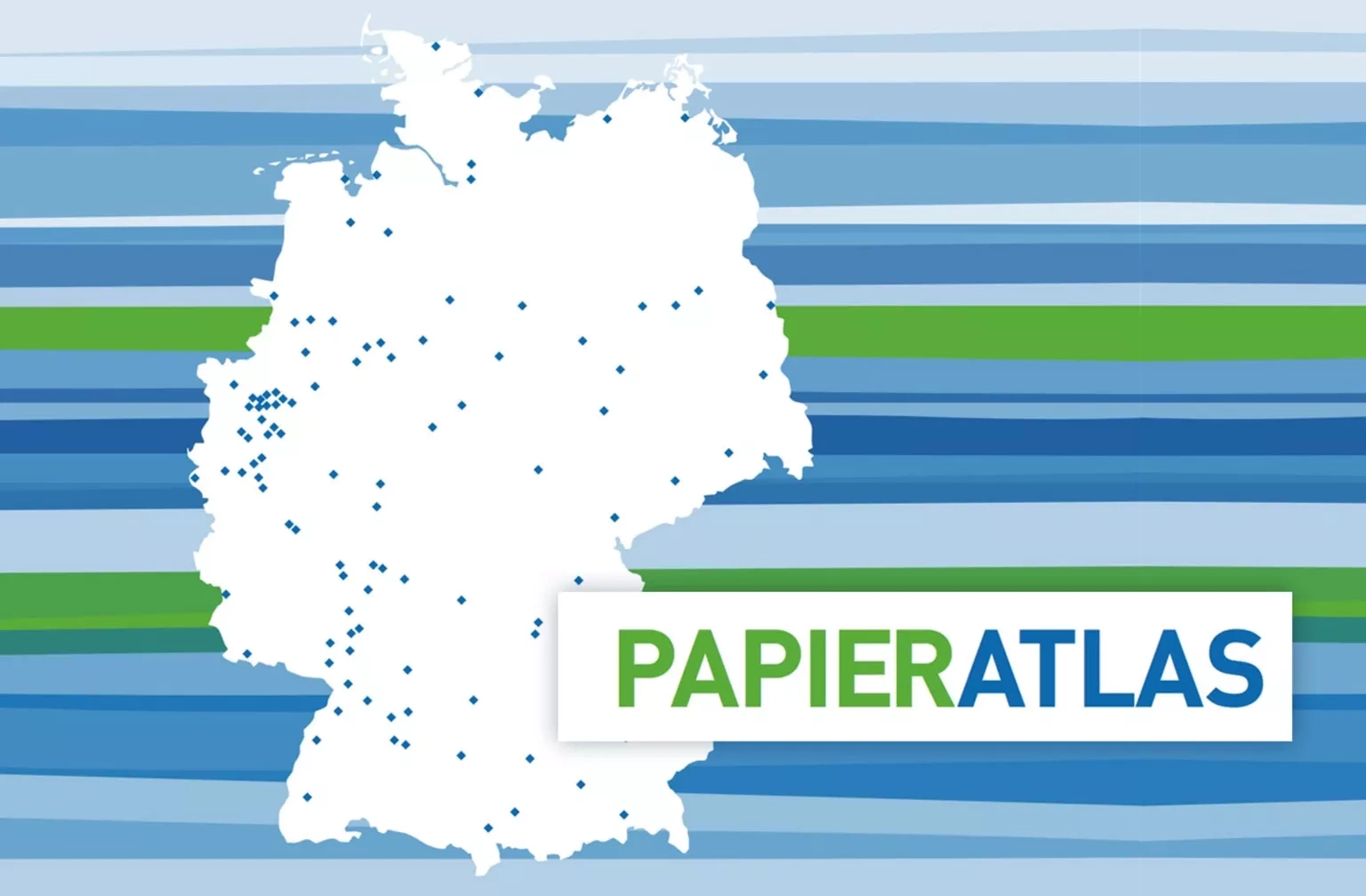 The Paper Atlas competition has been held for twelve years by the Initiative Pro Recycling Paper (IPR) in cooperation with the Federal Ministry for the Environment, the German Environment Agency, the Association of German Cities, the German Association of Towns and Municipalities (DStGB) and the German Association of University Professors and Lecturers.

The cities participating in the competition record their paper consumption and the proportion of recycled paper used in their administrations, schools and city print shop. The universities also record the proportion of recycled paper used in the university administrations, faculties and departments, printing and copying services and university print shop. All of the participating organisations can also highlight any other specific measures that they have implemented to promote the use of recycled paper with the Blue Angel.
An overview of all the winners, 2nd and 3rd place awards, "Best improvement of the year" winners, "Multiple winners" and all other participants is published at www.papieratlas.de.
The use of recycled paper is a particularly easy and effective measure for the preservation of natural resources. And because no virgin fibres are used, it is not necessary to fell any trees in the production of the paper. The Blue Angel ecolabel also guarantees that companies comply with highest environmental standards during the preparation of the recovered paper and ensures that only the best quality recycled paper is produced. The production of this type of paper saves up to 60 percent of the energy and up to 70 percent of the water in comparison to virgin fibre paper.
Further information on this subject