Views and materials from the school box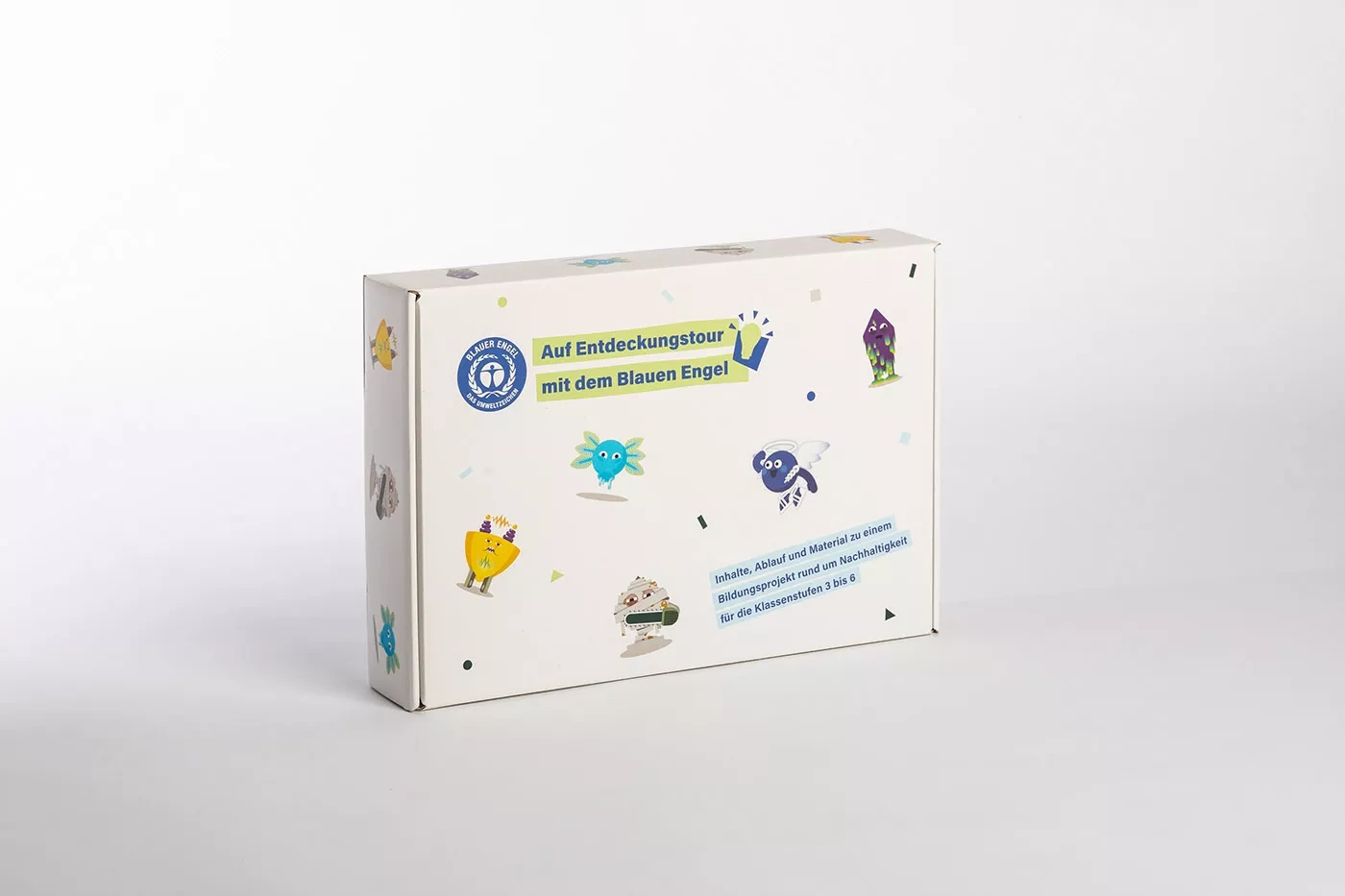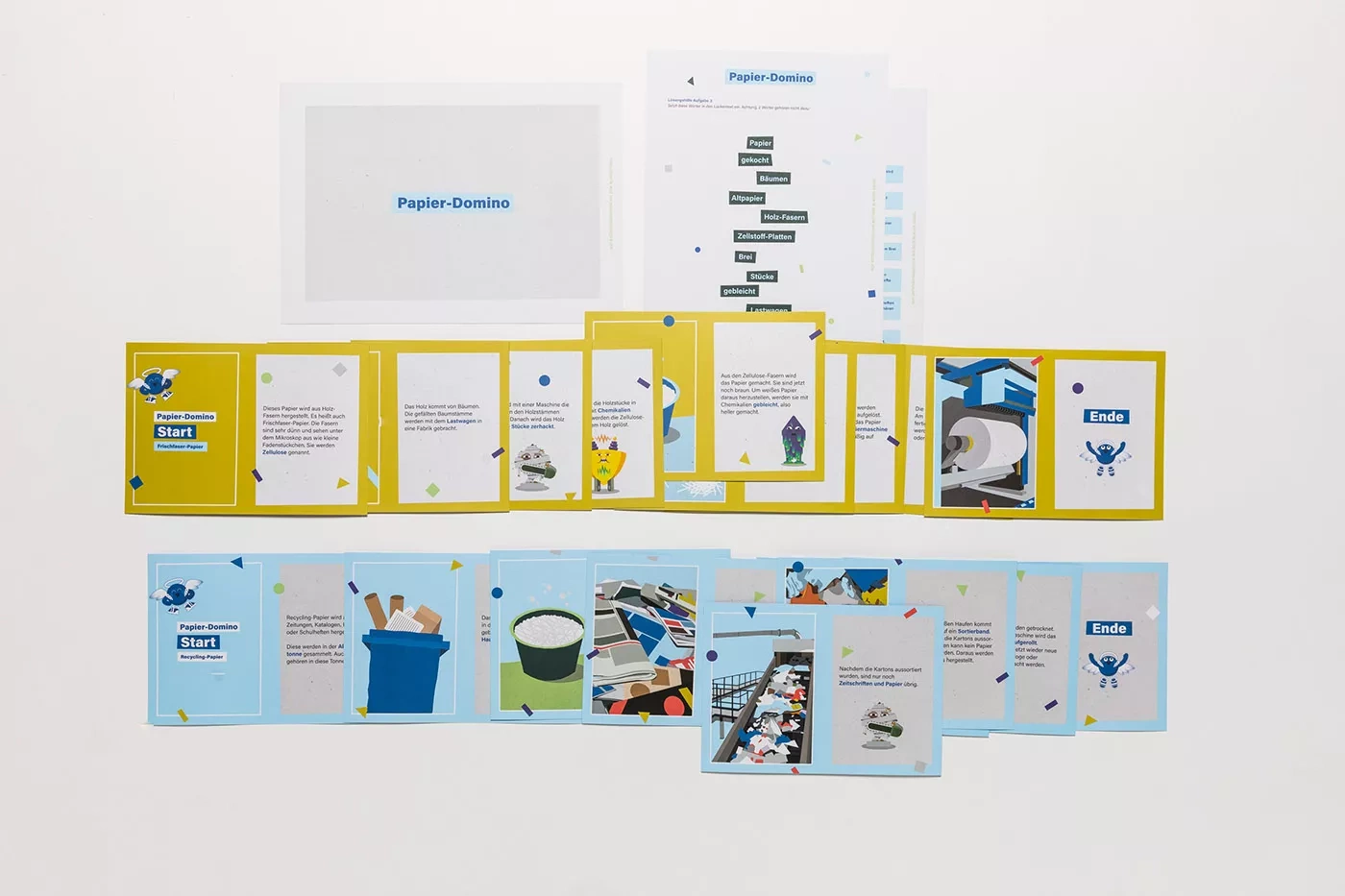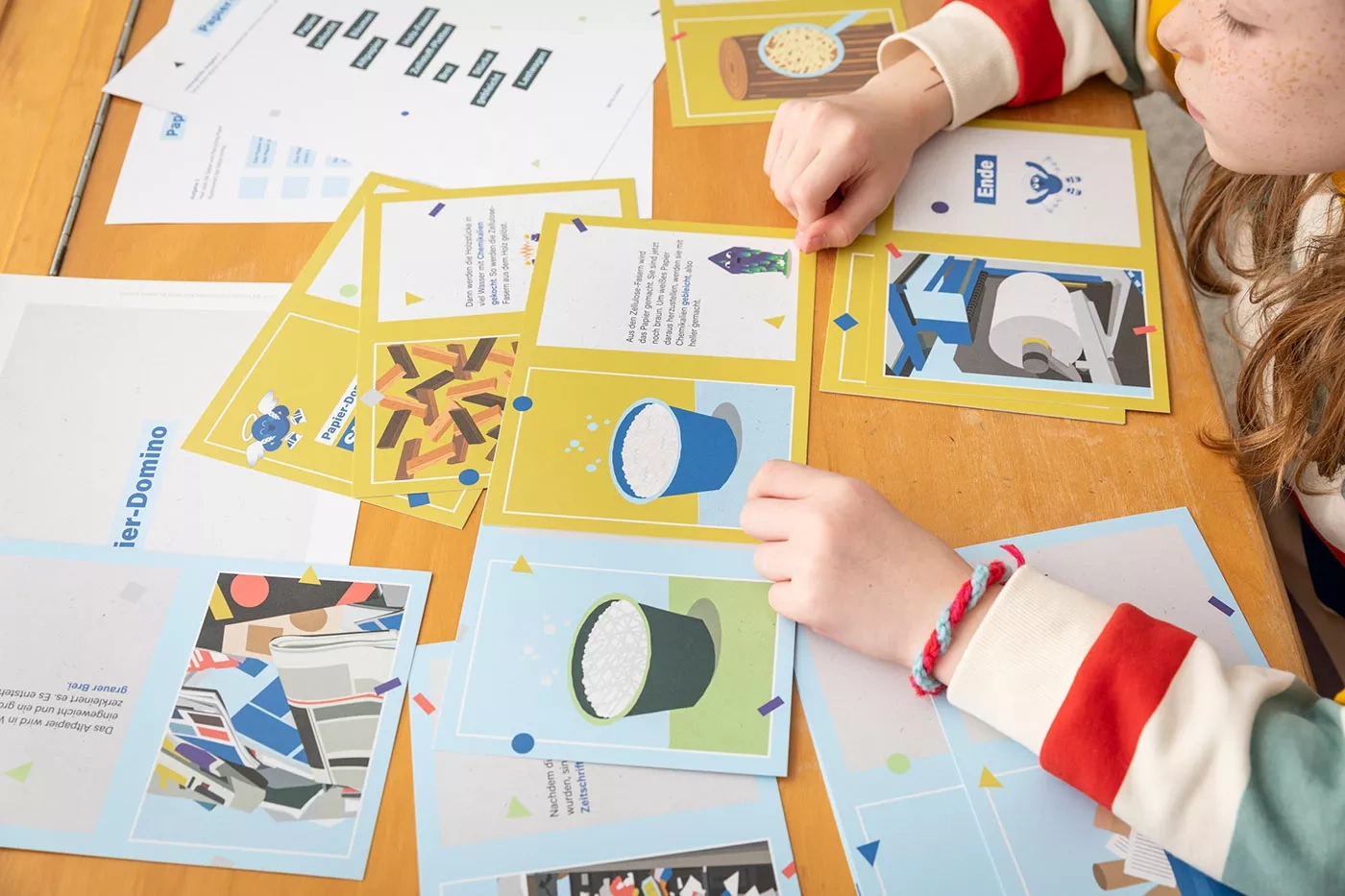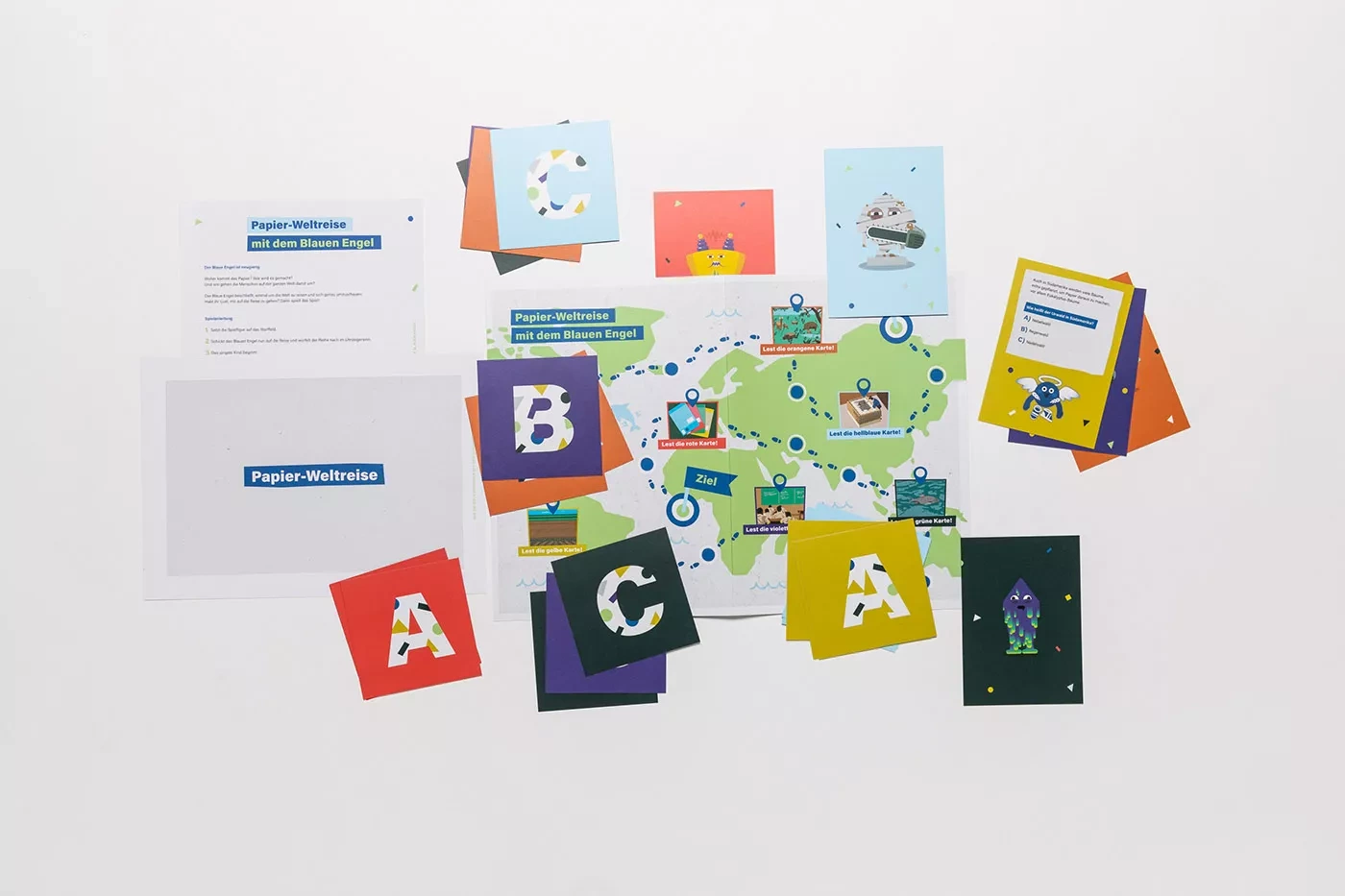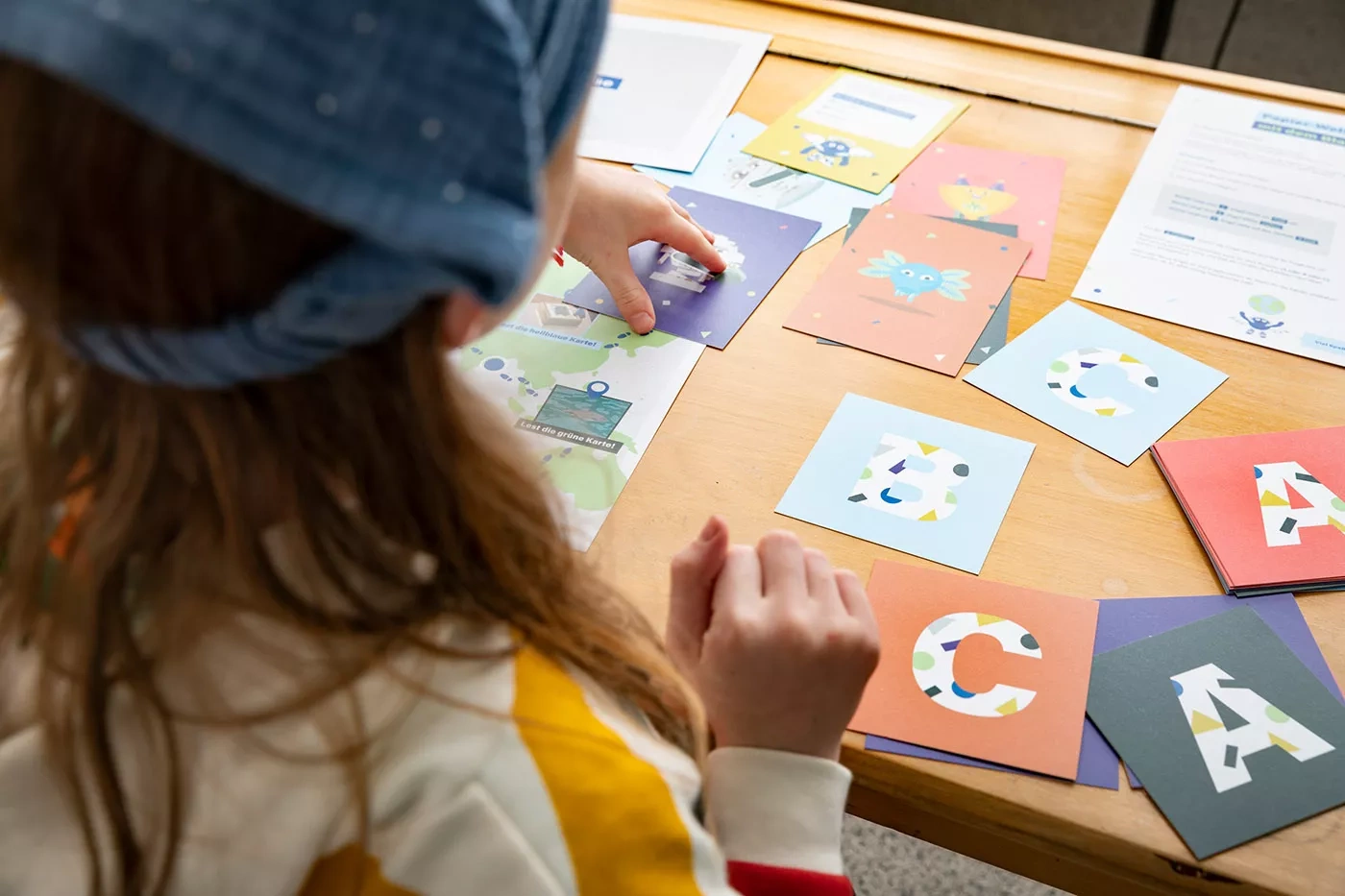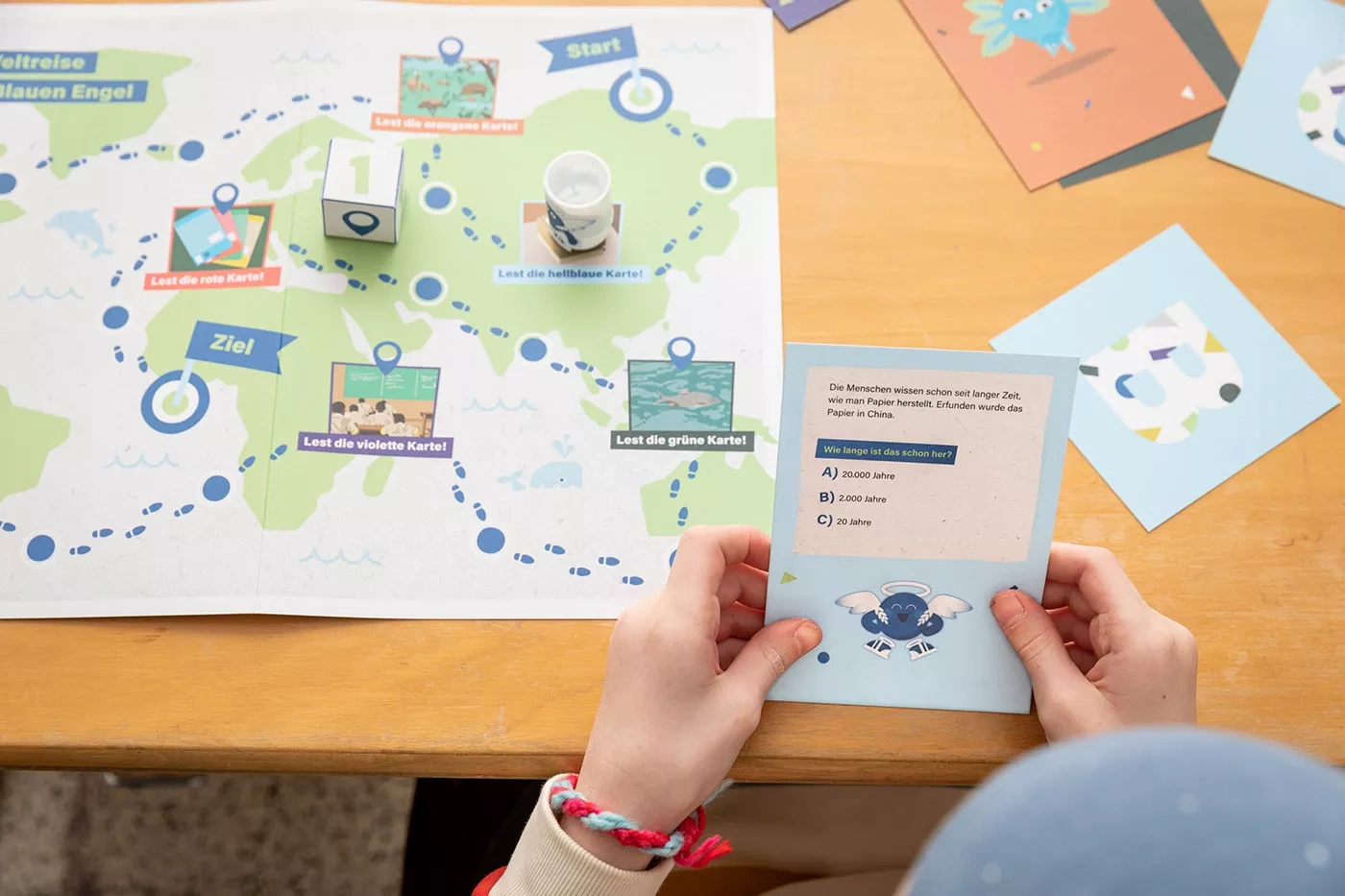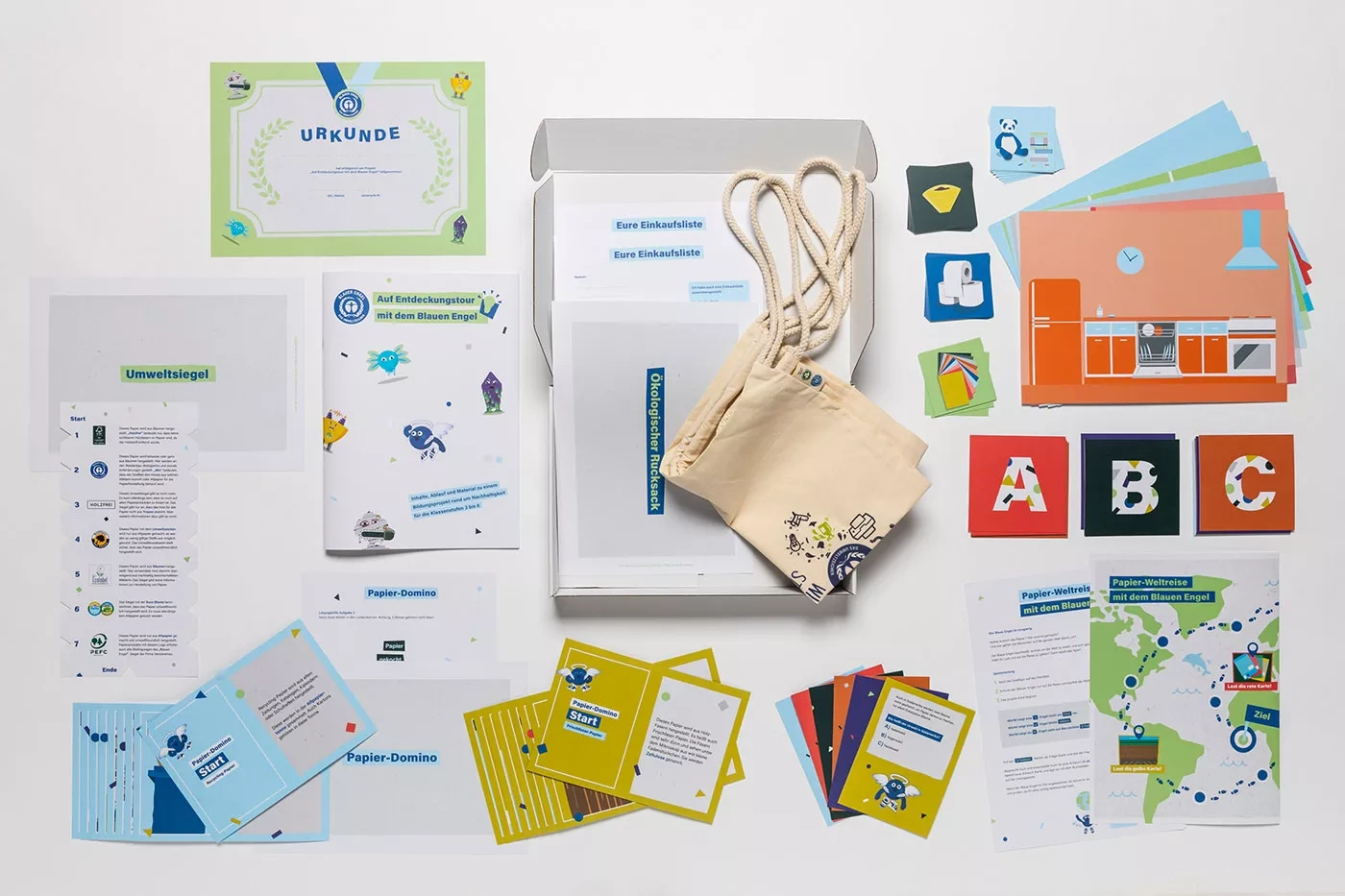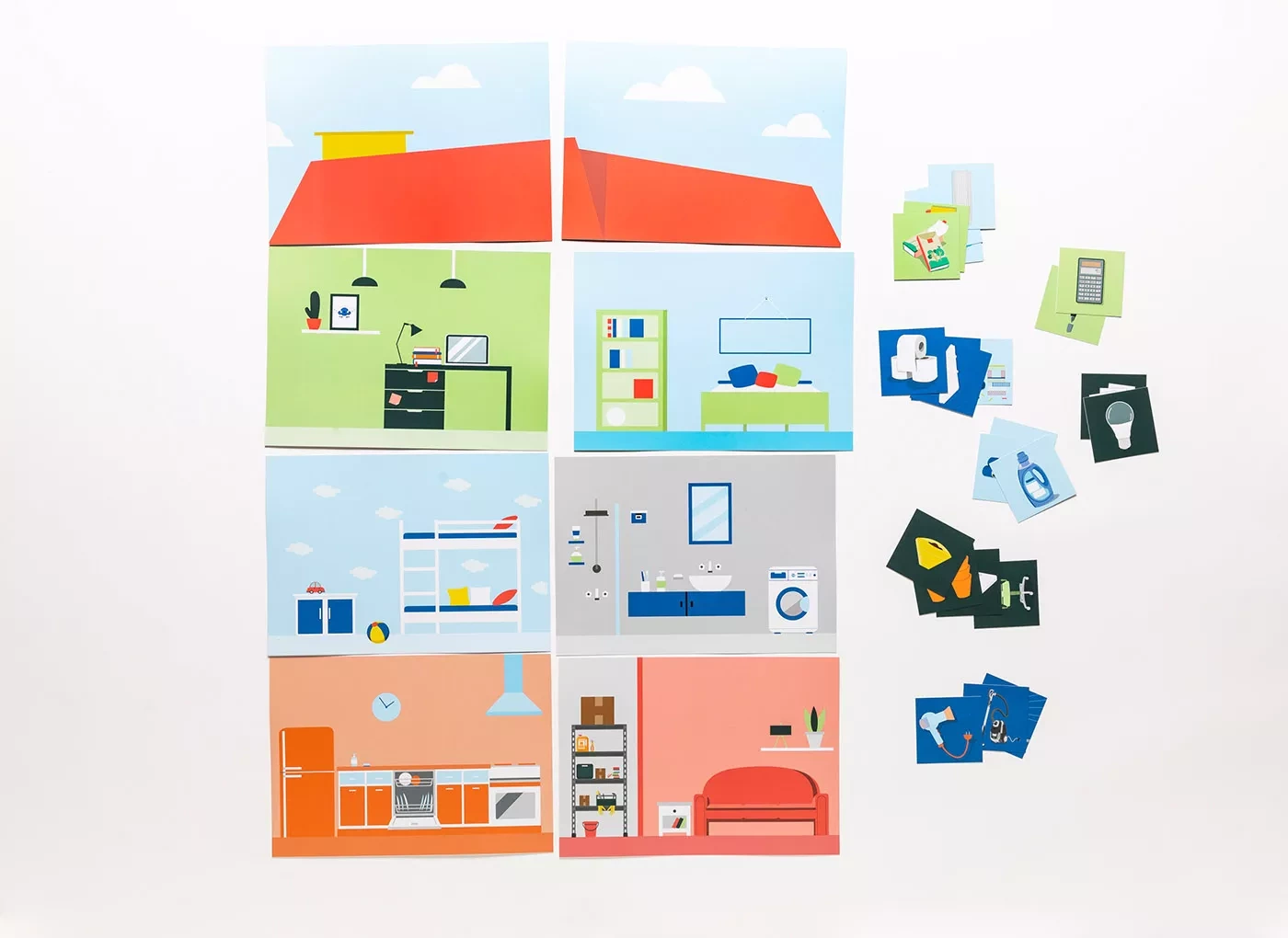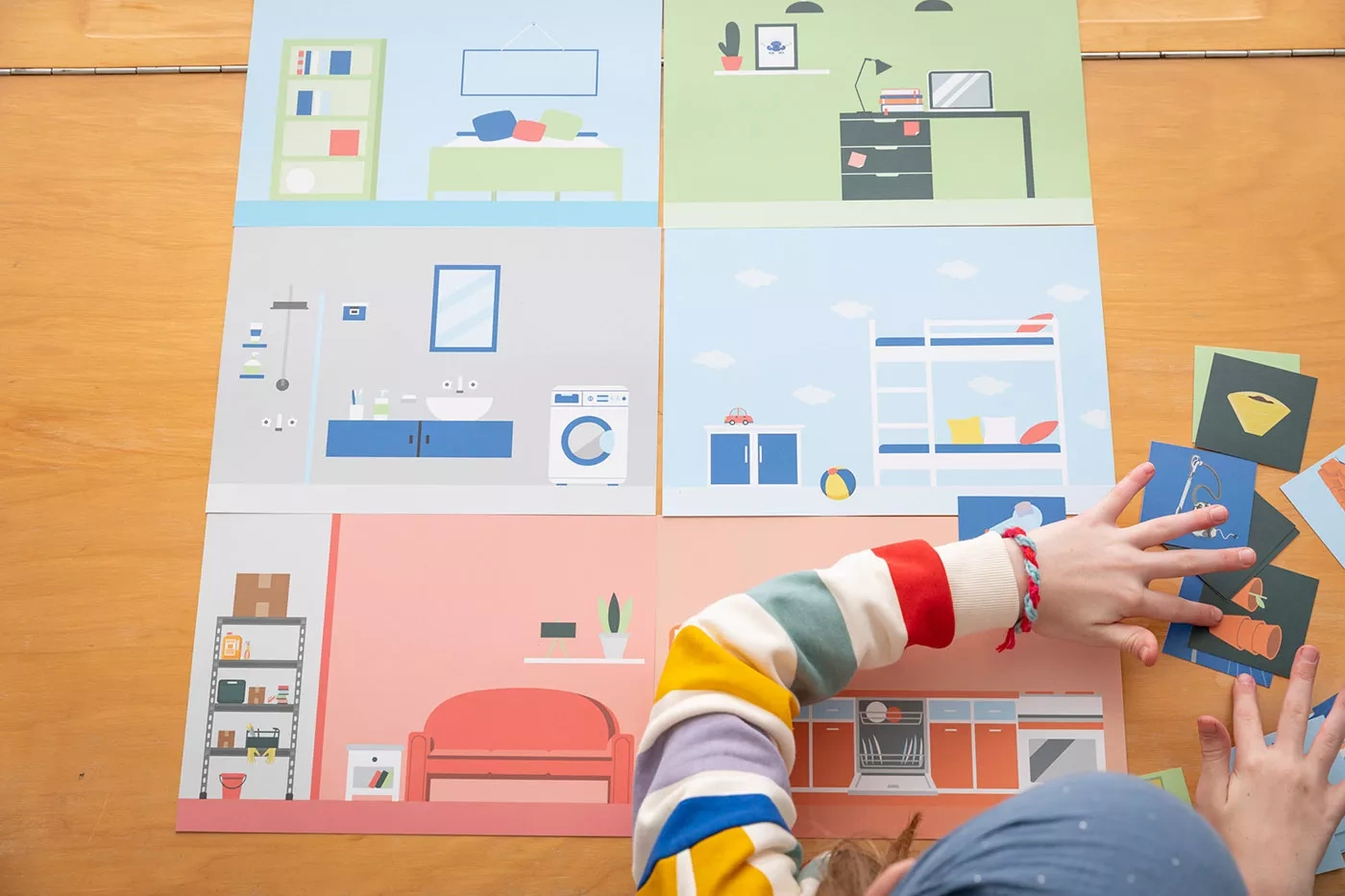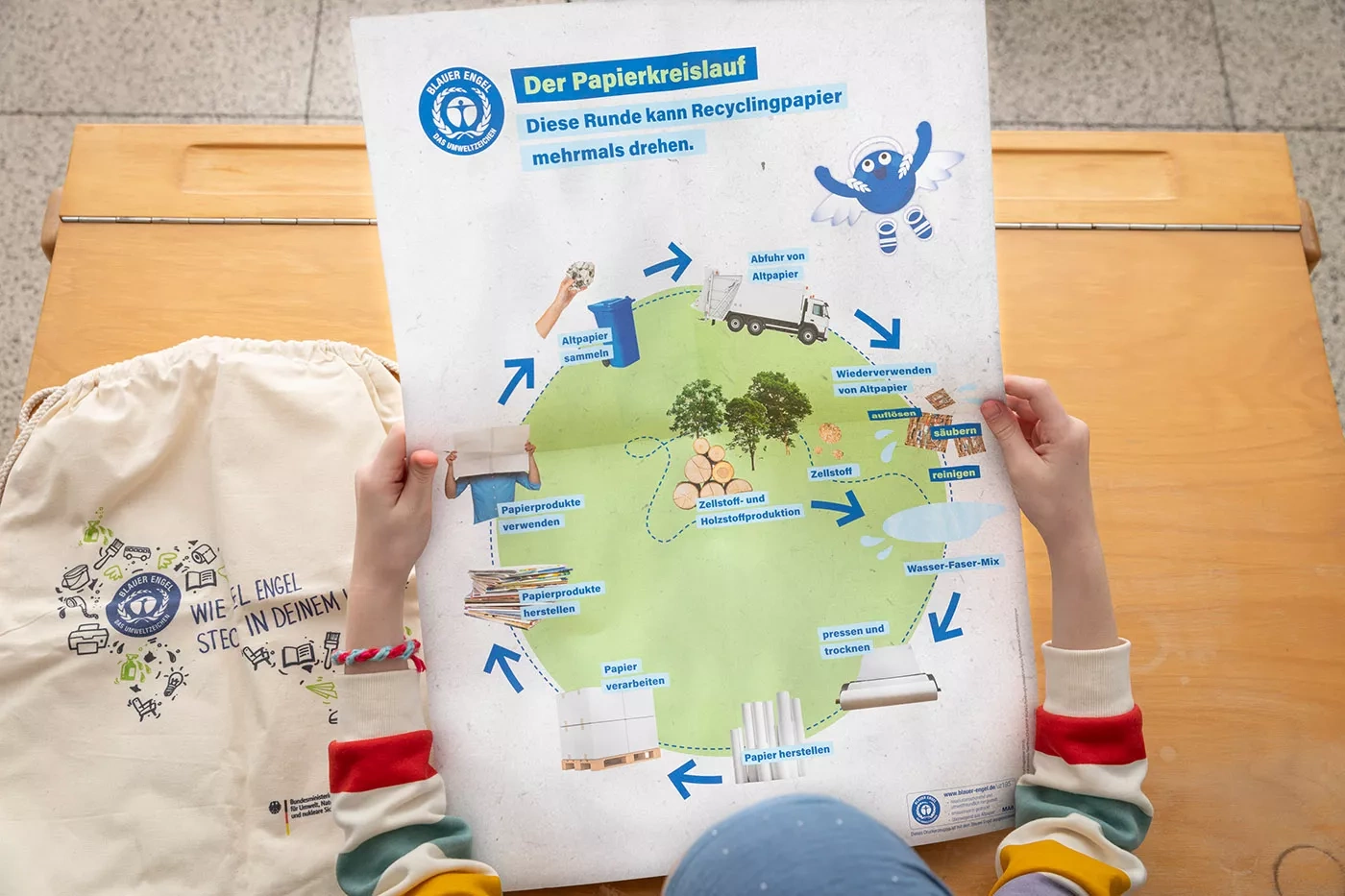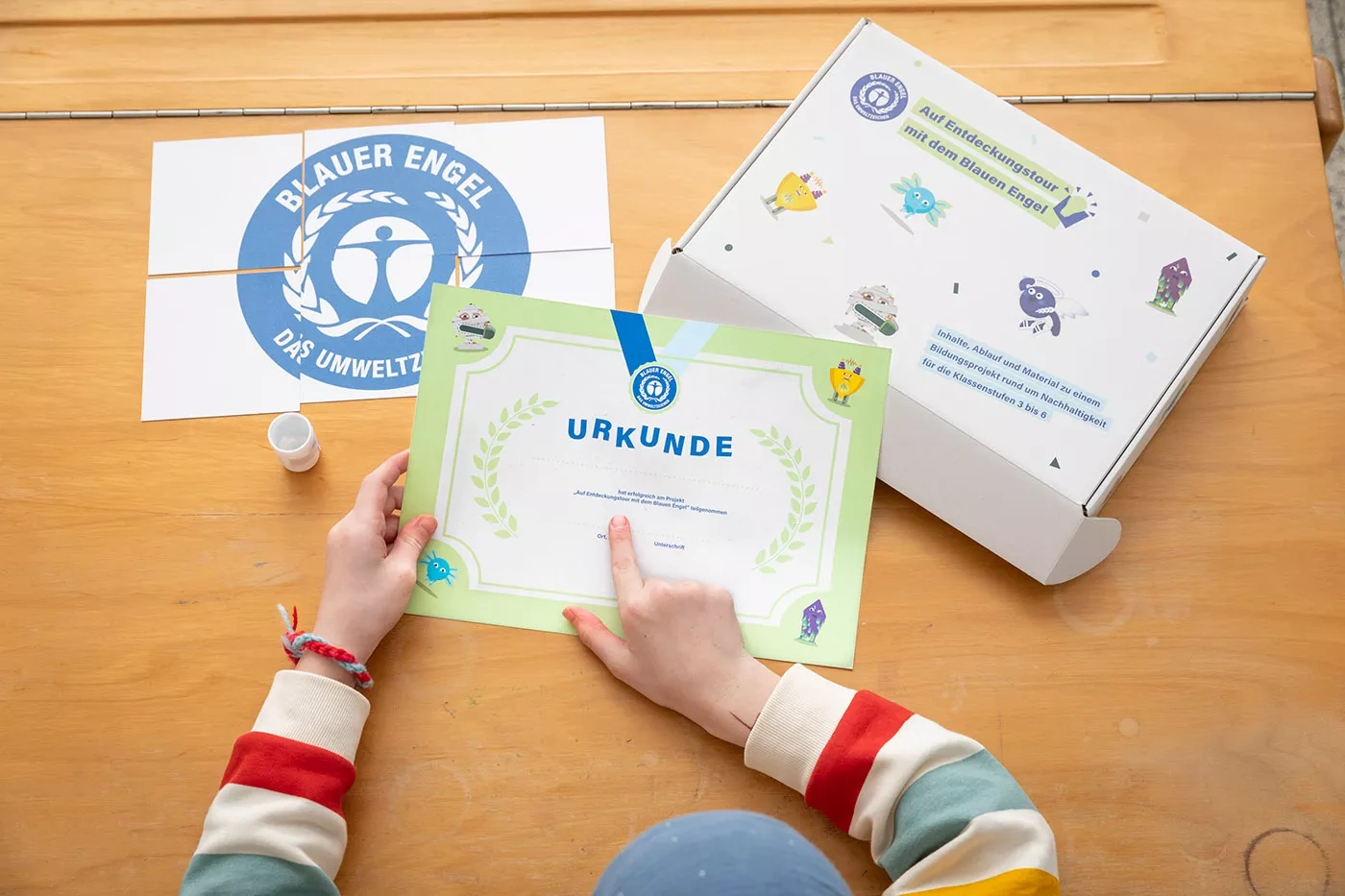 How much do school pupils actually know about the valuable material paper that they encounter on a daily basis? Using the school box A tour of discovery with the Blue Angel, this important subject can be covered in a playful manner in classrooms or at extracurricular environmental education events. School pupils in grades 3 to 6 can learn everything about paper and how it is recycled on their tour of seven different stations. Whether a traditional dominoes game or a rally of discovery in a DIY store – the box contains something exciting for every child. 

The school box can either be used for a two-day workshop or as helpful teaching material for occasional use and free activity times. The practical packaging in a cardboard box means that this collection of games and stations can be easily stored in the classroom and accompany pupils during their everyday school life. You will find all of the required information in the compressive guide enclosed with the box. 

The games and all other materials are also sustainably produced and highly durable. The paper used in the box is made 100 percent from recovered paper and, just like most of the other materials, is certified with the Blue Angel. The individual components of the games are covered in film so that they have a long lifespan. This film must be removed and recycled separately before the box is thrown away.
You can order the school box – A tour of discovery with the Blue Angel – with immediate effect free of charge. 
You can also directly download all of the materials online. You will find the relevant ZIP file at "Educational materials from the Blue Angel" (only in German).

We wish you lots of fun!
Please note that the school box can only be shipped within Germany.