Notepad

Your notepad

You don't have any products on your notepad yet.
Design flooring MeisterDesign.flex, collections according to the annex to the contract
Product information of the company:
Design flooring MeisterDesign – The vinyl flooring without vinyl!
Robust. Easy to maintain. Ecologically sound. For use anywhere. These are what make good flooring. The design flooring MeisterDesign has all these properties – and much more besides.
Different areas of the house make different demands on the floor covering. In the bathroom and entrance area, it has to withstand humidity, in the kitchen the outlines of the old tiles underneath may not be visible, whereas in the bedroom and living room the flooring should be particularly comfortable and pleasant to walk on barefoot. Not a problem for MeisterDesign! The design flooring is available in four different product structures - and thus provides the optimum solution for any application case. The whole spectrum is available - from waterproof to extra-comfortable. This gives you the freedom to select your favourite decor to match the respective purpose.
MeisterDesign. flex: The slim design flooring with low structural height
MeisterDesign. flex makes renovation work child's play. The subfloor does not have to be prepared elaborately either, quite the opposite: old subfloors such as tiles can simply stay where they are, because they will not show through the planks with sturdy special AquaSafe board. MeisterDesign. flex adapts elegantly to any unevenness in the floor. MeisterDesign. flex comes up trumps in many living situations, particularly in kitchens and living rooms which need to be renovated quickly and easily.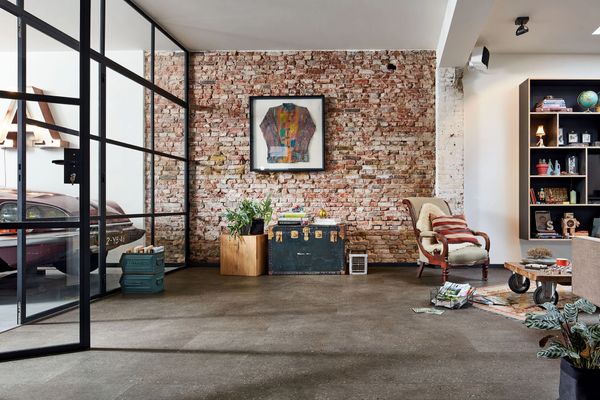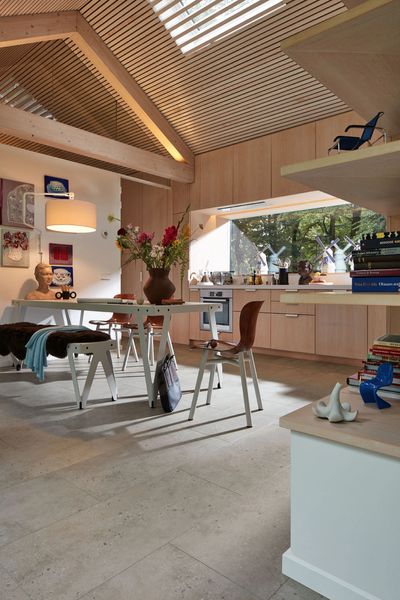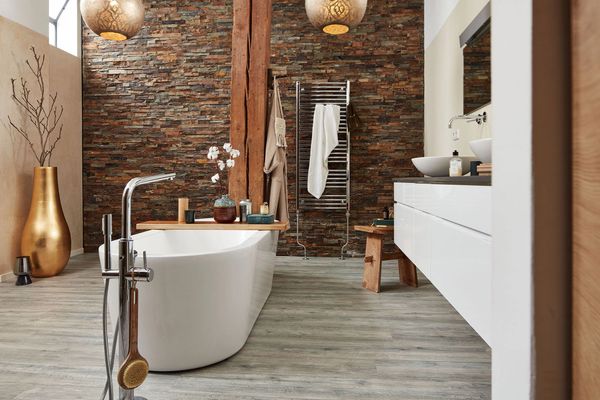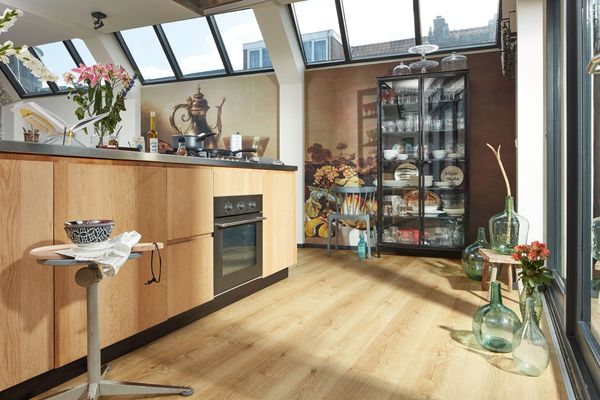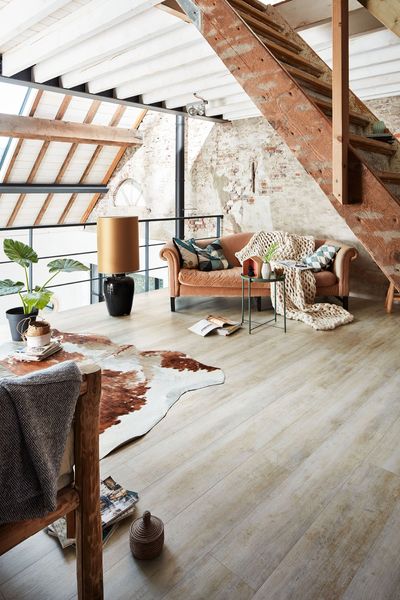 More information about the product

MeisterWerke Schulte GmbH
Johannes-Schulte Allee 5
59602 Rüthen
Germany