Notepad

Your notepad

You don't have any products on your notepad yet.
Laminate Flooring MeisterDesign.laminate, collections according to annex to the contract
Product information of the company:
Laminate flooring MeisterDesign. laminate: Thank God it's laminate!
Robust, easy to maintain, totally trendy and yet timeless – you can find your perfect room-mate with our laminate flooring. Laminate flooring has been the best-selling hard floor covering for years, and stands like no other for ease of maintenance and durability – and has been and continues to be further developed both technically and visually. All-round uncomplicated flooring that requires very little attention and with which you keep a beautiful and resistant floor for many years to come – that's a guarantee.
Nature is a master of form and colour. Our claim for laminate flooring from MEISTER is to get as close to this as possible. We are only satisfied once you can no longer see the difference between the surfaces and real wood, stone or other natural models at first glance. Structures specially coordinated to the individual surfaces ensure the greatest possible degree of natural reproduction. Yet MEISTER laminate flooring is not only convincing in terms of looks. Its technical advantages are what makes the special flooring experience perfect!
MeisterDesign. laminate is...
...Ecological
Whatever the design, our flooring is made 95% from natural resources, mostly wood.
...Durable
The special material not only makes the surface waterproof, but resistant to daily wear and tear: from kids' toy cars to big birthday parties!
...Stain-resistant
Stains of all kinds can easily be removed from the planks using acetone, thinner or alcohol. Almost no other floor is as tough.
...Scratch-resistant
The special Diamond Pro surface makes MeisterDesign. laminate highly resistant against micro-scratches and abrasion!
...Colour-fast
Thanks to its material, laminate flooring is one of the most colour-fast floors there is – and retains its original colour for many years. Even when exposed to direct sunlight through floor-length windows!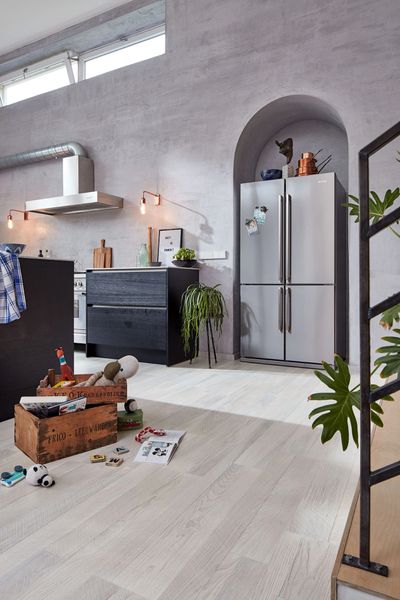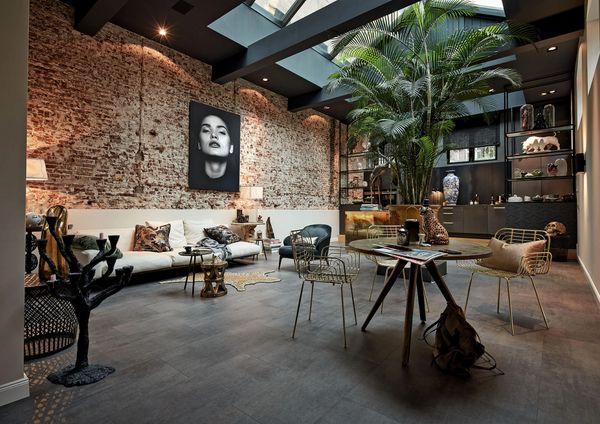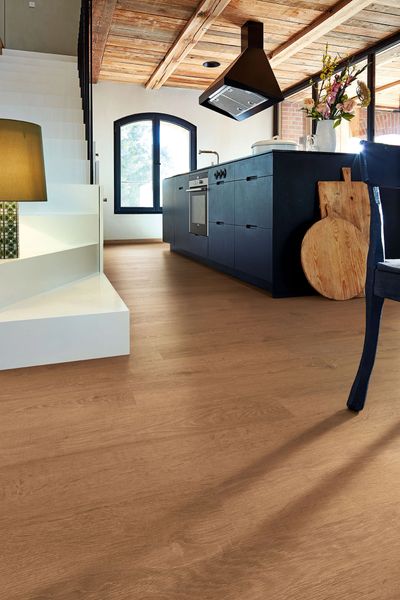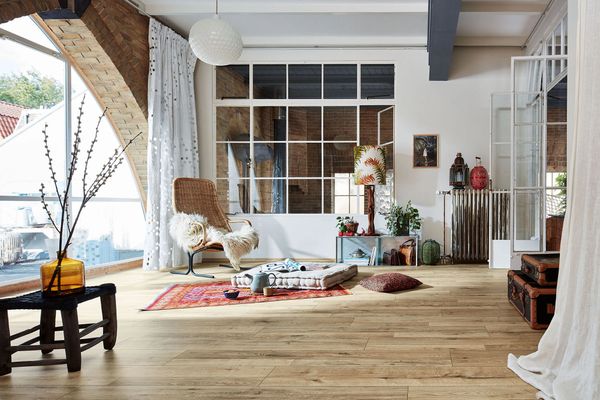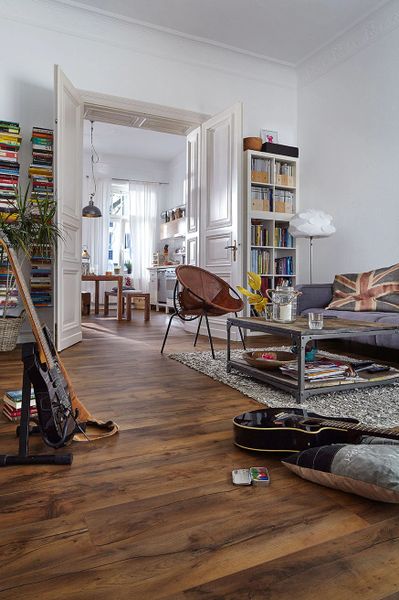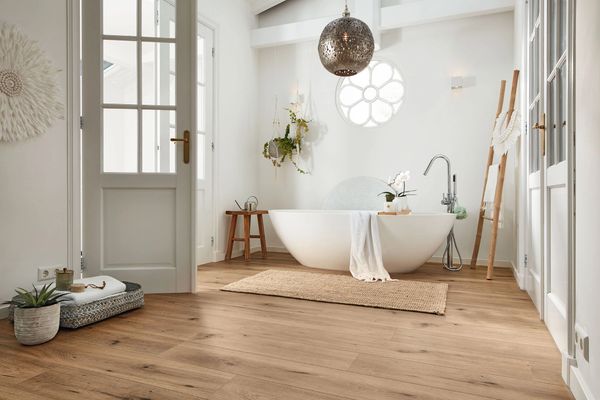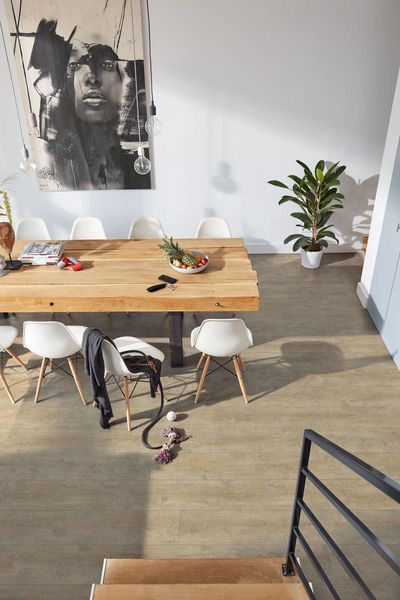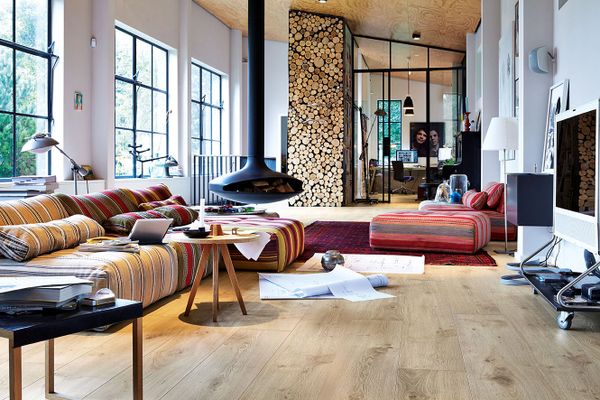 More information about the product

MeisterWerke Schulte GmbH
Johannes-Schulte Allee 5
59602 Rüthen
Germany