Notepad

Your notepad

You don't have any products on your notepad yet.
LINDURA wooden flooring HD 400 and HS 500
Product information of the company:
Lindura wood flooring: A statement in wood
High-tech flooring or genuine natural materials? Lindura wood flooring is a fascinating combination of the two. The secret is our innovative wood powder technology that turns a simple floor covering into truly high-tech wooden flooring.
Wood powder is a mix of materials, including fine wood fibres, mineral components, and other natural additives; it is fused to a real wood covering layer, an HDF middle layer, and a backing layer under high pressure and heat. This creates planks that are resistant to pressure, pleasantly warm to the foot, durable and easy to maintain. Visually, Lindura wood flooring is in a league of its own. The floors that come in rustic grading and authentic grading stand out with their expressive surfaces that are somewhat reminiscent of a 'used' look.
With a rich variety of hues and a naturally oiled finish, each plank is a greeting from nature and is unique from every perspective. Those who prefer things a little less rustic can opt for a more subtle grading and a matt lacquered surface: It makes a perfectly harmonious impression! Regardless of the surface, all Lindura variants have one thing in common: These impressive planks come in a format that is rather unique in the wood flooring segment – for rooms full of character and space.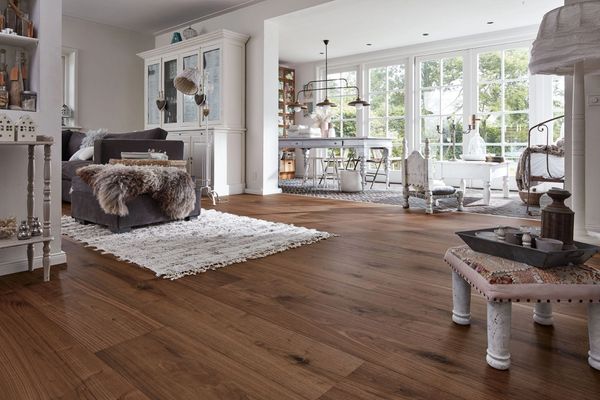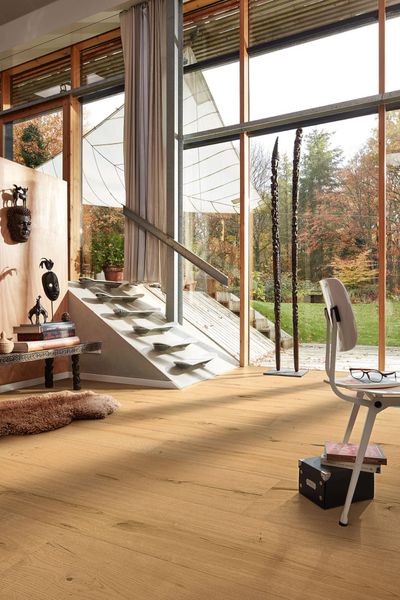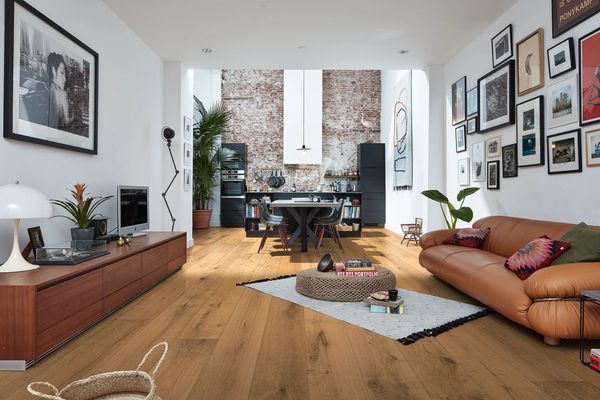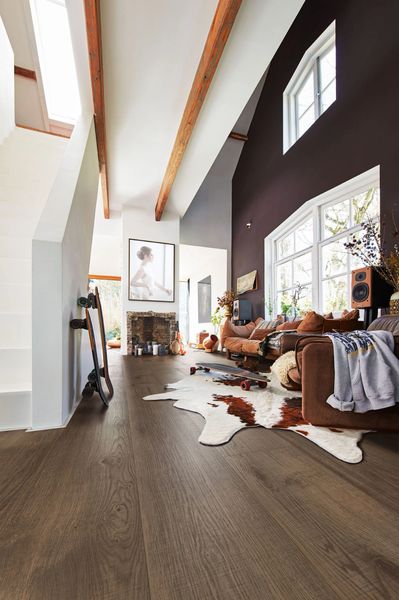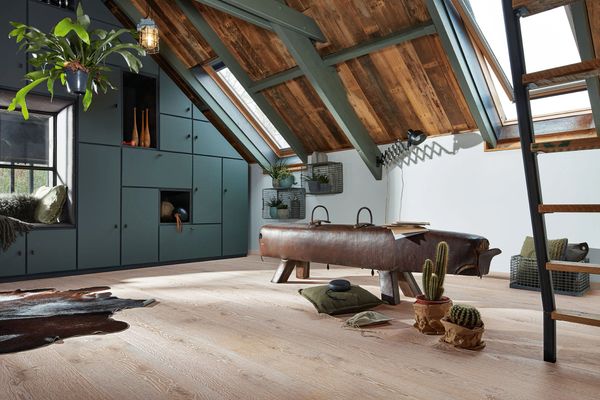 More information about the product
MeisterWerke Schulte GmbH
Johannes-Schulte Allee 5
59602 Rüthen
Germany