Notepad

Your notepad

You don't have any products on your notepad yet.
LINDURA wooden flooring HD 400 and HS 500
Product information of the company:
Lindura – The wood flooring revolution
Sustainable. Robust. Practical. That is Lindura wood flooring. And this is precisely what makes this flooring the wood flooring of the future. Manufacturing its surfaces uses approximately one eighth of the wood that is used for conventional multi-layered parquet flooring. How does it work? With aninnovative manufacturing process! So-called wood powder technology makes the resource-efficient, real wood covering layer extremely resistant to dents. Wood powder is a fine mix of materials consisting of wood fibres, mineral substances and other additives. It is firmly pressed together with the real wood surface, forming a stable connection that ensures incredibly practical wood flooring!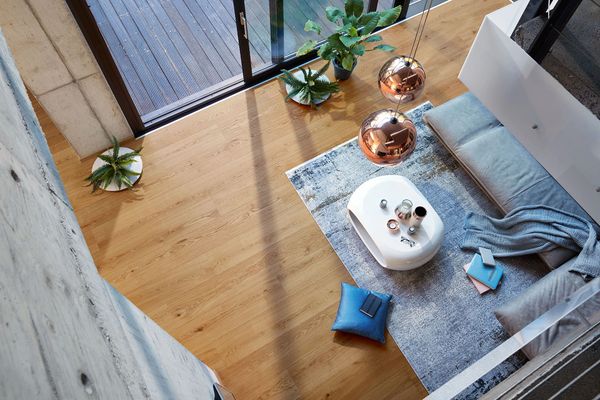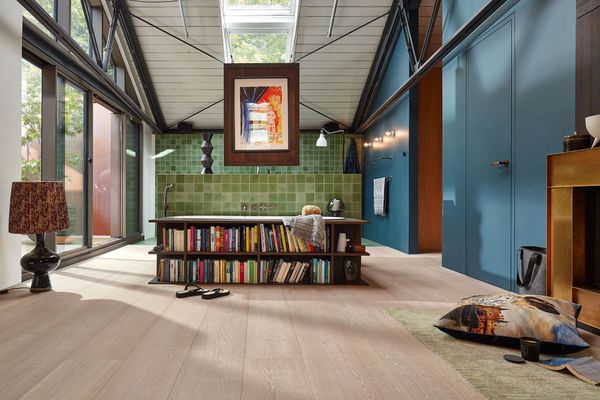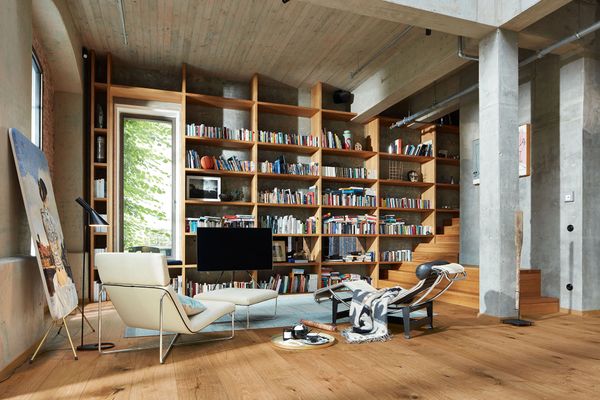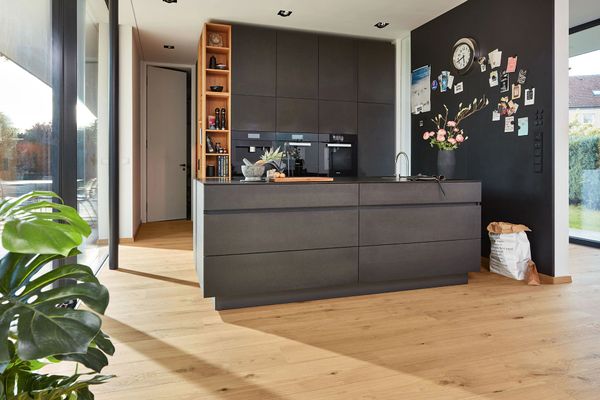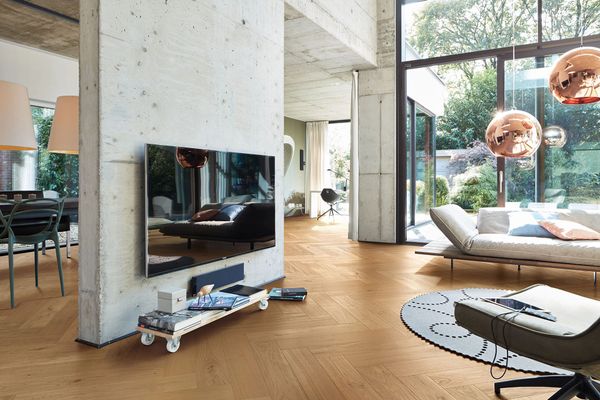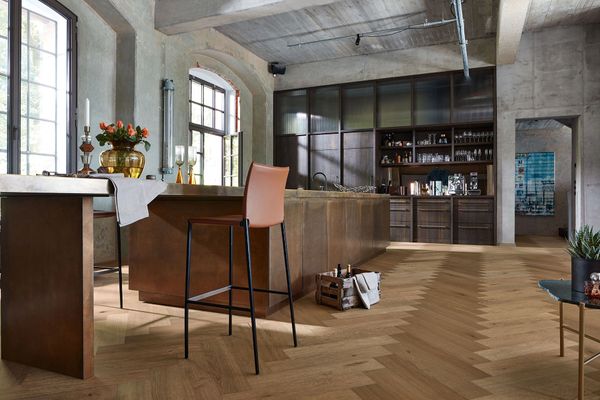 More information about the product

MeisterWerke Schulte GmbH
Johannes-Schulte Allee 5
59602 Rüthen
Germany