Cooperation partners
The Blue Angel maintains close cooperation with international organisations and other national Type-1 environmental labels, which also play an important role in their respective countries as guides for sustainable consumption.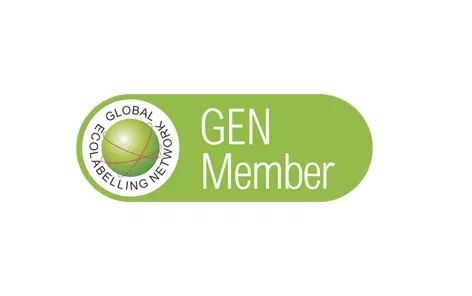 Global Ecolabelling Network
The German Environment Agency is also a member of the Global Ecolabelling Network (GEN) with the Blue Angel.
Agreements between the members – so-called "mutual recognition agreements" – are an important part of the cooperation. These agreements usually include close collaboration in the development of award criteria and mutual testing and certification of applications for the use of the labels. In particular, this helps companies to also use the ecolabel of the other country in the agreement.

The Blue Angel has now concluded agreements with Austria, China, Japan and South Korea.

In addition, the German Environment Agency and RAL gGmbH are responsible for the award of the EU Ecolabel in Germany as competent bodies.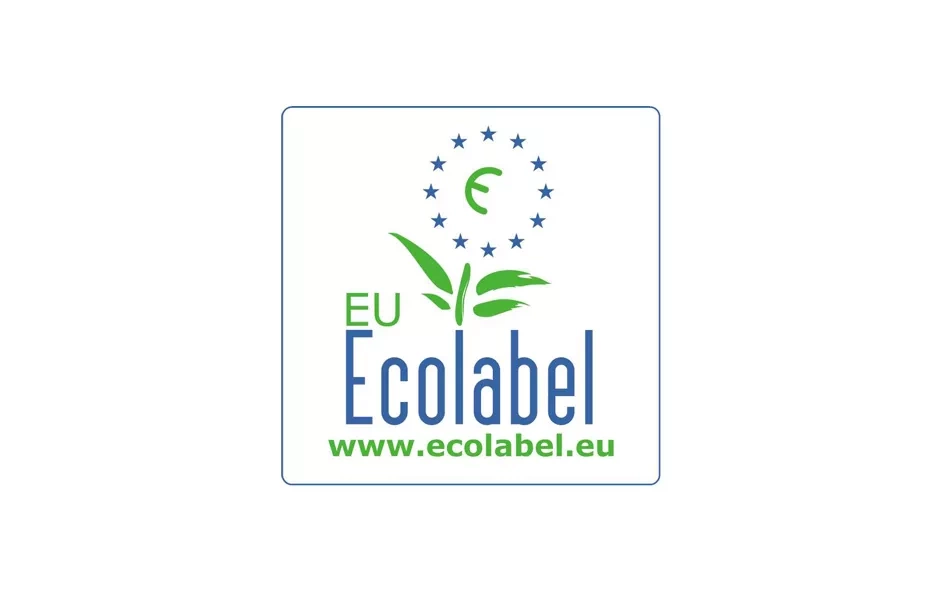 EU Ecolabel
It has been possible to certify products with the EU Ecolabel (also known as the EU Flower) in all EU states, Norway, Liechtenstein and Island since 1992.

As is the case with the Blue Angel, the EU Ecolabel is awarded to products and services that have less impact on the environment than comparable products over their entire service lives. The label covers a wide spectrum of product groups from cleaning products, electrical devices, textiles, lubricants, paints and lacquer through to tourist accommodation companies and camp sites. The following are currently excluded from being issued with the EU Ecolabel: food, drinks, medicines and medical equipment.
Contact at the German Environment Agency