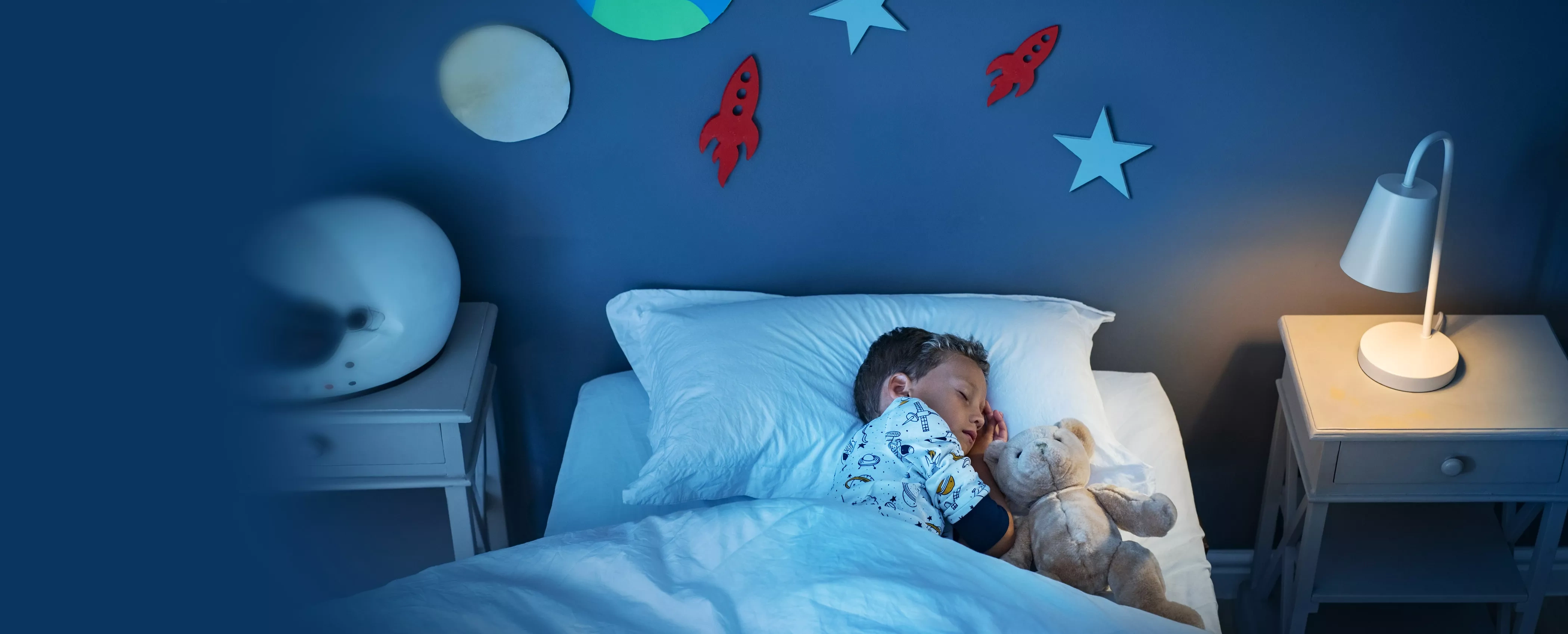 Environmentally friendly children's rooms
Topic
Environmentally friendly children's rooms
When you have your first child, are moving into a new home or simply renovating your existing apartment, there are a lot of things to consider when furnishing your living space because the furniture in a room can have a significant effect on the indoor air and thus on people's health and well-being. Anybody whose own health and that of their family are important to them make a special effort to choose furnishings that are free of pollutants. Furniture, for example, can in the worst case scenario represent a significant source of hazardous substances due to their large surfaces and long service life. The Blue Angel tests the outgassing of volatile organic compounds (VOC) from products in emission testing chambers. Anyone who selects the Blue Angel is also choosing a healthy indoor climate.
Furniture and wall paints with the Blue Angel are:
low emission
harmless to people's health in the living environment
Furniture
Wall paint
Toys
Low-emission furniture and slatted frames made of wood and wood-based materials
Wood for a good indoor climate – our little ones grow up so quickly. How good would it be if our furniture helped out and considered all the possible issues. Furniture for children and young people certified with the Blue Angel have low emissions and use wood from sustainable forestry. This furniture ensures that our living environment is harmless to people's health.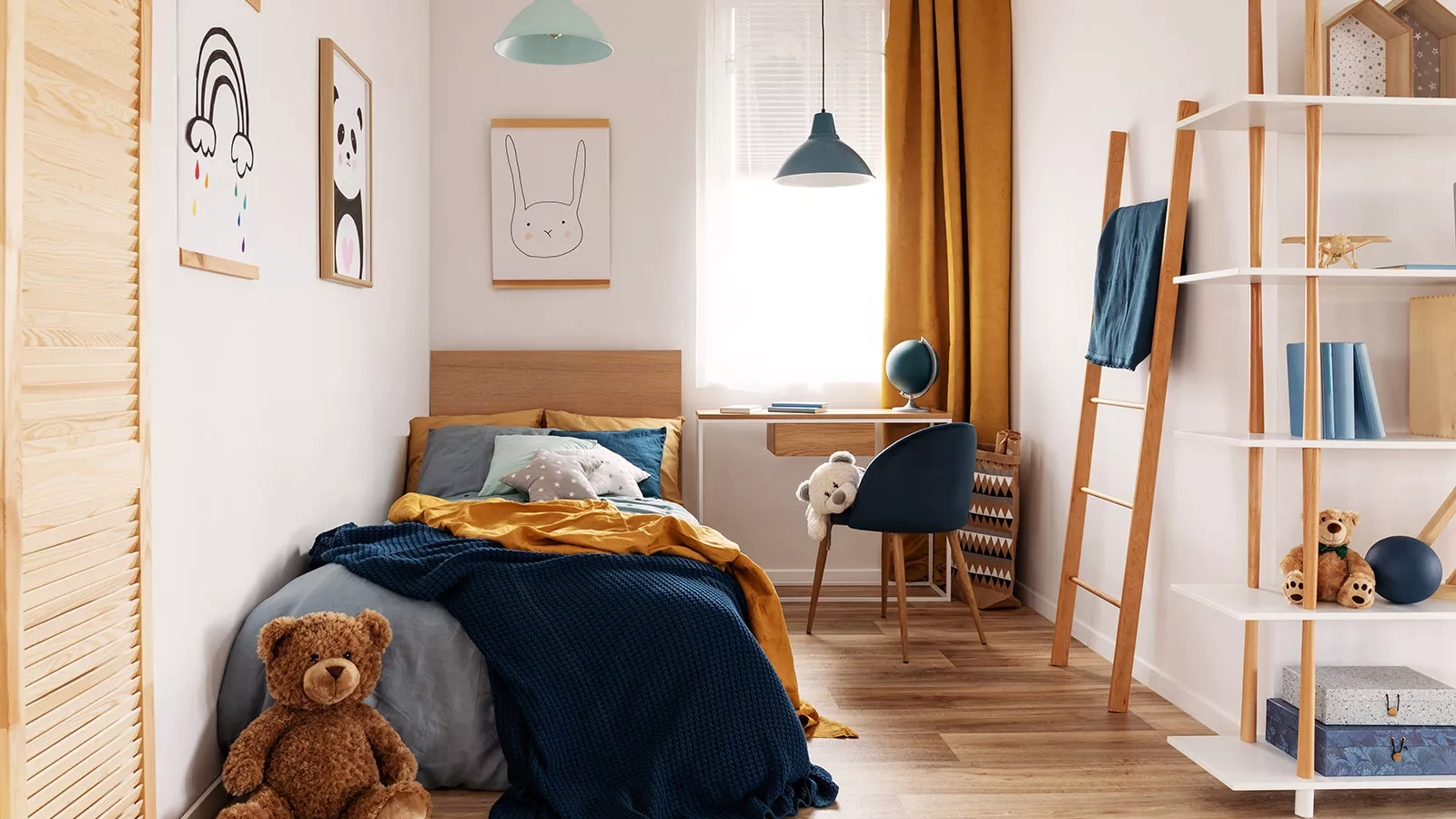 istockphoto/KatarzynaBialasiewicz
Low-emission interior wall paints
Wall paints are used to cover large surfaces indoors. Therefore, it is important that these products have low emissions and are also not harmful to human health in other ways. For example, wall paints certified with the Blue Angel are not permitted to use preservatives containing biocidal substances. In particular, this requirement is designed to protect those people who have allergic reactions to preservatives.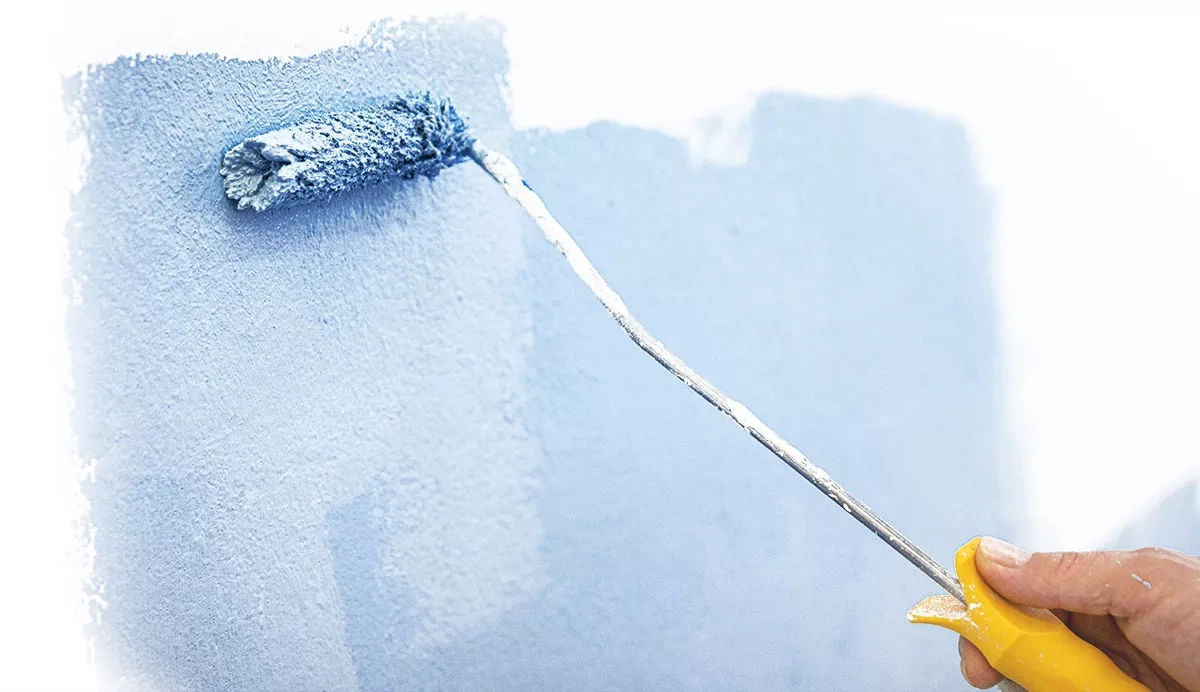 © neues handeln/Bande für Gestaltung
Environmentally friendly toys
Especially when purchasing toys, parents demand the highest standards with respect to the elimination of pollutants. The criteria for the Blue Angel for toys thus start with avoiding and minimising ingredients that are harmful to health. The requirements set by the Blue Angel go above and beyond the criteria in the European regulations for toys and also exclude the use of other substances that are potentially damaging to the environment and health.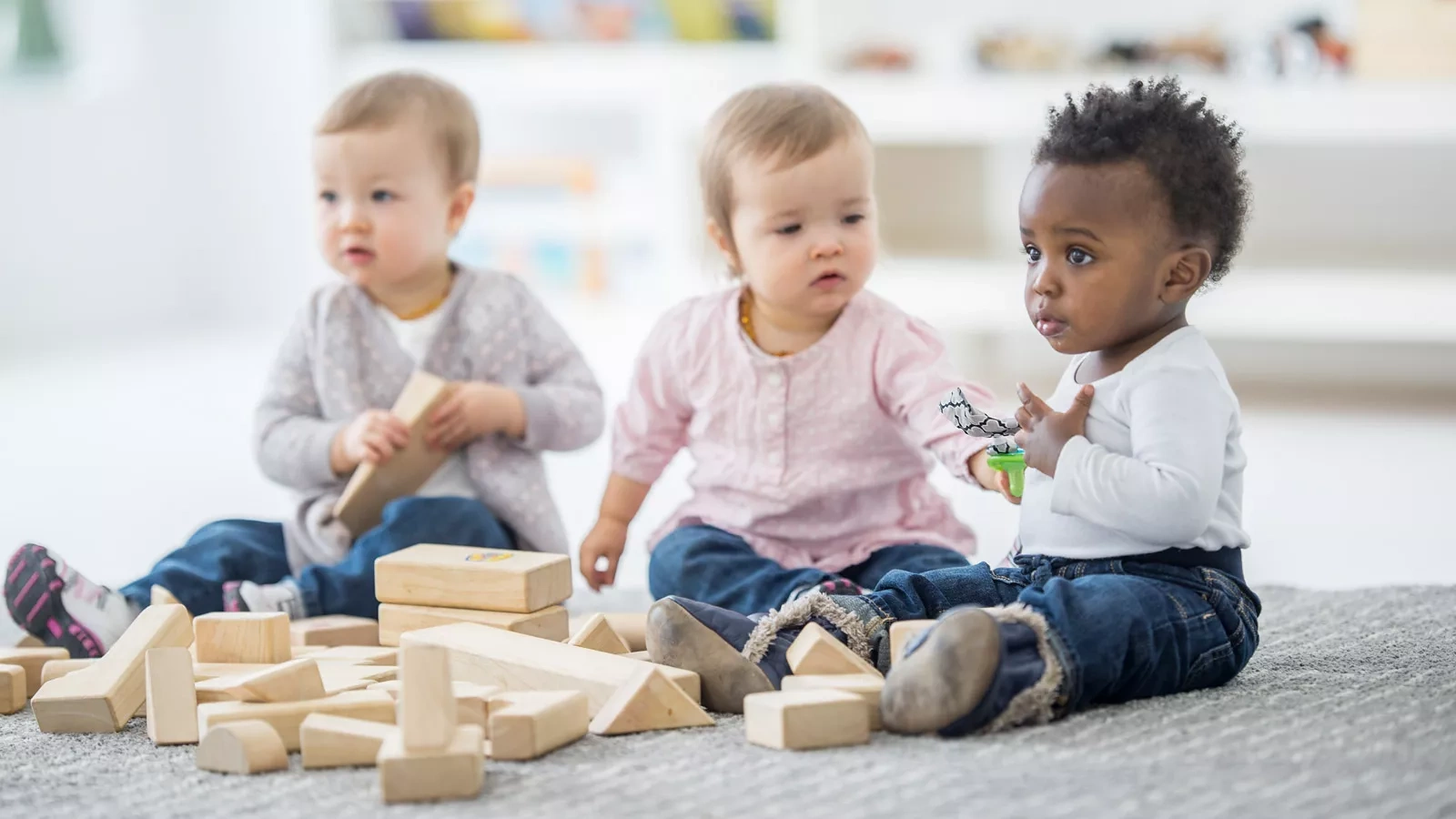 istockphoto/FatCamera
The "BLUE ANGEL" in everyday life (in German)