Your benefits
Sustainability is becoming increasingly important in e-commerce as well. Thus, more and more online retailers and marketplaces are offering individual search filters and labels in their online shops to provide a quick and easy way to identify environmentally friendly products online.
The Blue Angel is responding to this trend. A free data service for online retailers and marketplaces has been created, so that Blue Angel-certified products can also be correctly and legally labelled with the ecolabel in the online shop and updated at any time.
The Blue Angel e-commerce product data service addresses all those responsible for online retailers and marketplaces who are interested in sustainability concerning e-commerce and who deal with the management of product data.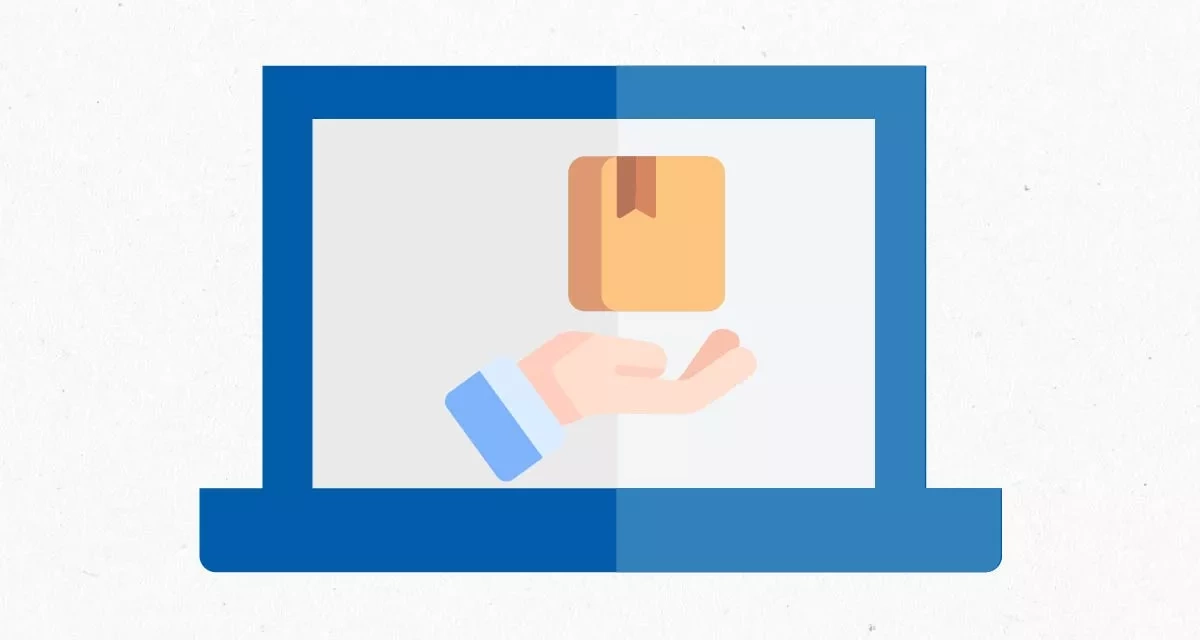 Digital product information management
It supports digital product information management (PIM) and thus improves the internal efficiency of processes for the maintenance of product data
Improves the quality of the data
It provides you with structured first-hand information from manufacturers and the licensor about those products that hold the Blue Angel ecolabel and thus improves the quality of the data and process security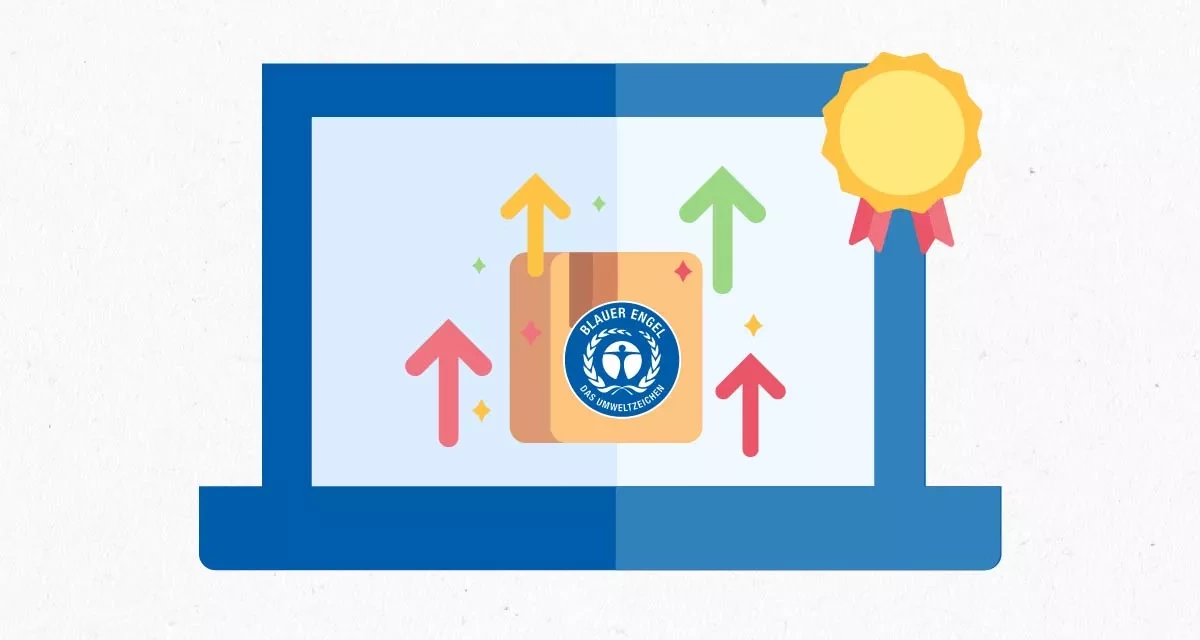 Improves the image of your online shop
It provides access to additional specific content on Blue Angel products and the Basic Award Criteria and improves the image and positioning of your own online shop with respect to sustainability and environmentally friendly products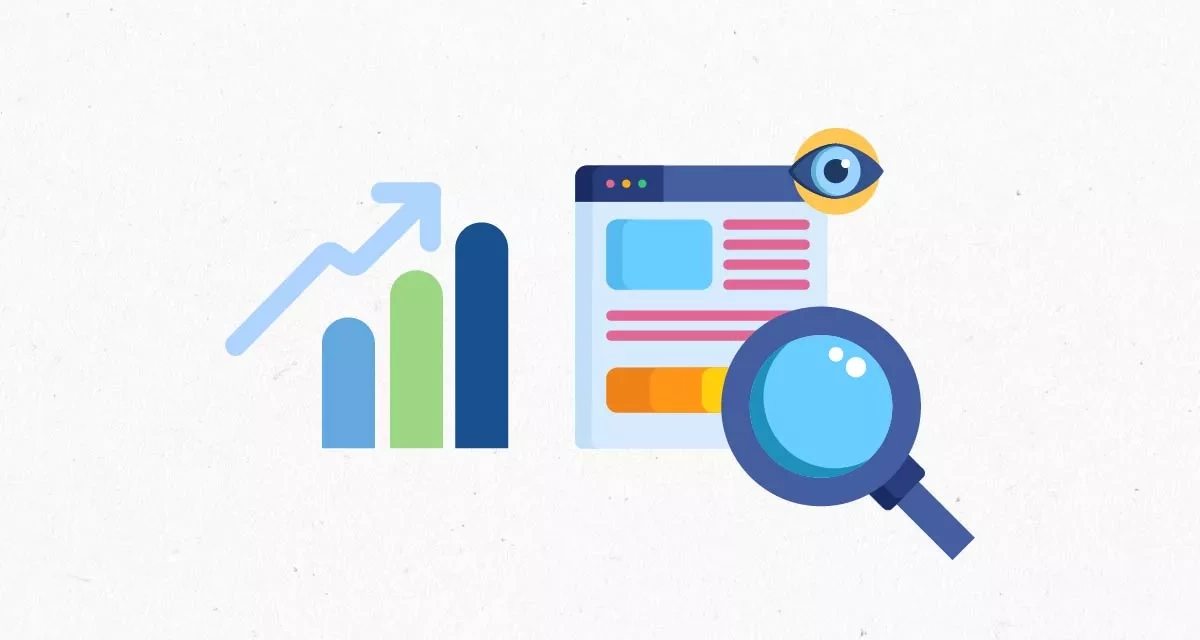 High visibility in search engines
The Blue Angel product characteristics included in the data make the products more visible when they are being searched for in search engines (SEO) and have a positive influence on the purchasing decisions made by consumers (B2C) and companies (B2B) thanks to the Blue Angel seal of quality