Notepad

Your notepad

You don't have any products on your notepad yet.
CHERRY Tastatur KC 1000 SC (M/N): JK-A0xxx und KC 1000 SC/DI (M/N): JK-A0xxx
Product information of the company:
CHERRY KC 1000 SC
Security keyboard with integrated smart card terminal.
Lasting reliability. Timeless elegance. Intelligent concept.
CHERRY KC 1000 SC combines the benefits of a classic CHERRY office keyboard with the security-related requirements of a security keyboard.
Key benefits:
Smart, wired security keyboard with integrated chip card terminal

Secure PIN entry

PC/SC smartcard reader

Protocols: T=0, T=1, S=8, S=9, S=10

CCID compatible

Reading/writing ISO 7816 compliant smartcards

Flat design, low smart card contacting unit

Satisfies requirements defined by FIPS-201

German version with DIN/GS compliant layout

Driver support for Windows/MacOS-X/Linux

One-handed operation of smart card module

German version complies with BGI 650 guidance for ergonomics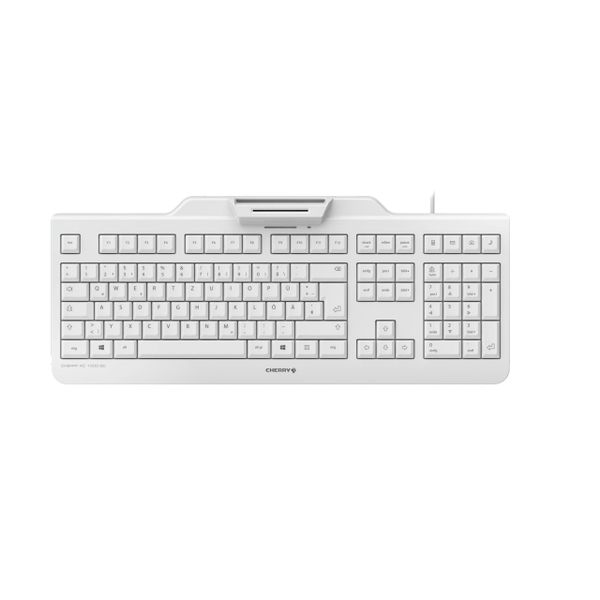 CHERRY KC 1000 SC, https://www.cherry.de/cherry-kc-1000-sc.html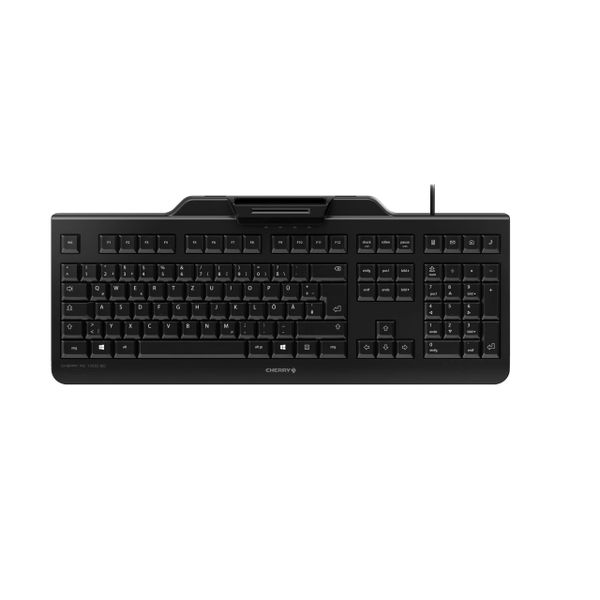 CHERRY KC 1000 SC, https://www.cherry.de/cherry-kc-1000-sc.html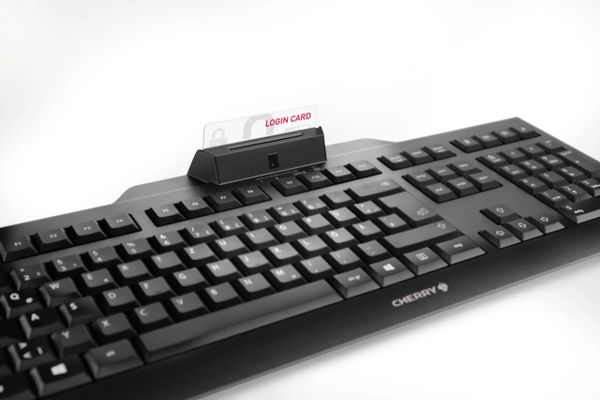 CHERRY KC 1000 SC, https://www.cherry.de/cherry-kc-1000-sc.html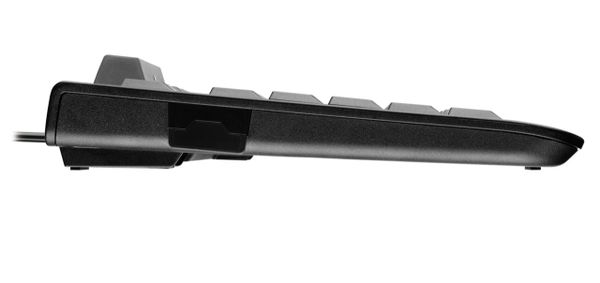 CHERRY KC 1000 SC, https://www.cherry.de/cherry-kc-1000-sc.html
CHERRY KC 1000 SC, https://www.cherry.de/cherry-kc-1000-sc.html

Cherry Europe GmbH
Cherrystraße 2
91275 Auerbach i. d. OPf.
Germany