Notepad

Your notepad

You don't have any products on your notepad yet.
CHERRY Stream Corded Multimedia Keyboard G85-23xxx
Product information of the company:
CHERRY STREAM 3.0
The workhorse for continuous use.
CHERRY STREAM 3.0 never stops working. Specially developed for continuous use in the office: Abrasion-resistant inscription of keys, whisper keystroke, splash water-protected and ultra-flat, ergonomic design.
Key benefits:
Durable abrasion-resistant inscription of key caps
Designed for continuous usage - over 20 mill. confirmations per key
Spill resistant • Plug & Play for easy commissioning with no software installation
Ultra-flat ergonomic top-design for fatigue-free work
Ultra silent. Whisper keystroke for low-noise typing
6 HotKeys for comfortable volume control and the most important Mediaplayer functions
Standard keyboard layout (including cursor and number block)
Blue status LEDs
GS approval
CHERRY STREAM 3.0, https://www.cherry.de/cherry-stream-3-0.html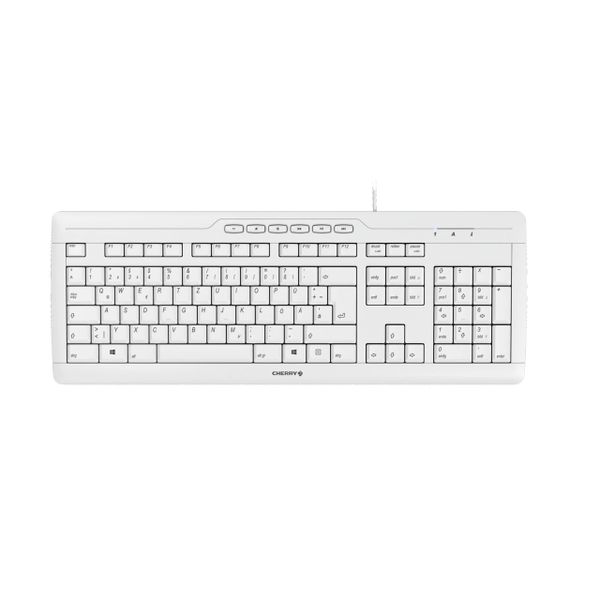 CHERRY STREAM 3.0, https://www.cherry.de/cherry-stream-3-0.html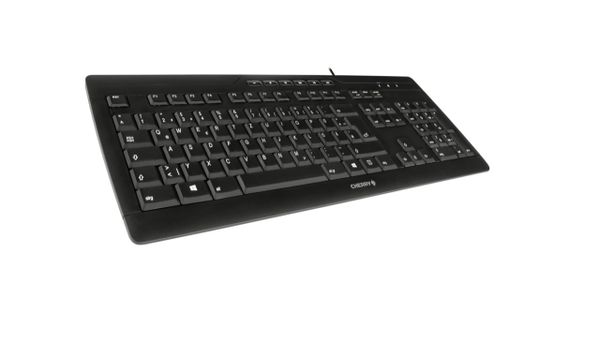 CHERRY STREAM 3.0, https://www.cherry.de/cherry-stream-3-0.html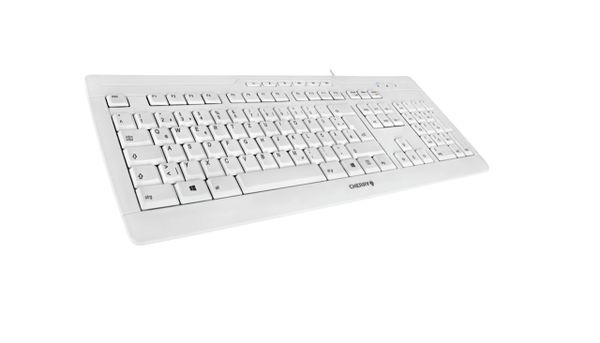 CHERRY STREAM 3.0, https://www.cherry.de/cherry-stream-3-0.html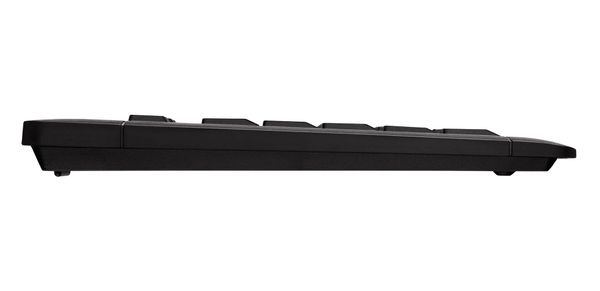 CHERRY STREAM 3.0, https://www.cherry.de/cherry-stream-3-0.html
More information about the product

Cherry Europe GmbH
Cherrystraße 2
91275 Auerbach i. d. OPf.
Germany