Notepad

Your notepad

You don't have any products on your notepad yet.
CHERRY Tastatur KC 1000 (M/N): JG-08
Product information of the company:
CHERRY KC 1000
Perfect price/performance for office users.
The corded keyboard CHERRY KC 1000 is rock-solid CHERRY technology with an excellent price-performance ratio. The flat, clearly designed keyboard with short-stroke soft keys enables precise, fast writing with minimal noise generation. In addition, the key legends are laser engraved, making them durable, wear resistant and easy to read. CHERRY KC 1000 is optimised for professional use in the workplace – in typical CHERRY quality: reliable, high performance and lasting. Available in black and grey.
Key benefits:
Flat, corded keyboard including cursor and number pad

Whisper keystroke keys with durable key inscription

Up to 10 million keystrokes

4 hotkeys (calculator, e-mail, browser, sleep mode)

Plug & Play via USB connection

3 blue status LEDs

Optimised for professional use in the office (GS approval)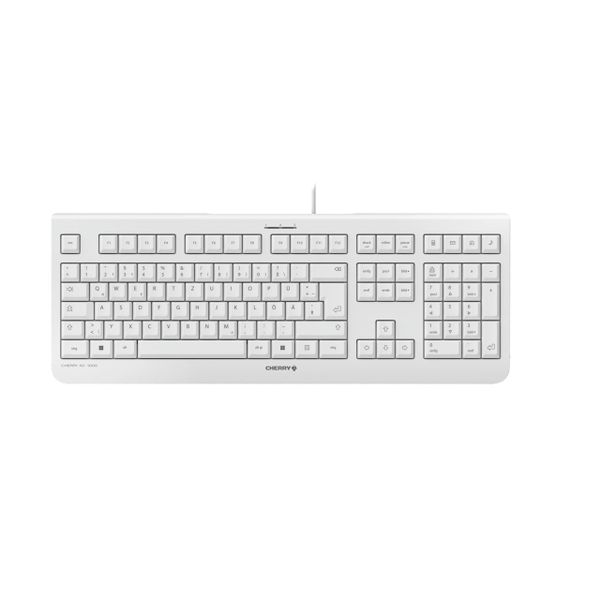 CHERRY KC 1000, https://www.cherry.de/cherry-kc-1000.html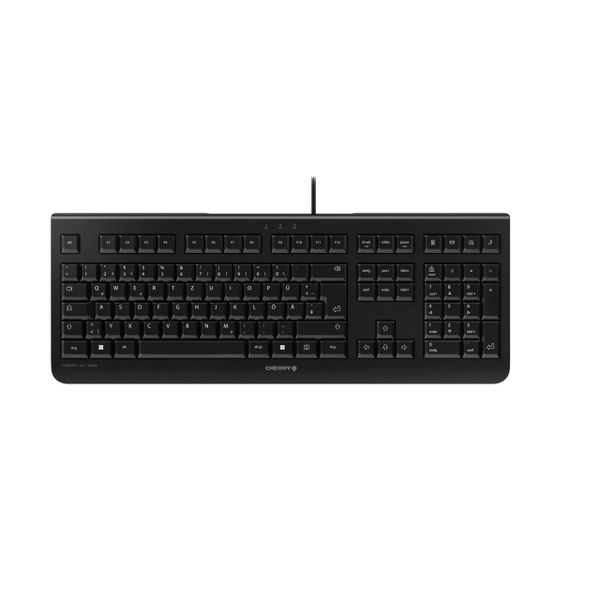 CHERRY KC 1000, https://www.cherry.de/cherry-kc-1000.html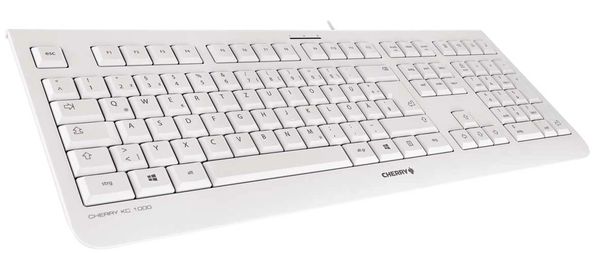 CHERRY KC 1000, https://www.cherry.de/cherry-kc-1000.html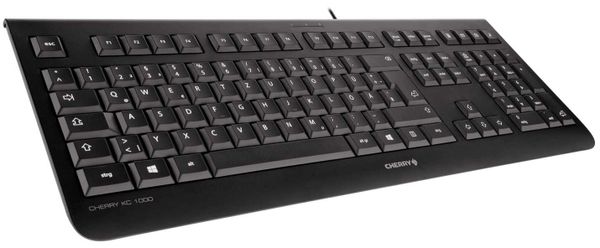 CHERRY KC 1000, https://www.cherry.de/cherry-kc-1000.html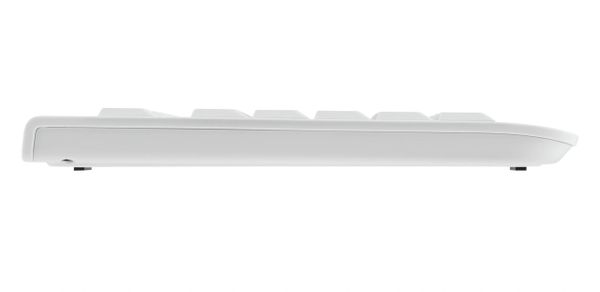 CHERRY KC 1000, https://www.cherry.de/cherry-kc-1000.html
More information about the product

Cherry Europe GmbH
Cherrystraße 2
91275 Auerbach i. d. OPf.
Germany