Notepad

Your notepad

You don't have any products on your notepad yet.
CHERRY STREAM KEYBOARD TKL
Product information of the company:
CHERRY STREAM KEYBOARD TKL
The best STREAM ever – in a compact version without number pad.
For all lovers of quiet keyboards with the inimitable typing feel of a STREAM KEYBOARD, there is now a smaller and space-saving alternative: The STREAM KEYBOARD TKL. The two look very similar but differ in one significant way: The corded TKL version has the same main keypad as the popular STREAM KEYBOARD, but it does not have the number pad and is, therefore, smaller in size. For many applications, this is a decisive advantage.
One of the similarities between the two corded keyboards is an important product feature: CHERRY's own SX scissor technology. It is at the heart of the STREAM family and, at the same time, serves as the basic prerequisite for accurate and frequent typists to be able to work productively. The result is a perfect pressure point that ensures precise execution and super silent keystrokes.
The TKL version differs from its big brother in that the design has been shortened by omitting the number pad. The STREAM KEYBOARD TKL is perfect for those who hardly use the number pad. This compact version saves desk-space, both in the office and at home, making it easier to concentrate on the essentials. In the industrial sector, this workhorse is ideal for 19-inch drawers due to its smaller dimensions. The WetEx® protective film lends itself to harsher working environments. It is specially tailored to the dimensions of the keyboard and is available as an accessory.
Anyone who spends a lot of time at their desk every day knows that an ergonomic posture is essential to prevent certain health issues. Tension and pain in the back, hand, arm, and neck areas can thus be avoided. It is, therefore, a huge plus point that the reduced dimensions of this small keyboard are accompanied by decisive ergonomic advantages. For right-handers, the mouse and keyboard are closer together. This means that the user keeps their arm closer to their side, which corresponds to an optimized working position and helps to avoid incorrect posture. The German Social Accident Insurance (DGUV) confirms the theory that TKL keyboards promote a more natural and ergonomic posture.
The "Tested Safety" GS seal and the "Blue Angel" award promise further health benefits. The GS seal takes into account all relevant European directives and regulations that focus on protecting people's health. This includes, for example, that the key-legends are clearly visible. This is an important prerequisite for alleviating fatigue when working.
The "Blue Angel" environmental protection label provides further guidance for responsible shopping. Anyone who buys products with this seal can be sure that high demands regarding environmental, health, and usage properties have been considered during product development. Furthermore, the STREAM KEYBOARD TKL does not contain any plastic packaging material.
In addition to the product features already mentioned, the CHERRY STREAM TKL also scores with many other interesting features. One of these is the status LEDs for CAPS LOCK and SCROLL LOCK. Since these are located directly within the individual keys, time-consuming searches for activated status LEDs are a thing of the past. Although this feature is usually only found in higher price ranges, it is now standard for almost all CHERRY products. The flat corded keyboard functions according to the Plug & Play principle, meaning that it is ready for use without any driver installation. The practical six additional keys also prove useful in everyday life. You can use them to easily control multimedia applications without having to press an additional FN key. If you would like to add additional functions to your keys, you will find what you are looking for with the CHERRY KEYS software. It can be downloaded free of charge from www.cherry.de.
Do you spend a lot of time at your PC and are looking for a space-saving keyboard without a number pad? Do you also value high quality standards and want to make a positive contribution to your health? Then the STREAM KEYBOARD TKL is the right choice for you.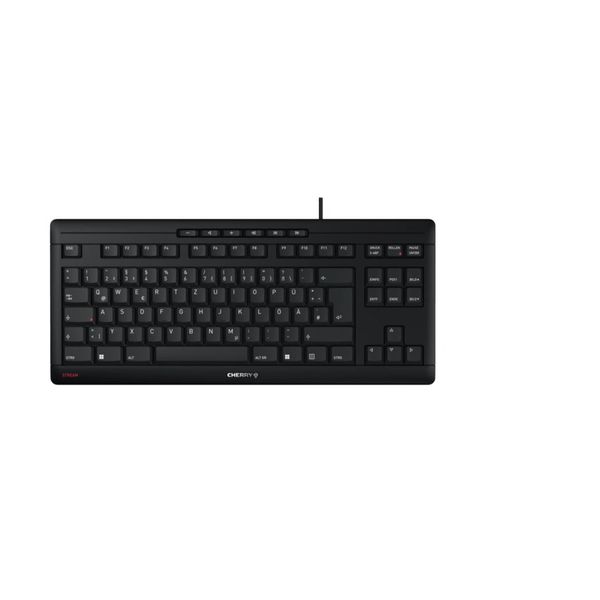 CHERRY STREAM KEYBOARD TKL, https://www.cherry.de/cherry-stream-keyboard-tkl.html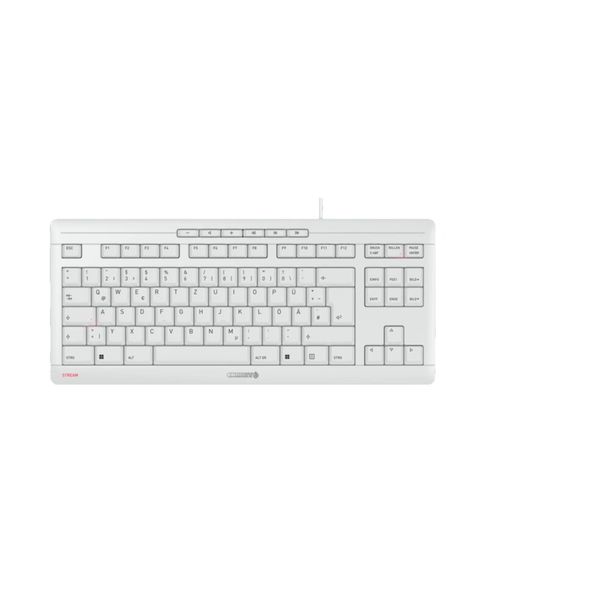 CHERRY STREAM KEYBOARD TKL, https://www.cherry.de/cherry-stream-keyboard-tkl.html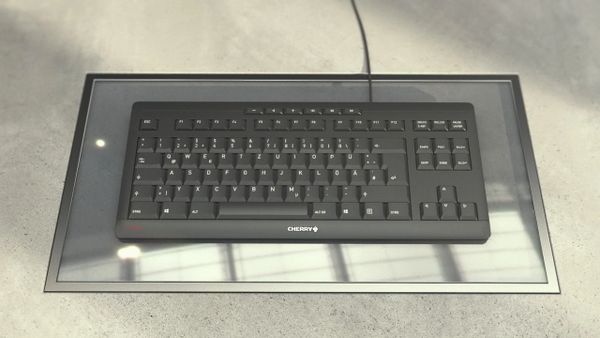 CHERRY STREAM KEYBOARD TKL, https://www.cherry.de/cherry-stream-keyboard-tkl.html
CHERRY STREAM KEYBOARD TKL, https://www.cherry.de/cherry-stream-keyboard-tkl.html
CHERRY STREAM KEYBOARD TKL, https://www.cherry.de/cherry-stream-keyboard-tkl.html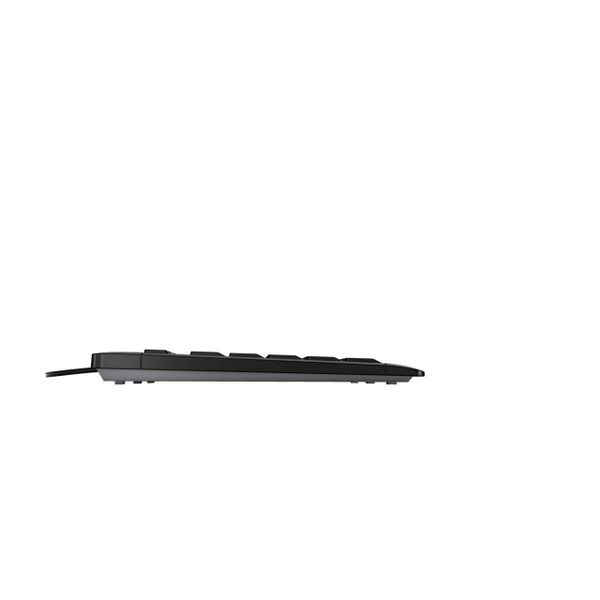 CHERRY STREAM KEYBOARD TKL, https://www.cherry.de/cherry-stream-keyboard-tkl.html
More information about the product

Cherry Europe GmbH
Cherrystraße 2
91275 Auerbach i. d. OPf.
Germany