Notepad

Your notepad

You don't have any products on your notepad yet.
Assez Natural Phyton-Herbal DishWash Handgeschirrspülmittel
Product information of the company:
Our biodegradable Assez dishwashing detergent works great for hand washing of dishes since it is mild to human skin and leaves no harmful materials and iffy scents behind. It removes greasy oil from dishes with a satisfactory foam volume and makes dishes shiny clean with no debris.
Our eco-friendly detergent is enriched with plant-based in gredients, which are not harmful to our environment and leaves your hands noticeably smoother than conventional dishwashing detergent formulas. Even for the fragrance, plant-derived essential oils were used and therefore it contains no toxic 'perfume'.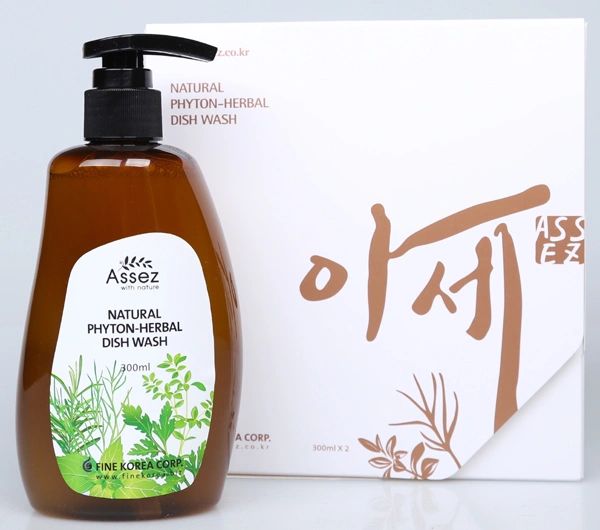 Assez Natural Phyton-Herbal Dishwash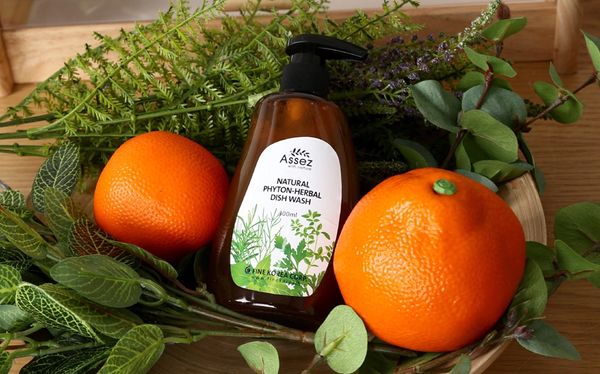 Assez Natural Phyton-Herbal Dishwash
More information about the product
Finekorea Corp.
Woori Venture Town2 602, Sunyu-ro 70
YeoungDeungPo-gu, Seoul
Korea (south)