Notepad

Your notepad

You don't have any products on your notepad yet.
WWF Baby Polar Bear, Baby Panda, Baby Penguin, Baby Amur Leopard, Baby Snow Leopard, Baby Gorilla, Baby Orangutan, Baby Elephant, Baby Dolphin, Baby Rhino, Baby Turtle, Baby Lion, Baby Tiger, Baby Jaguar (gift for supporters, no sale)
Product information of the company:
WWF-UK soft toy animals are used as free gifts for our supporters who sign-up to adopt an endangered or vulnerable animal from a choice of 14 species around the world which we work to protect. By achieving Blue Angel we have minimised the environmental impacts which would usually be associated with soft toy production.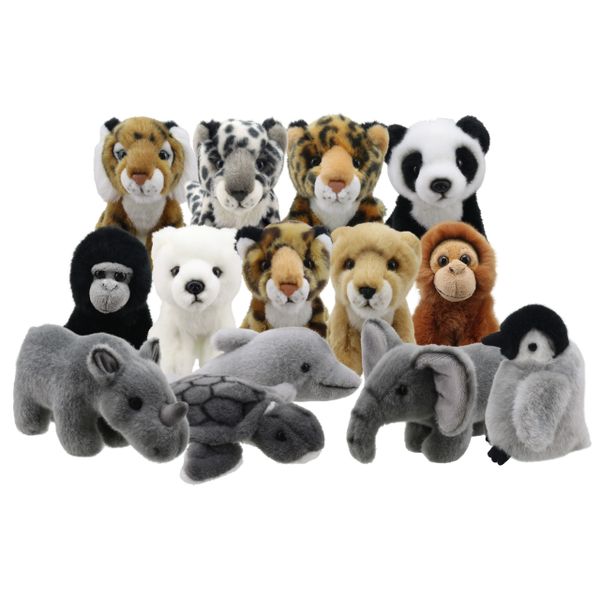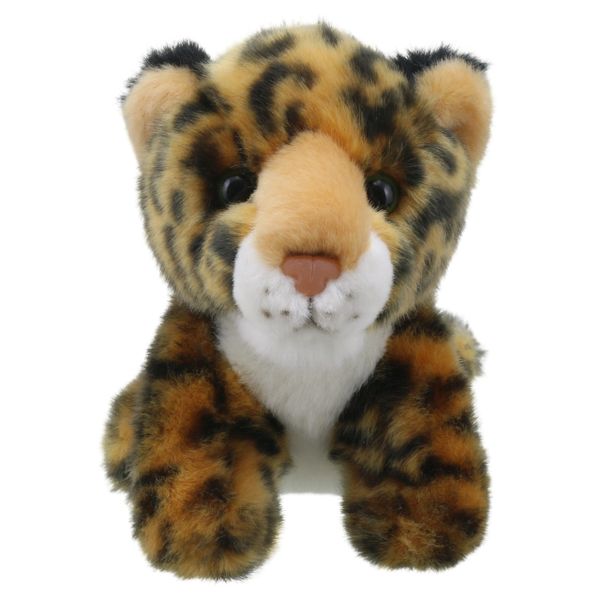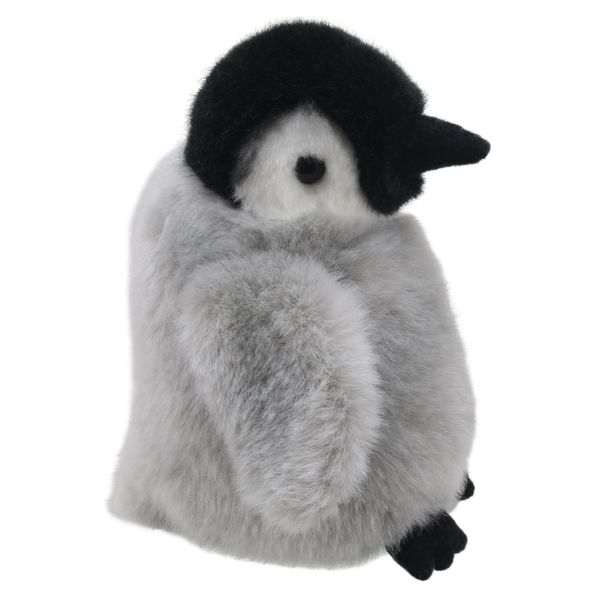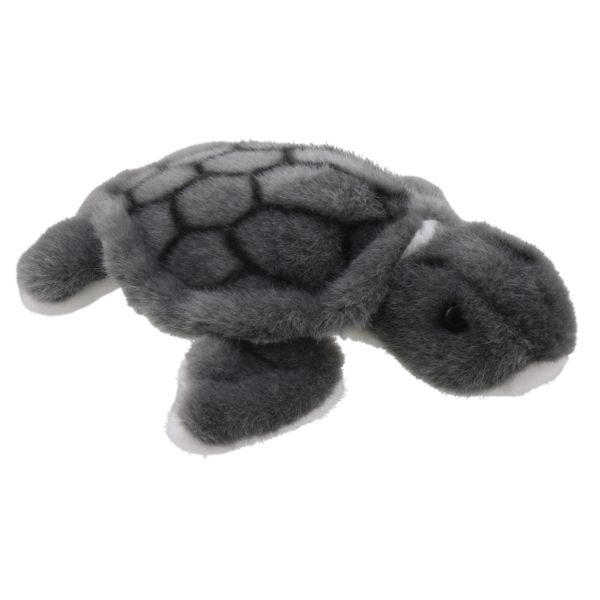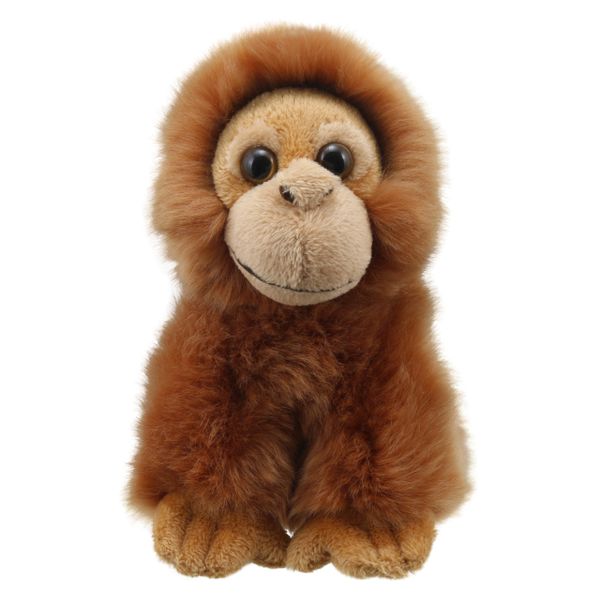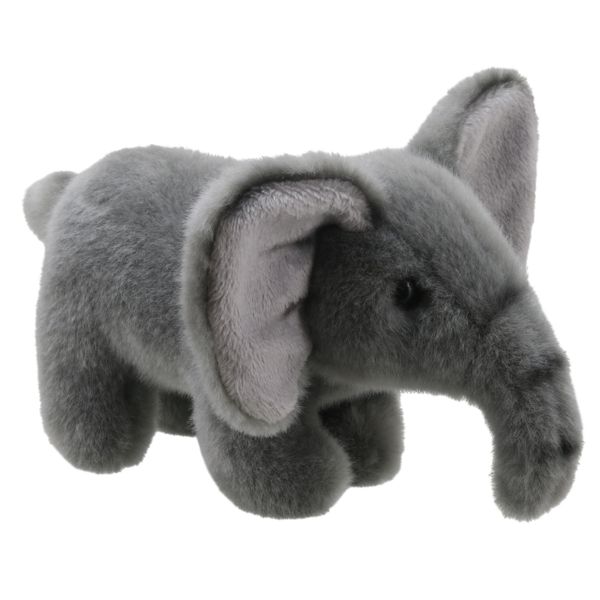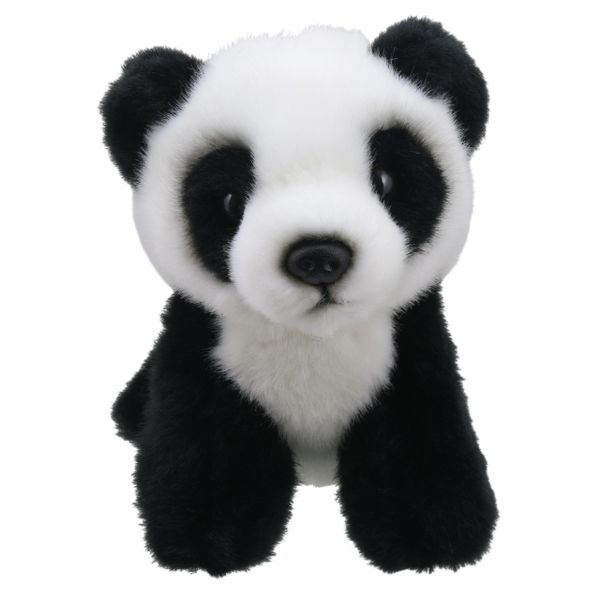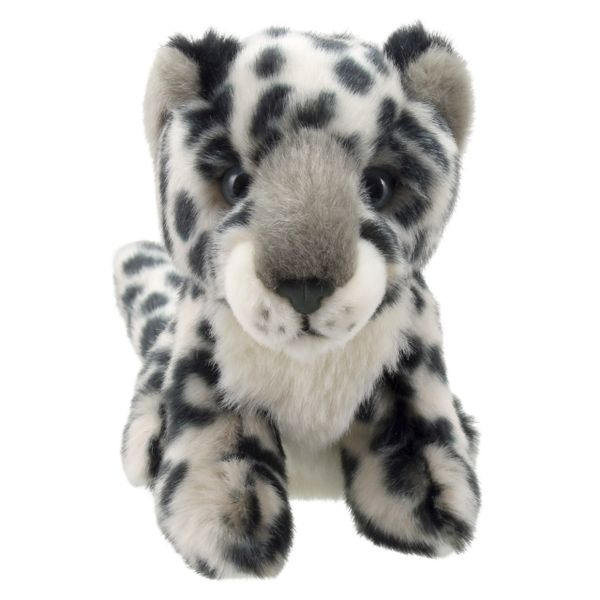 The product is currently not commercially available.
More information about the product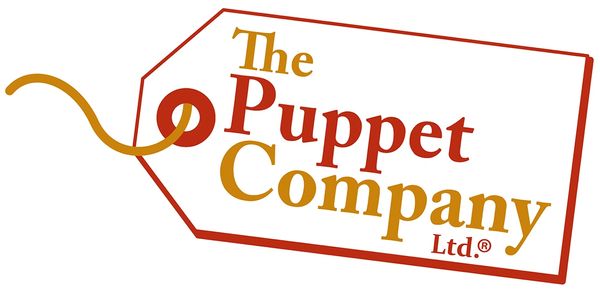 The Puppet Company Ltd
Unit 2-4 Cam Centre, Wilbury Way,Hitchin
SG40TW Herfordshire
Great Britain
Operations Director Kerri Dennie