Notepad

Your notepad

You don't have any products on your notepad yet.
UPM Ecoblue-72 G/H UPM Ecoblue-72 G/H
Product information of the company:
If your goal is to reach large audiences, technically reliable UPM Eco is a true mass media paper for you. Its pleasant bulkiness enables the use of lower basis weights which, in turn, generates significant savings.
More information about the product
Brand: UPM Ecoblue-72 G/H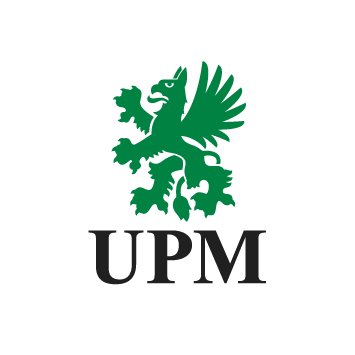 UPM GmbH, Werk Schongau
Friedrich-Haindl-Straße 10
86956 Schongau
Germany