Notepad

Your notepad

You don't have any products on your notepad yet.
UPM EcoPrime 68 blue 72 G/H
Product information of the company:
UPM EcoPrime is an excellent cost effective grade with printing surface and stiffness to match. Pictures remain sharp and fresh on this bulky speciality paper designed for flyers and advertising material with bright colours.
More information about the product
Brand: UPM EcoPrime 68 blue 72 G/H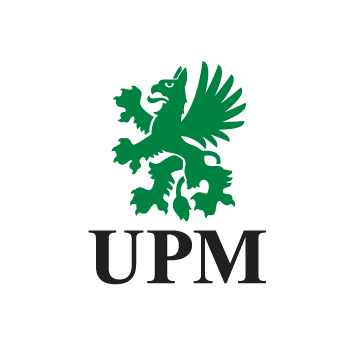 UPM-Ettringen
Fabrikstraße 4
86833 Ettringen
Germany