Notepad

Your notepad

You don't have any products on your notepad yet.
THINK Tjub womens lace up shoe
Product information of the company:
Think! - For everyone, who cares more about sustainability
For 30 years now, Think! shoes are developed in Kopfing, Austria – traditionally handmade and with lots of care for the environment. Ecological production conditions, occupational safety, good social conditions and a responsible approach to the environment and our resources is a matter close to the heart of Think!
Thanks to many years of experience and self-imposed sustainability criteria, some of which are stricter than the legal requirements, Think! was the first shoe manufacturer to be awarded the Austrian eco-label for the CHILLI sneaker and also the first shoe manufacturer to be awarded the Blue Angel. TJUB is a true European. The leather is tanned chrome free. The sole is made of sustainable natural latex and is FSC certified. Its honeycomb structure and the cork footbed Made in Austria cushion every step. The insole is made of 100% natural fibres and is Made in Spain. The laces are Made in Germany and consist of 100% cotton with a cellulose tip. The yarn Made in Italy is made of 100% recycled PET. Comfortable, sustainable and absolutely unique: Think! shoes are truly something special.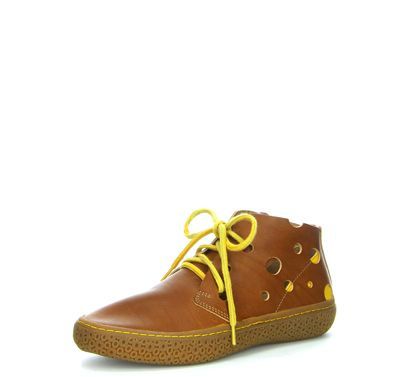 Tjub womens' lace up shoe cuoio/kombi, ©Think!/thinkshoes.com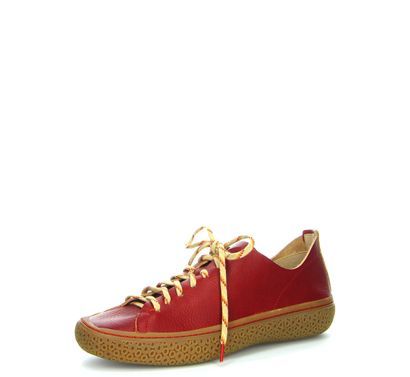 Tjub womens' lace up shoe rosso, ©Think!/thinkshoes.com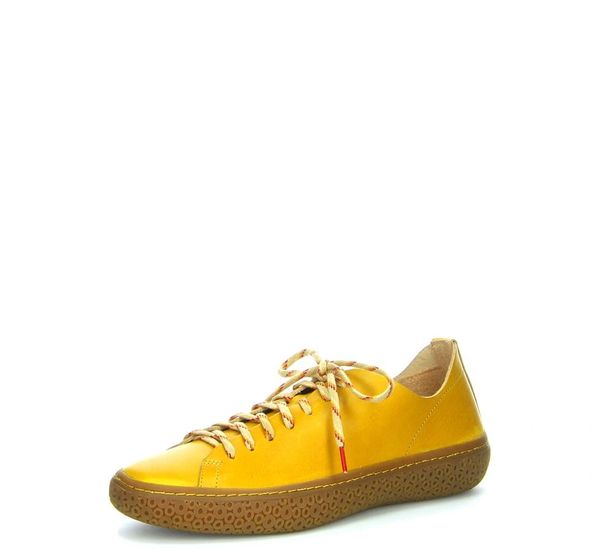 Tjub womens' lace up shoe safran, ©Think!/thinkshoes.com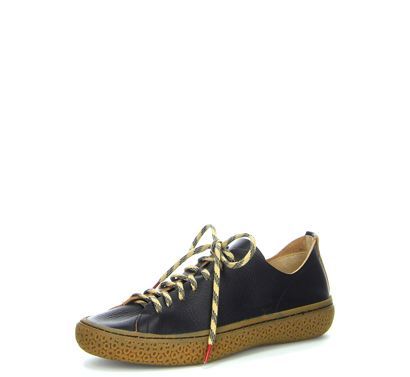 Tjub womens' lace up shoe schwarz, ©Think!/thinkshoes.com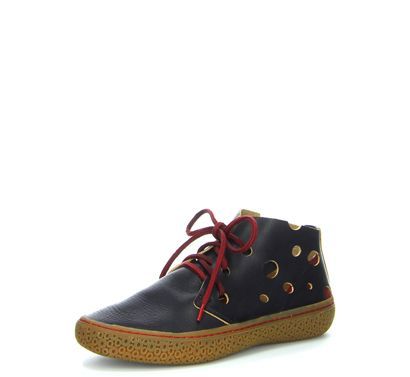 Tjub womens' lace up shoe schwarz/kombi, ©Think!/thinkshoes.com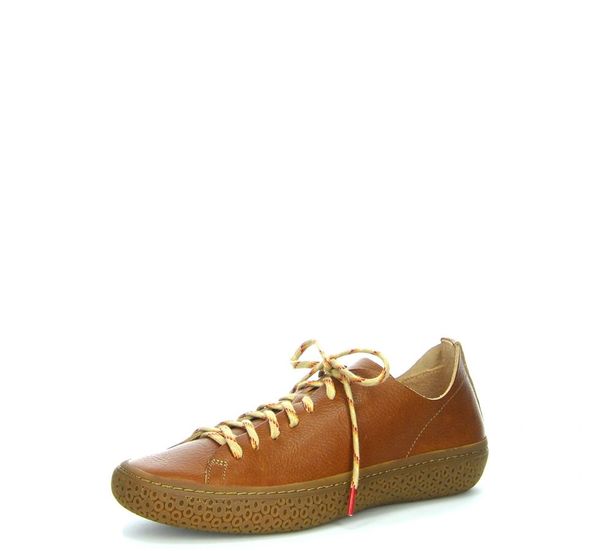 Tjub womens' lace up shoe cuoio, ©Think!/thinkshoes.com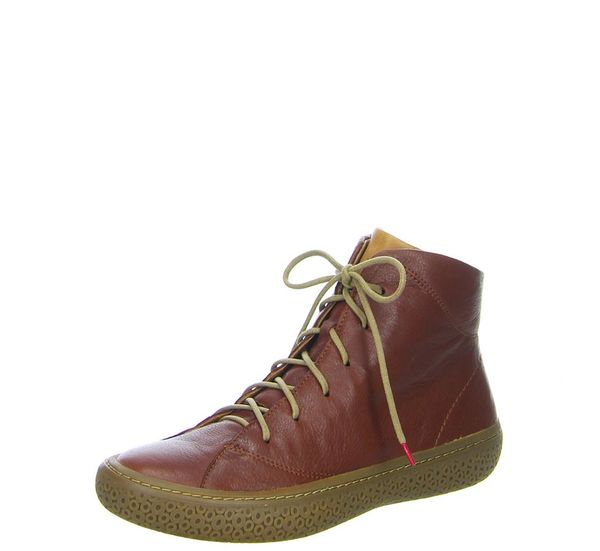 Tjub womens' boot kastanie, ©Think!/thinkshoes.com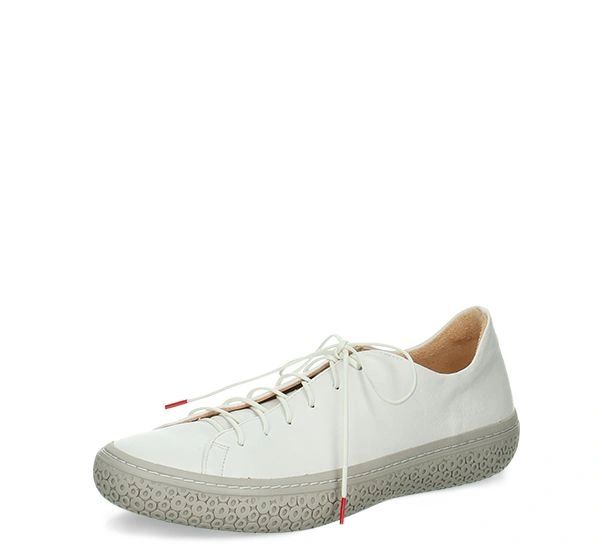 Tjub women's lace up shoe bianco/kombi, ©Think!/thinkshoes.com
More information about the product

Think Schuhwerk GmbH
Hauptstraße 35
4794 Kopfing
Austria