Notepad

Your notepad

You don't have any products on your notepad yet.
THERMATEX / Armstrong Laminated Range: THERMATEX Thermofon, Alpha, Alpha ONE, Alpha OP , Alpha HD, Acoustic, dB Acoustic, Acoustic RL, SF Acoustic, Aquatec, Antaris, Antaris C Armstrong Perla, Perla dB, Perla OP 0,95/1,00, Perla OP 19mm, Ultima, Ultima+, Ultima+ OP, Ultima OP, Ultima+ OP dB, Ultima+ dB, Ultima+ HD, Ultima+ dB, Ultima+ Acoustic, Ultima+ Alpha, Sierra, Sierra OP, Eleganza AMF TACET Base Board, Adagio Acoustic+, Adagio Alpha+, Adagio dB+, Adagio HD+
Product information of the company:
The 'Laminate' ceilings range offers a smooth, white visual and has the widest range of edges, modules and acoustic options giving you complete noise control and design flexibility for every space, from high sound absorption to high sound attenuation or a balance of both. The laminate range offers high levels of light reflectance and energy saving benefits thanks to its smooth white surface.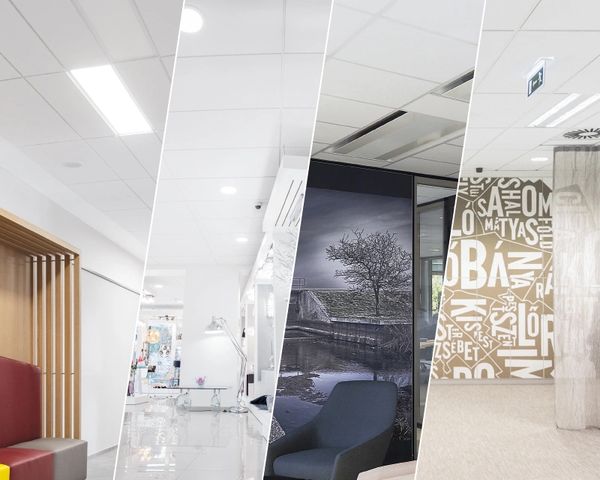 More information about the product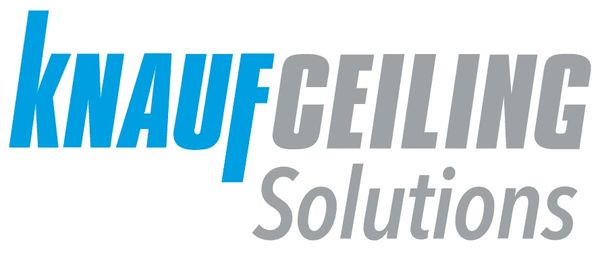 Knauf Ceiling Solutions GmbH & Co. KG
Elsenthal 15
94481 Grafenau
Germany