Notepad

Your notepad

You don't have any products on your notepad yet.
The Sustainable People Different types of trash bags and dog waste bags
Product information of the company:
These garbage bags are ideal for the collection of recyclables or residual waste. They are not just tear-resistant and waterproof, but also convenient to use thanks to the drawstring (easy to tie and convenient to carry on the loops). Due to am integrated paper string the label is easy to open. For the sake of the environment, the bags are made of 90% post-consumer recyclate, e.g. from household recycling collections such as the Yellow Bag. Recycled bin liners from The Sustainable People thus conserve resources, since no new crude oil has to be extracted for the starting material. Compared to the production of new PE, recycling PE produces significantly less CO2.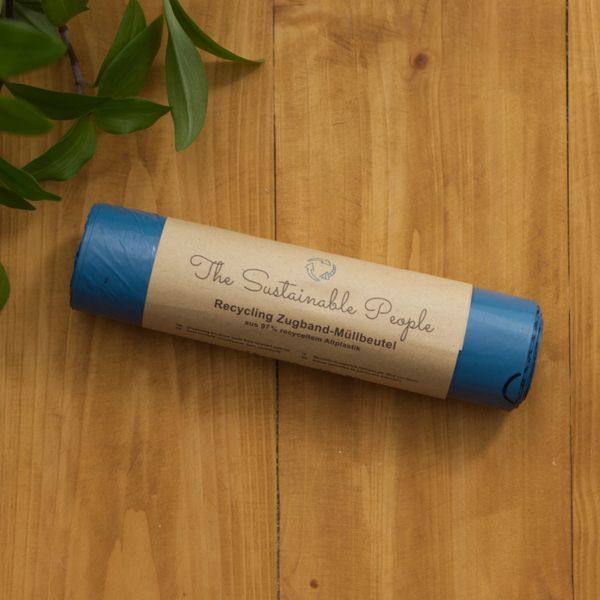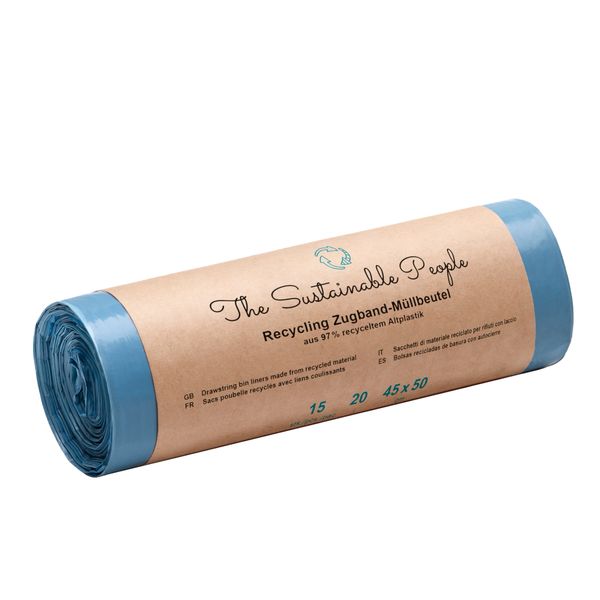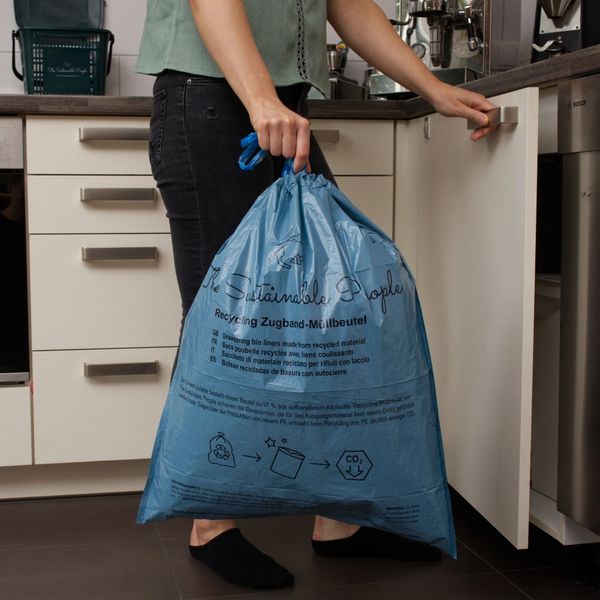 Brand: The Sustainable People

The Sustainable People GmbH
Eilbeker Weg 66
22089 Hamburg
Germany