Notepad

Your notepad

You don't have any products on your notepad yet.
The Sustainable People LDPE films, tubes, mailing bags, carrier bags, garden bags, bin bags, refuse sacks in different types, colours and sizes
Product information of the company:
These garbage bags are made in the EU and are Blue Angel certified. The label is easy to open due to an integrated paper string. For the sake of the environment, the bags are made of 100% recycled material (PE, at least 90% post-consumer waste from household recycling collection, e.g. yellow bag). Recycling heavy-duty garbage bags from The Sustainable People thus conserve resources, since no new crude oil has to be extracted for the starting material. Compared to the production of new granulate, recycling PE produces significantly less CO2. With a thickness of 70 µm, these garbage bags are ideal when a particularly large amount of waste, including heavier waste, has to be disposed of. Thanks to the size of 70 x 110 cm, the bags fit into common 120 liter garbage bag racks.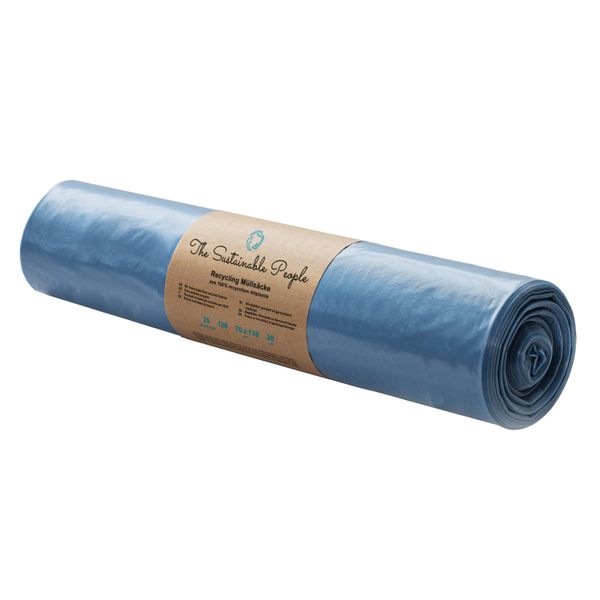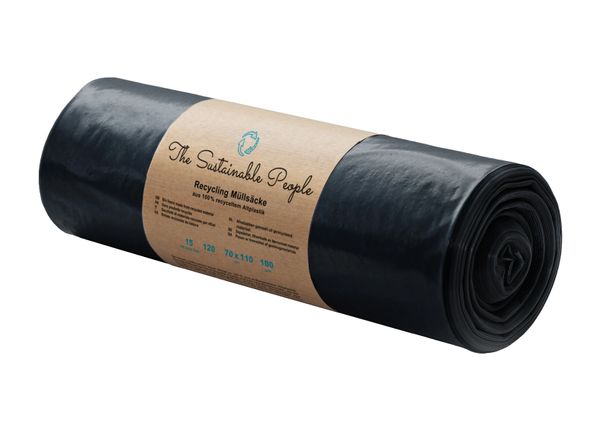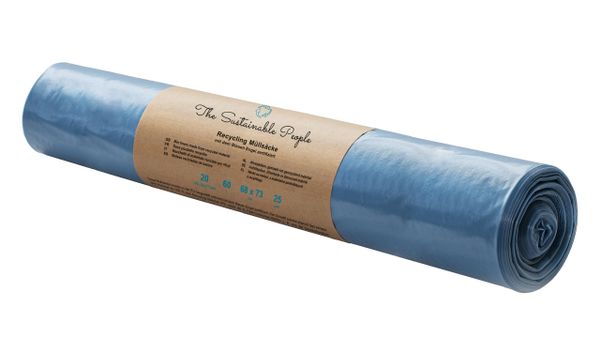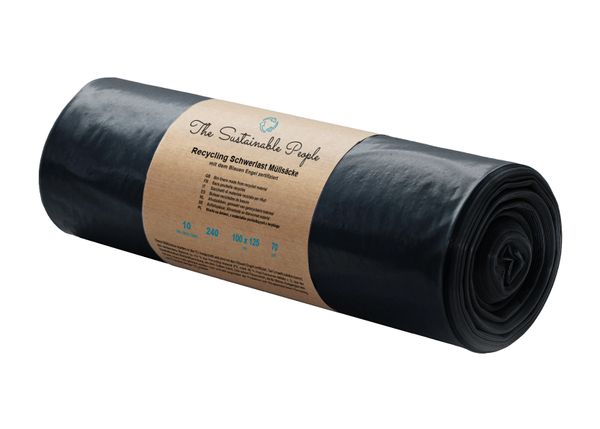 Brand: The Sustainable People

The Sustainable People GmbH
Eilbeker Weg 66
22089 Hamburg
Germany