Notepad

Your notepad

You don't have any products on your notepad yet.
SØRENSEN LEATHER BASIC
Product information of the company:
BASIC
Soft to the touch, BASIC has a lightly buffed and printed grain structure resulting in a consistent surface texture that appears uniform throughout the leather. Meaning, it has the added advantage of bringing a cohesive look and feel to any series of designs, an entire interior or project.
As a Protected leather, BASIC is smudge-proof, water repellent, dirt repellent, stain resistant, durable and easy to maintain.
BASIC is used for a vast range of iconic designs you see as collectibles in museums, galleries, executive settings and private residences worldwide. Such as the Series 7™ chair and the Ant™ chair designed by Arne Jacobsen.
Our BASIC collection has received the LEATHER STANDARD by OEKO-TEX® certification.
Minimum order 1 hide
Dispatch Within 24 hours
Type Protected leather
Thickness 1.0 – 1.2 mm
Size 5.0 – 6.0 m2
Origin European rawhide, typically from Italy, Germany, Austria, Switzerland and Scandinavia
Surface Soft, smooth and supple with a uniform fine grain
Finish Surface protection
Tannage Chrome
Dye Water-based aniline dye
Particular attributes Smudge-proof, water repellent, dirt repellent, stain resistant, durable, easy upkeep. A consistent surface texture with a timeless appeal.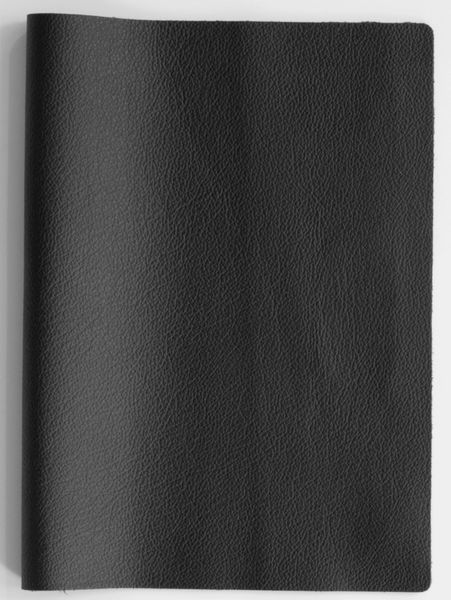 More information about the product