Notepad

Your notepad

You don't have any products on your notepad yet.
noma®floor skirtings
Product information of the company:
Every floor covering needs the right skirting board for the perfect finish. At NMC, we are specialised in developing optimal solutions for every type of flooring. We always have the right skirting. Together with designers, architects and leading experts in the flooring industry, we innovatively develop solutions for the future.
The advantages of noma®floor skirting boards:
Waterproof: Unlike skirtings made of solid wood or (paper-coated) MDF skirtings, noma®floor skirtings are made of high-quality polymer plastic and can be easily installed in any room, even in damp rooms such as kitchens or bathrooms.
Sustainable & Recyclable: For the production of noma®floor skirtings we use electricity from 100% renewable sources as well as recycled raw materials. All unprocessed skirtings, surpluses and old stock (e.g. when changing collections) can be returned to the production cycle.
Easy to install: noma®floor skirting boards can be quickly and easily cut to size using a hand or electric cross-cut saw. The skirting is then either fixed with our special polymer glue or fixed with screws or nails.
No swelling, no mould: Whereas wooden or MDF skirting boards swell when they come into contact with moisture or even mould can form in the long term, noma®floor skirting boards remain completely unaffected by moisture. For optimal living hygiene.
Shock-proof, practical, clever: noma®floor skirting boards provide a perfect transition between wall and floor. They are impact-resistant and also offer space to discreetly hide cables. noma®floor cover skirtings allow for quick and uncomplicated renovation.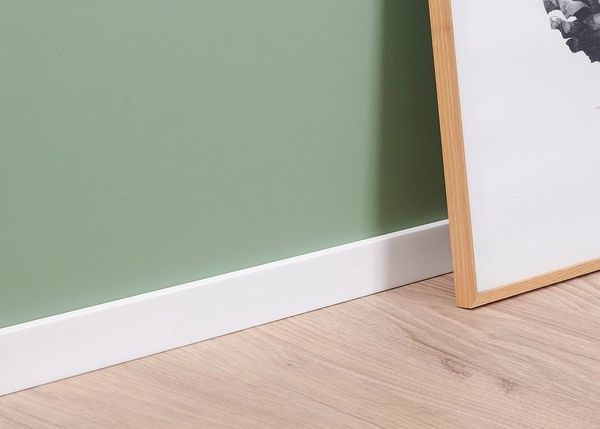 noma®floor_Classic Skirting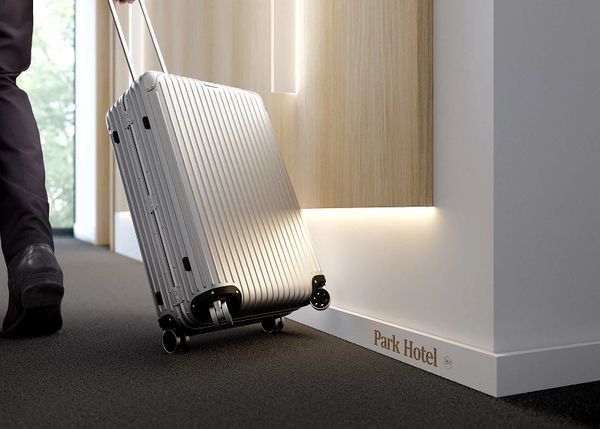 noma®floor_Hotel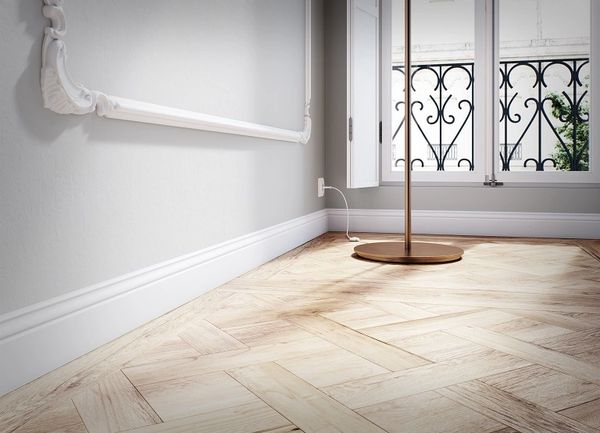 noma®floor_Living Room

noma®floor_logo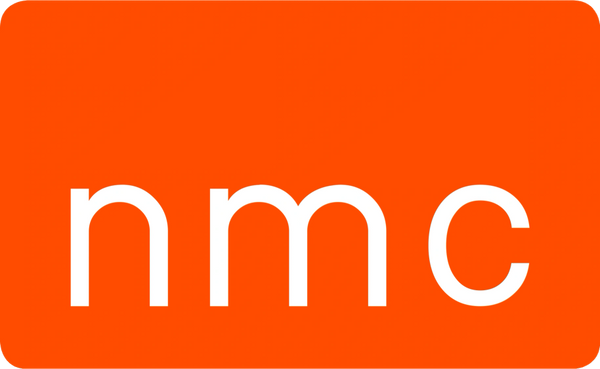 NMC sa
Gert-Noël-Strasse
4731 Eynatten
Belgium