Notepad

Your notepad

You don't have any products on your notepad yet.
SmartStore Collect
Product information of the company:
SmartStore Collect is a versatile, durable and permanent recycling solution that makes everyday life easier and more sustainable.
Thanks to its timeless design and durable workmanship, the concept is suitable for a variety of requirements and interior design. SmartStore Collect is made from recycled plastic.
The SmartStore Collect 13 L is designed so that it fits into the large Collect 76 L as an insert. The waste bin can be integrated into standardized kitchen systems or used free-standing with or without a lid.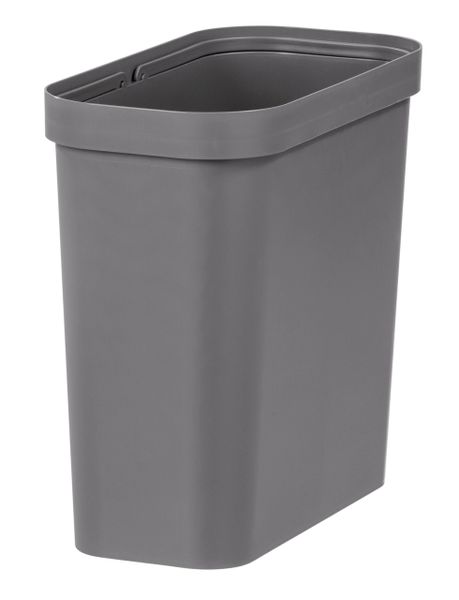 https://www.orthexgroup.com/products/storage/sorting-recycling/smartstore-collect-13-l, Orthex Group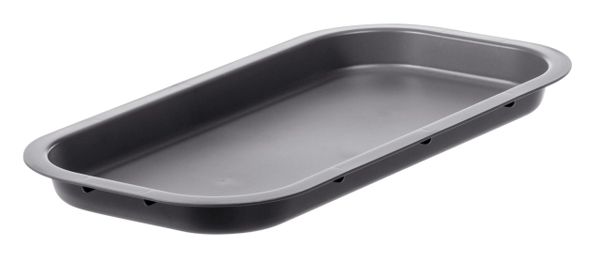 https://www.orthexgroup.com/products/storage/sorting-recycling/smartstore-collect-13-l-lid, Orthex Group
More information about the product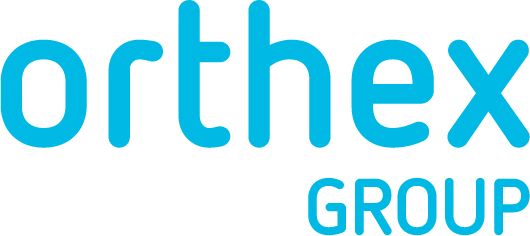 Orthex Sweden AB
Växjövägen 1
36221 Tingryd
Sweden
Business Development Manager Lisa Sylvest-Lac