Notepad

Your notepad

You don't have any products on your notepad yet.
Sedus Tischprogramm temptation; Modelle c , four, high desk, prime, smart twin; Oberflächen melaminbeschichtet, HPL beschichtet oder furniert
Product information of the company:
Temptation is a fully comprehensive table programme that can be used in a variety of ways. The temptation family consists of ergonomic C-frame tables (temptation c), 4-leg tables (temptation four, prime, high desk) and ergonomic double workstations with H-frames (temptation smart twin). All the tables within the temptation family can be harmoniously combined. The ergonomic C-frame tables from temptation c work alongside the 4-leg tables from temptation four, for example, as work and conference solutions. Thanks to the uniform design, temptation smart twin, high desk and prime also dovetail seamlessly into the overall look. The attractive design of the temptation c desktop and frame components are guaranteed to enhance the appearance of every room. With numerous attachment and linking elements, the tables can be configured to suit your requirements.
Ergonomics start where functionality is achieved.
The Sedus temptation c and smart twin desk systems combine design, ergonomics and economy. Movement plays an important role in health and therefore also in performance, which is especially true during working hours. The Sedus table systems temptation c and temptation smart twin height-adjustable allow users to work both when standing and seated – precisely this active behaviour.
One of the strengths of these systems is the convenient height adjustment technology, which guarantees maximum flexibility. Perfect work the way you want it – temptation c and temptation smart twin make a valuable contribution to gentle and ergonomic work processes every day.
Meeting & conference table
Apart from the unmistakeable design, the well thought-out functionality and efficiency are what characterise the temptation c conference tables, temptation four and high desks. They also convince due to the remarkable freedom of design that they allow: numerous table-top shapes in different sizes, materials and colours or linkability make it possible to adapt them to any needs and spaces. With temptation it is thus possible to create attractive places where you can meet with others for meetings of any kind.
Always the ideal solution for seated and seated/standing worksations: temptation c
Smart simplicity – Double comfort: temptation smart twin
Maximum functionality – Individual also in the team: temptation four
An exclusive claim to confidence.: temptation prime
Maximum functionality: temptation high desk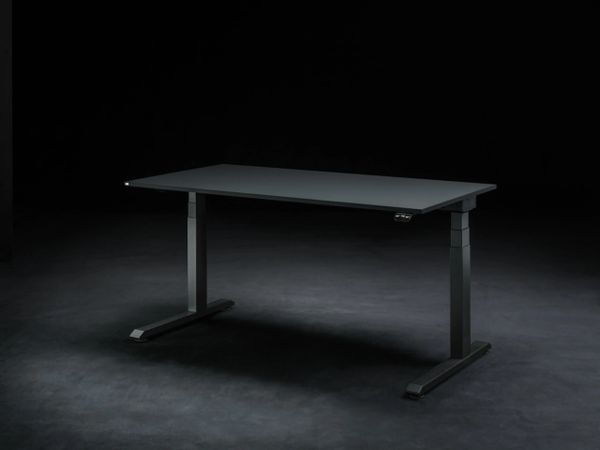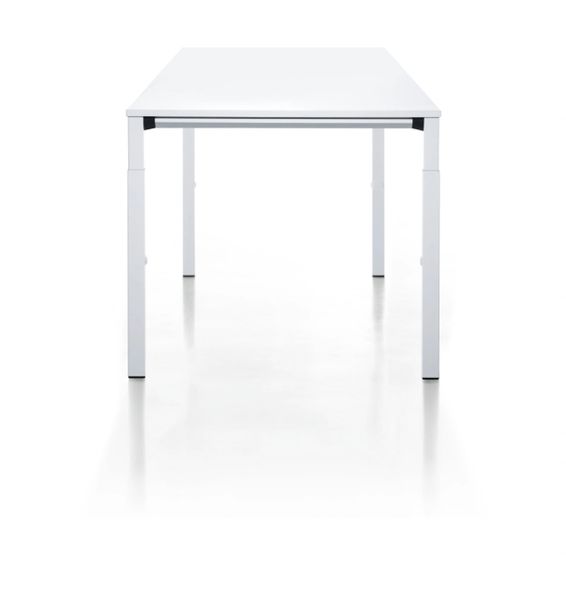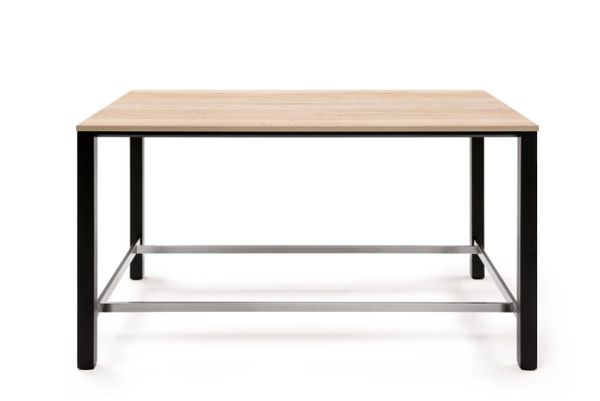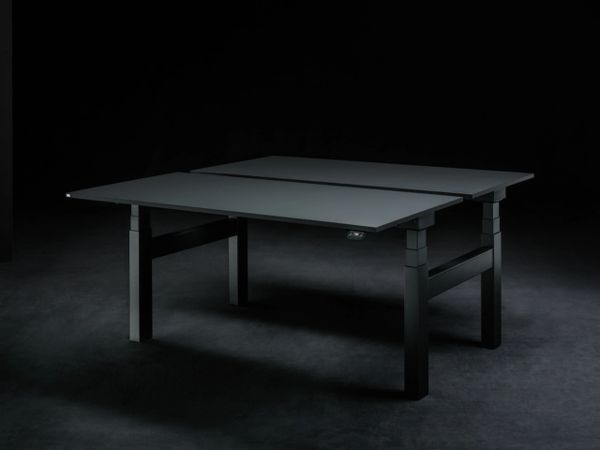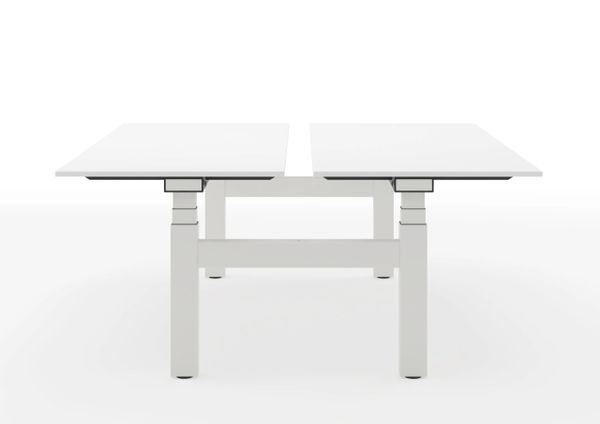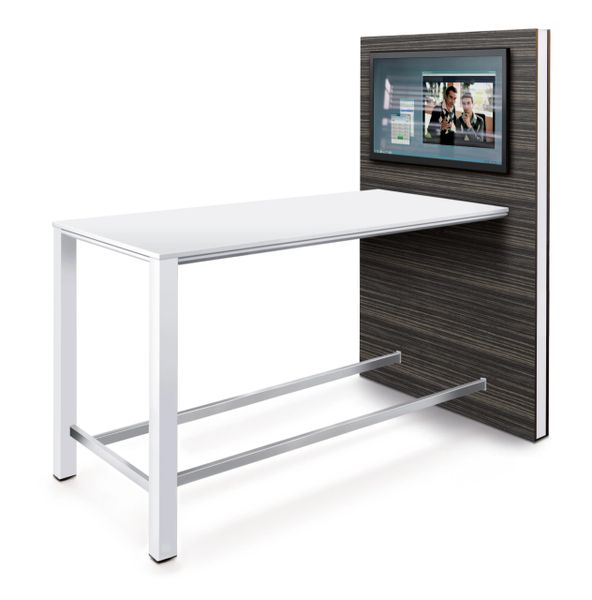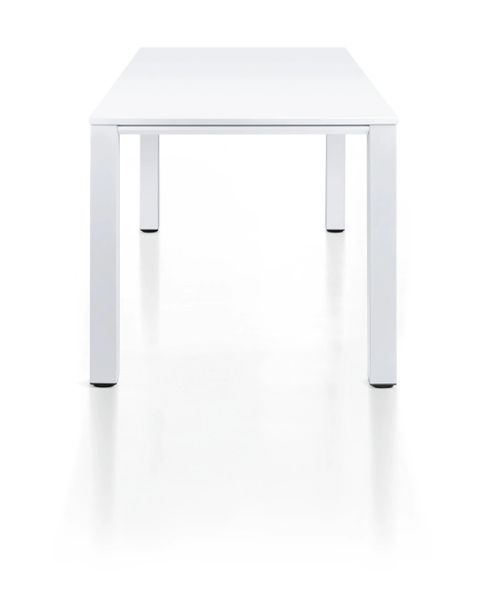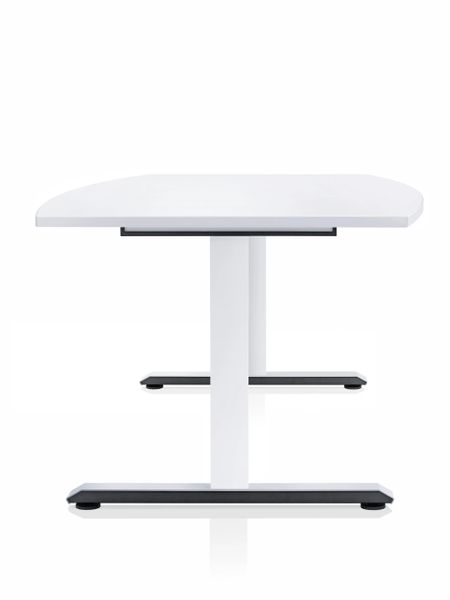 More information about the product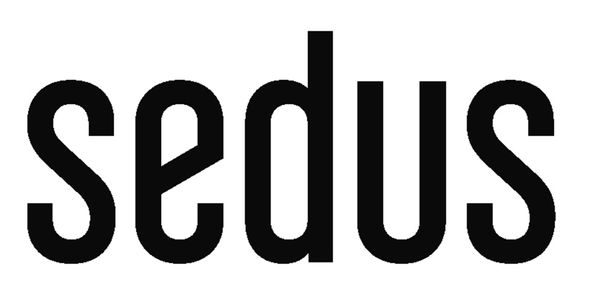 Sedus Stoll AG
Christof-Stoll-Straße 1
79804 Dogern
Germany