Notepad

Your notepad

You don't have any products on your notepad yet.
Sedus Stauraumprogramme grand slam und grand slam z; Oberflächen melaminbeschichtet, HPL beschichtet und furniert
Product information of the company:
When calculating office efficiency the focus is usually on area. But Sedus grand slam & grand slam z brings that critical dimension into play which converts area into a room. At first sight it appears to be a general storage programme, but there is much more to it than that. With the multi-functional storage modules of Sedus grand slam & grand slam z you can form zones, create workplaces define routes, establish communication areas, secluded retreats and oases of recuperation. And at the same time everything needed in the office is stored and highly organised.
Grand slam and grand slam z is a fully comprehensive storage unit programme that can be used in a variety of ways. The range comprises of storage unit types shelf unit, wing door unit, horizontal tambour door unit, sliding door unit, vertical tambour door unit, combined unit, filing unit, room divider, drawer element, locker unit and zoning elements.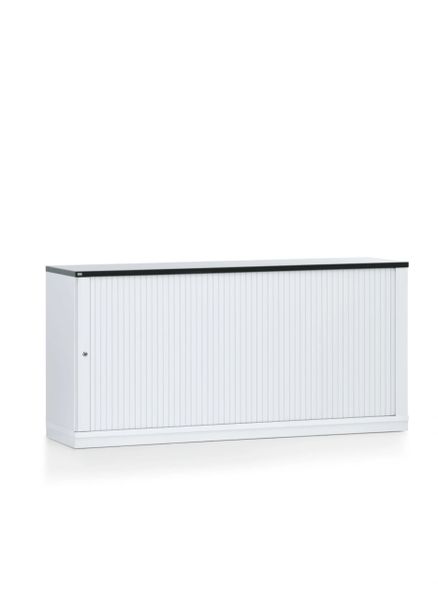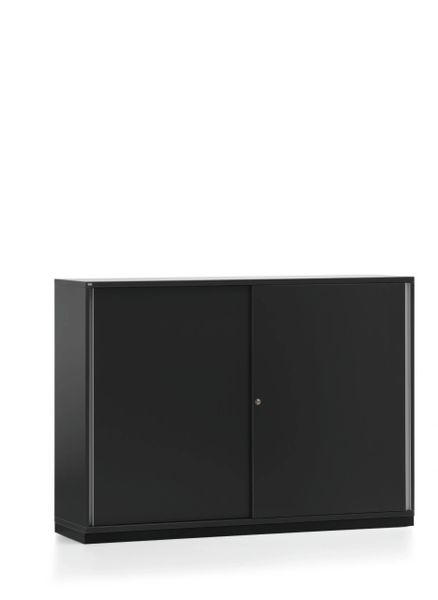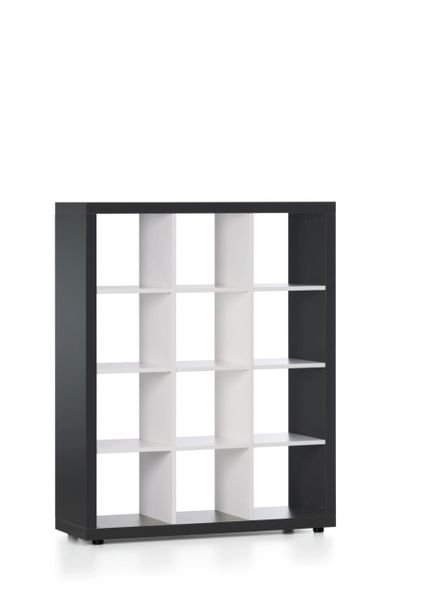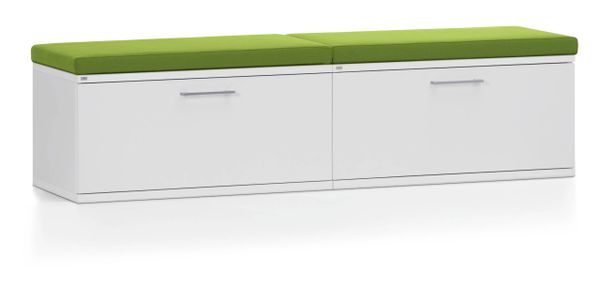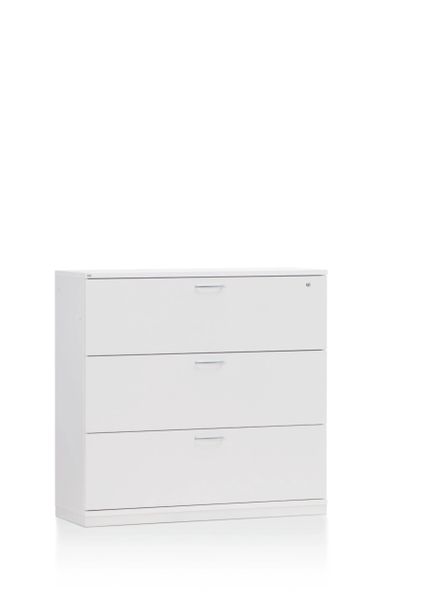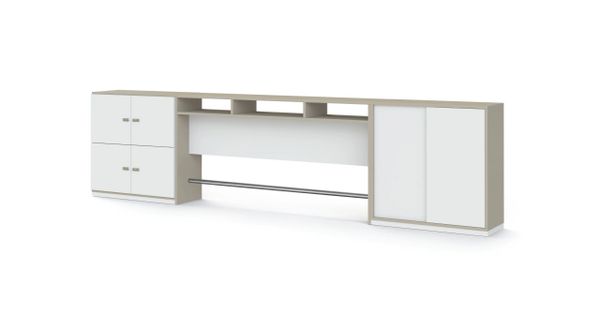 More information about the product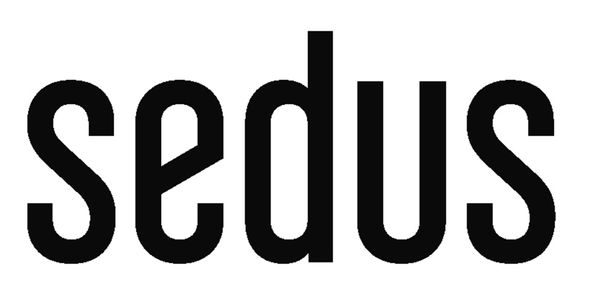 Sedus Stoll AG
Christof-Stoll-Straße 1
79804 Dogern
Germany