Notepad

Your notepad

You don't have any products on your notepad yet.
Sedus se:motion Drehstuhl: em-101, em-801 mit textilen Bezugsstoffen und Leder ohne flammhemmender Ausrüstung
Product information of the company:
Arrive, sit down, get going:
you don't need to spend ages setting the se:motion as it adjusts automatically to each user. The dynamic initial impression created by the design is reflected in the flexibility which se:motion provides in the office. A spontaneous get-together at the bench? A brief glance at your neighbour? Simply roll on over. Given its handy changeable upholstery, se:motion can be customised in next to no time without the need for tools.
Sales argumentation:
- Office chair with unique pared-down structure. The chair moves with the natural motion of the user and offers comfort and simplicity of use.
- The design encourages a rethinking and questioning of conventions and promotes interaction between staff
- The motion sequence is based on an innovative kinematics concept without mechanical linkage
- Excellent seat ergonomics without complicated adjustment. Support pressure of the backrest automatically adjusts to the user (weight).
- Subsequently reconfigurable and replaceable seat cushion offers future-proof adaptability:
(1) Post-purchase adaptability
(2) Convenience in the buying process: cushions can be purchased later on
(3) Customisation possibilities courtesy of varied and variable colour choices
(4) Cost savings on maintenance if chairs get dirty, staff change, etc.
(5) Hygienic due to easy cleaning of replaceable cushions
Perfect suitability:
- Innovative working models such as teamwork, pairing (shared desks), project workplaces, discussions, conferences, meetings, focussed individual work at the office, shared, touchdown or home workstation
Basic model:
- Basic model version without seat or backrest cushion, with armrests, plastic stand with hard castors for soft floors
- Model colour black (RAL 9011), seat squab, armrest pads and height adjuster in basalt grey (RAL 7012)
- Seat and backrest cushion can be individually configured and are replaceable
- Classified as office swivel chair type B to DIN EN 1335
- Light overall weight of 9 kg (excluding cushions and armrests)/11,6 kg (including seat & backrest cushion and armrests) enables easy mobility between workstations
Mechanism:
- Large backrest tilt angle of 23° enables maximum mobility
- A forward (5°) and slight sideways rocking action encourages ergonomically beneficial changes of position and dynamic working styles - Backrest lock possible in furthest forward position: choice of "rigid" or "mobile" sitting position
User weight:

- Recommended for a user weight of up to 130 kg


Product features


Model: Swivel chair with castors
Ergonomic plastic seat with zone profiling
Seat height adjustment by gas spring
Backrest opening angle up to 23° (lockable)
Air-permeable flexible backrest
Universal castors for all floor coverings
Recommended user weight up to max. 130 kg
Optional: seat and backrest upholstery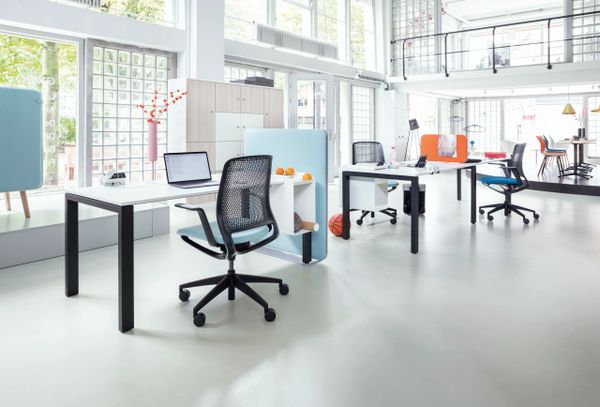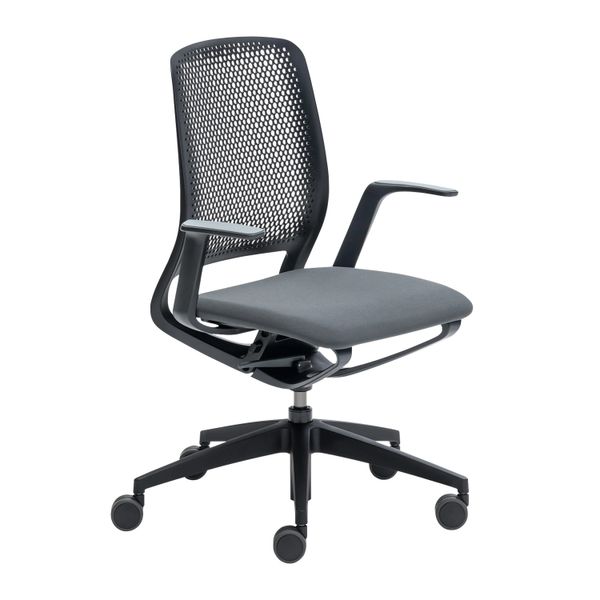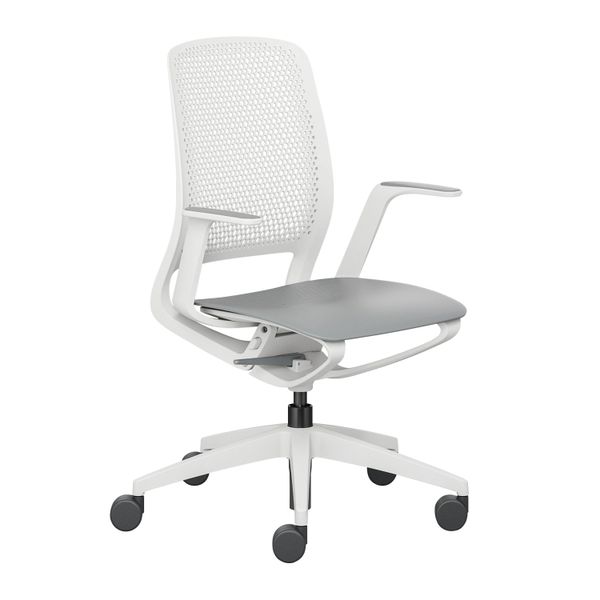 More information about the product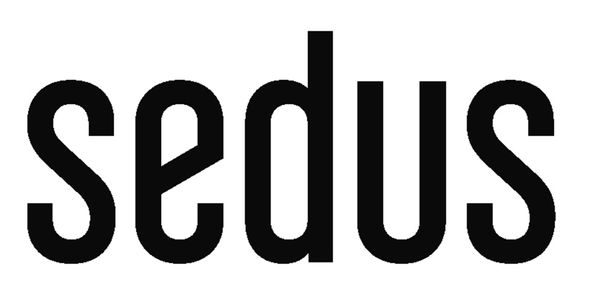 Sedus Stoll AG
Christof-Stoll-Straße 1
79804 Dogern
Germany