Notepad

Your notepad

You don't have any products on your notepad yet.
Sedus black dot + / black dot + ID
Product information of the company:
black dot + ID -The made-to-measure office chair

ith the black dot+ ID, we want to offer you more than just an ergonomic chair. Our aim is to provide each person with the best possible seating solution, according to their body's own requirements, with a custom-made product.

By using different insertable pads, individually tailored backrests can be created and spinal column misalignments can be optimally supported when sitting.

The perfect office chair must be individually adaptable in order to meet the personal requirements of the user. As an example – when choosing a mattress or even a simple shoe insole, there will always be personal considerations to take into account. Well-being and comfort, as well as an improvement of postural problems or medical conditions, will be the key considerations. In addition to the basic functions of an ergonomic office chair, black dot+ ID can specifically address these requirements using its unique inlay cushions.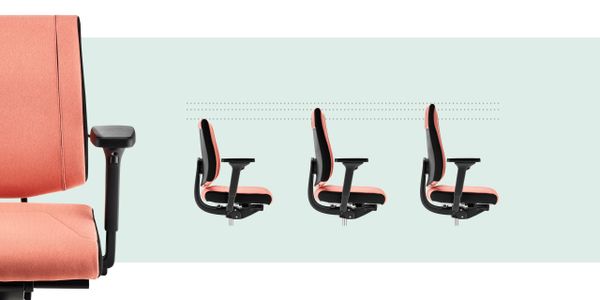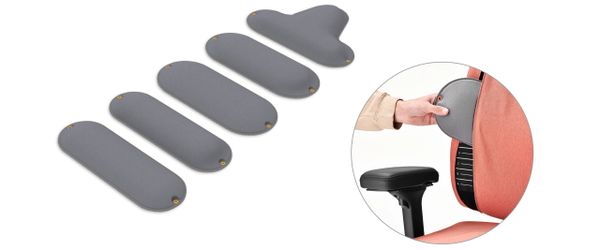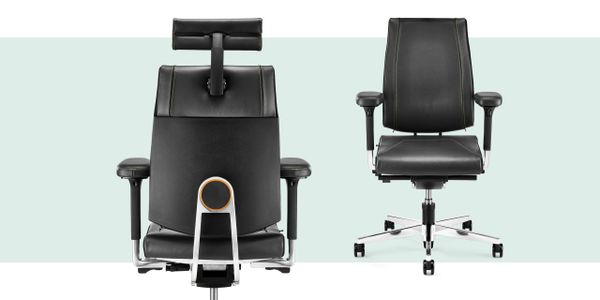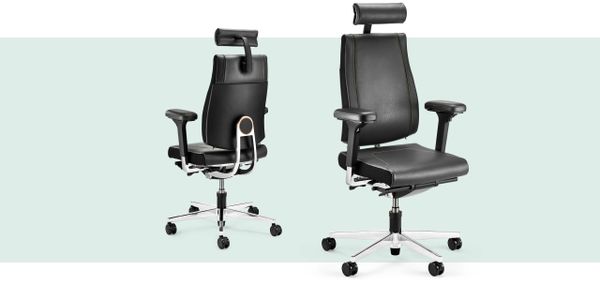 More information about the product