Notepad

Your notepad

You don't have any products on your notepad yet.
Sedus black dot net Drehstuhl: bd-122; Besucherstuhl:bd-228, bd-236; Rückenlehne mit Membranbespannung, Sitz mit textilen Bezugsstoffen und Leder; ohne flammhemmender Ausrüstung
Product information of the company:
Pinpoint dynamic sitting: Sedus black dot stands for long-lasting quality, sophisticated design and numerous feature options. Sitting still for a prolonged period of time takes its toll on the body and on our mental performance. Thanks to the flexibility of the Sedus dorsokinetic mechanism, the user stays mobile and always in balance. This is good for the intervertebral discs, and relaxes the neck and back muscles, allowing the head to move freely.
- Backrest Membrane covering made from the patented high-tech fabric "Wovenit", height-adjustable lumbar support, optional depth adjustment

- "Similar" mechanism
 Extra-wide opening angle of 32°; optional seat tilt adjustment by 4°; individually adjustable backrest pressure 

- Sliding seat with 60 mm adjustment range Seat height adjustment Sedo-Lift mechanism
Gas lift mechanism Armrests
- Height-adjustable armrests 
2D adjustable armrests
3D adjustable armrests with Softtouch or leather finish


- Visual features 5 membrane colours
10 shades of leather
140 fabrics
3 five-star base designs (castors with a diameter of 65 mm)
Product features

The black finish is stylish and timeless
The aesthetic design fits in every office and home office
High seating comfort thanks to the innovative 3-D knitted AIR KNIT upholstery
Flexible and dynamic sitting thanks to the sliding seat, the seat height adjustment, the suspended backrest and the Similar mechanism
3-D adjustable armrests with soft-touch or gel padding
Integrated, height-adjustable lumbar support for ergonomic sitting
Soft castors for hard floors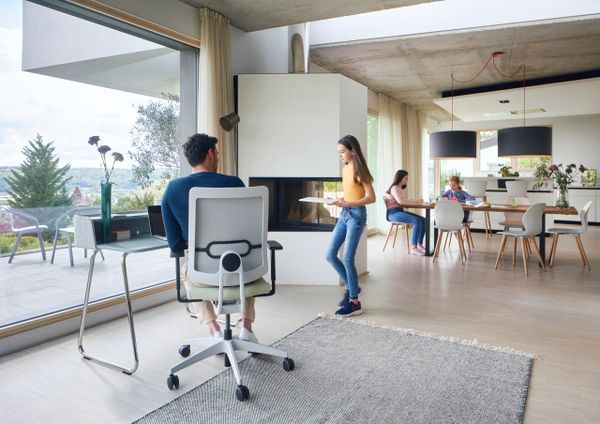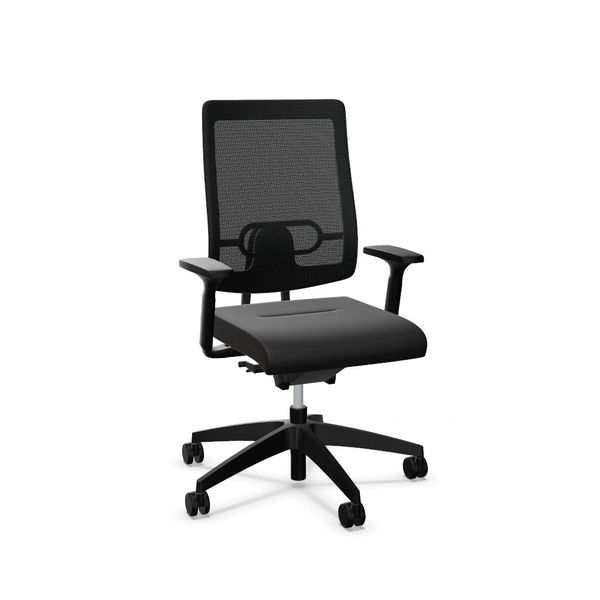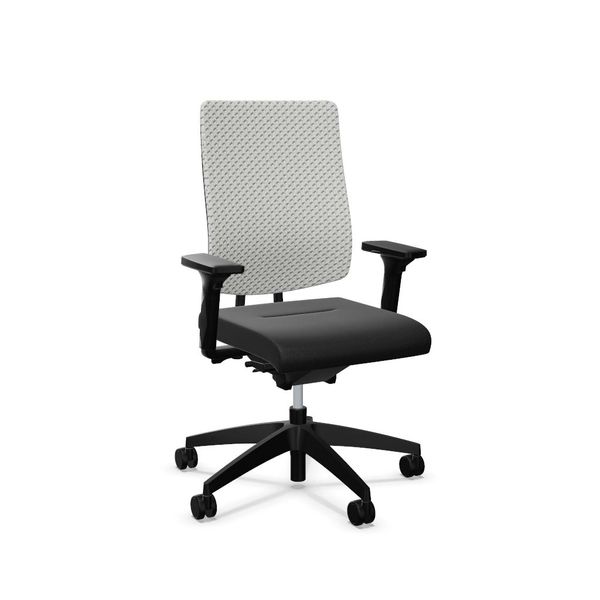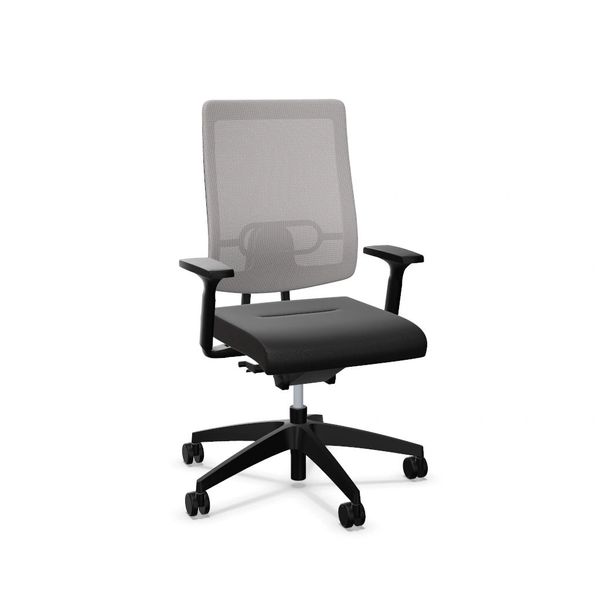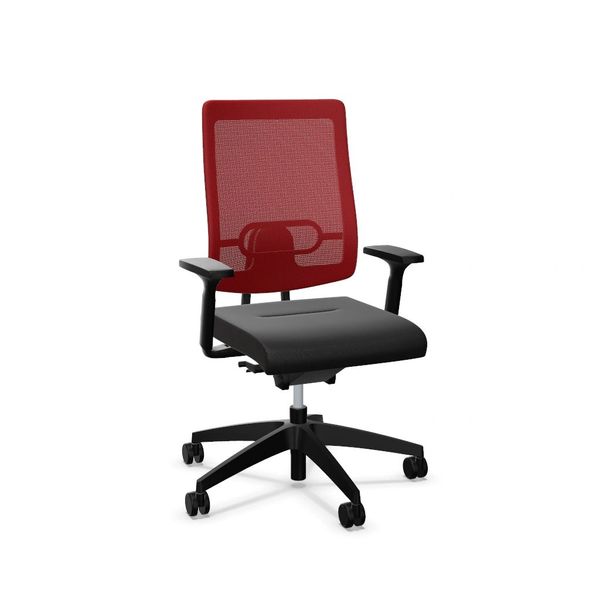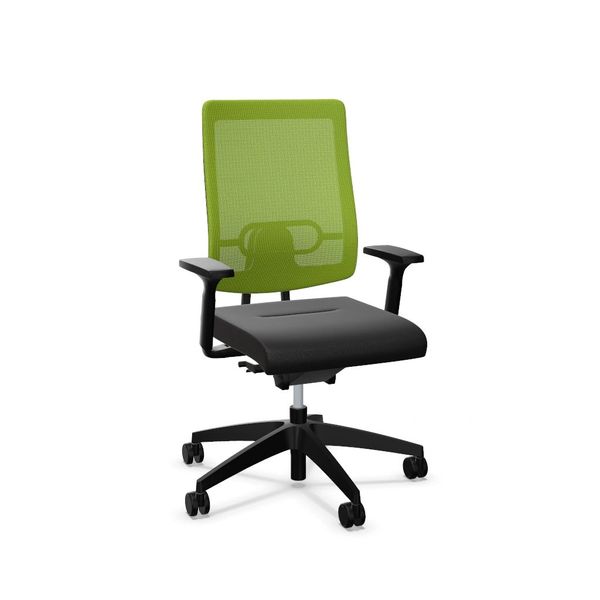 More information about the product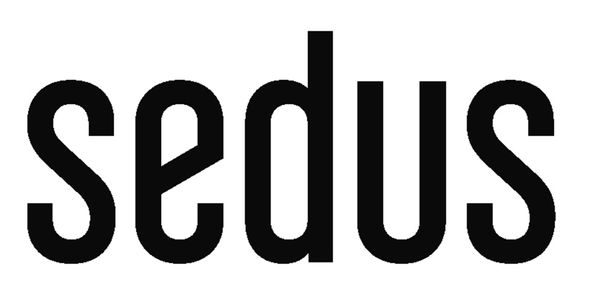 Sedus Stoll AG
Christof-Stoll-Straße 1
79804 Dogern
Germany