Notepad

Your notepad

You don't have any products on your notepad yet.
Sedus se:flex swivel chair
Product information of the company:
Self-adjusting swivel chair for multi-user workstations
se:flex is a must where multi-user workstations prevail. Thanks to the intelligent automatic weight system, it is able to adjust automatically to all users. At the same time, the backrest can follow every movement of the user, resulting in maximum freedom of movement and healthy sitting in all positions.
Freedom of movement designed the way you like it. How much advanced technology se:flex embodies is not visible at first sight. What is obvious, however, are the light, flowing shapes and the dynamic look. se:flex is as clear-cut in terms of its equipment and colour versions. The distinct design allows it to fit seamlessly into any modern office environment.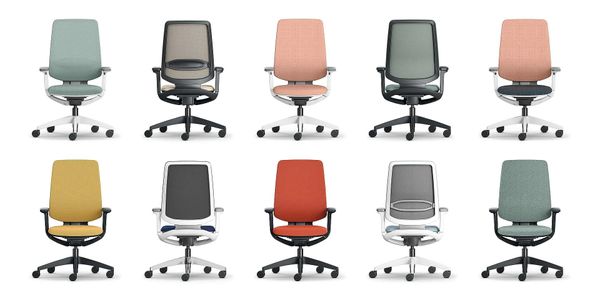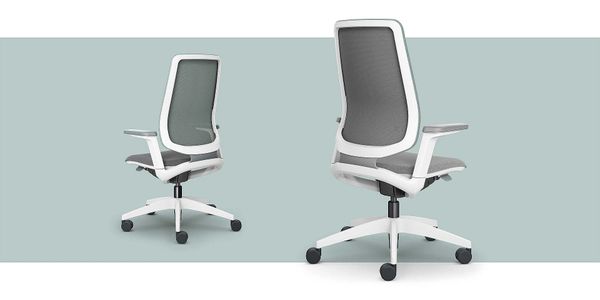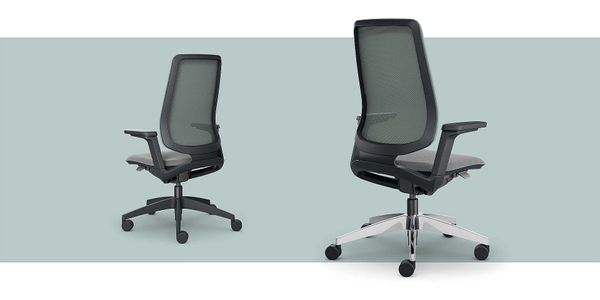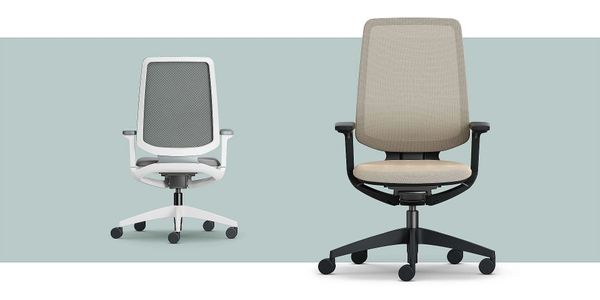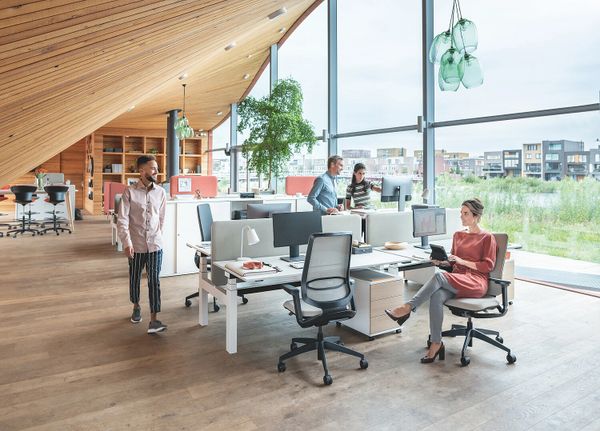 More information about the product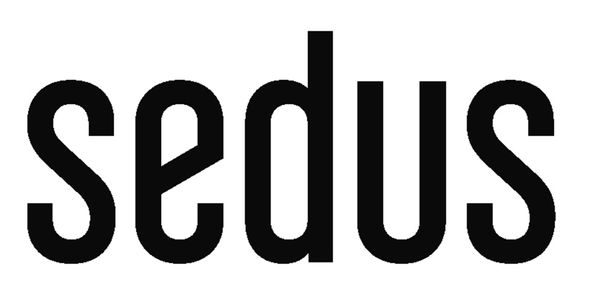 Sedus Stoll AG
Christof-Stoll-Straße 1
79804 Dogern
Germany