Notepad

Your notepad

You don't have any products on your notepad yet.
get together; team- and single work table; coating melamin, HPL or veneer; table legs made of steel/wood/aluminium
Product information of the company:
With get together flexibility is paramount. Not only due to the large number of possible workplace configurations. The intelligent design, made up of the fewest parts possible, guarantees that you will be set up and ready to go in no time at all after reorganisations and relocations. As such, get together not only boosts productivity when working but also when setting up and reconfiguring.
Depending on work requirements, available space or desired quality, with get together, group and team workplaces can be planned and realised as individually as is best for productivity and atmosphere. From the four configuration levels with an attractive price range to the practical accessories for individualisation and the user-friendly integration of data and power cables – get together is simply a clever answer to all the requirements of intelligent work.
Get together is a table programme that can be used in a variety of ways. The range consists of team and individual work tables, for which there is a choice of different side panel variants, such as the A-foot made of solid wood, which give get together a pleasantly homely character.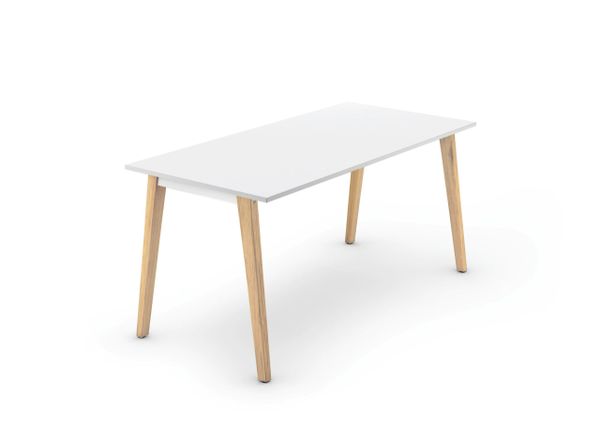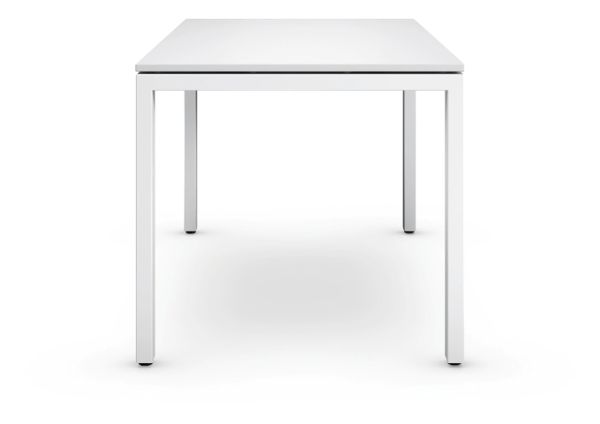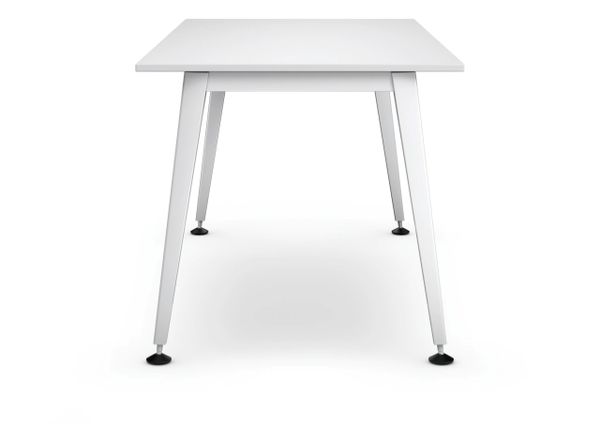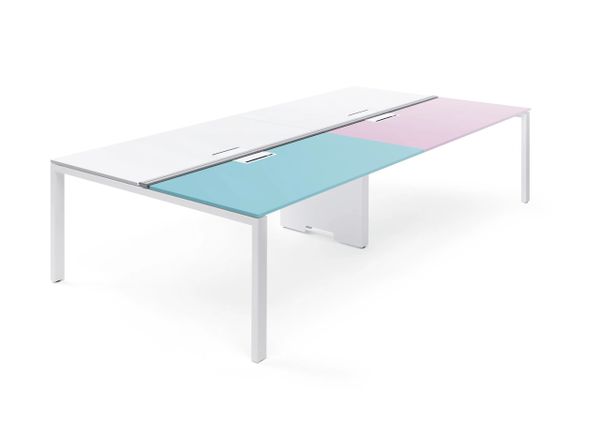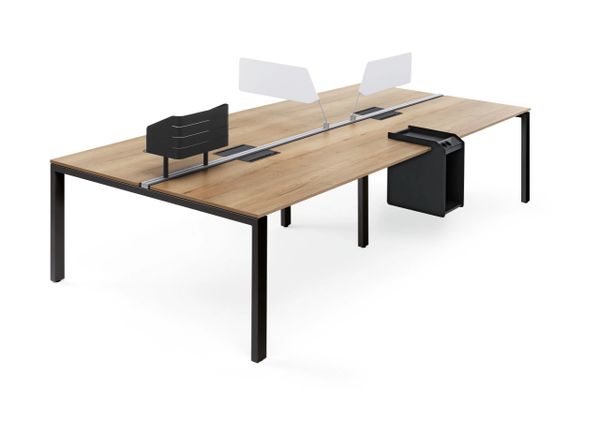 More information about the product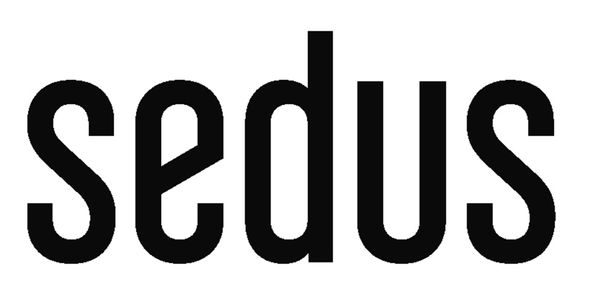 Sedus Stoll AG
Christof-Stoll-Straße 1
79804 Dogern
Germany