Notepad

Your notepad

You don't have any products on your notepad yet.
DURABLE Büroorganisationsmittel aus Recycling-Kunststoffen (PCR): Briefablageschale, Stehsammler, Zettelkasten, Schubladenbox, Papierkorb, Ausweishalter
Product information of the company:
The "Blue Angel" is the world's first and oldest environmental protection-related label for environmentally and health-friendly products and services. It was launched in 1978. Products bearing the "Blue Angel" eco-label are particularly environmentally friendly and inspire confidence. According to surveys by the German Federal Environment Agency, brand awareness of the Blue Angel in Germany is 90% in 2021. In addition, 23% of consumers say that the eco-label has an influence on their purchasing decision.
The family company DURABLE Hunke & Jochheim GmbH & Co. KG, headquartered in Iserlohn, Germany, was founded in 1920 as a manufacturer of metal indexing tabs and is considered a pioneer in the development and production of plastic office equipment.
With around 700 employees, we see ourselves as an international company with German roots. Most of our products are manufactured in Gotha, Iserlohn-Sümmern, Kamen-Methler, Szczecin (Poland) and Coevorden (Netherlands).
In 2014, we had our first products certified with the Blue Angel according to the award criteria of DE-UZ 30a (products made of recycled plastics). The certification guarantees that the products contain a PCR (post-consumer recyclate) content of more than 80% and that a special limitation of harmful substances is defined. Post-consumer recyclate means that the plastics have already been used once on the market by end consumers and are reused after a recycling process (e.g. yoghurt pots). In addition, the products are characterised by the property "limitation of harmful substances" because the Blue Angel award criteria regarding existing harmful substances in the finished products are stricter than the legal requirements. In the interaction of these two basic requirement fields, protection of resources and control of the pollutant content, sustainable positive environmental effects are achieved.
In the course of time, we have added more durable products to this range. Our products are characterised by quality, design, functionality and innovation, but also by sustainability and environmental friendliness.
The majority of our products is also "Made in Germany".
CARRY® suspension rack
Practical for everyday office use
The foldable suspension rack CARRY® allows quick access to documents needed on a daily basis and offers a variety of uses - whether stacked in an office cupboard or individually in a mobile pedestal.
ECONOMY series
For a good overview
The ECONOMY series of magazine files and letter trays impress with their simple and flexible handling - environmentally and office-friendly in a simple design.
letter tray ECONOMY
magazine file ECONOMY
OPTIMO series
For conscious office organisation
The OPTIMO office utensils impress with many details and ensure environmentally conscious as well as optimal order in the office.
letter tray OPTIMO
letter tray OPTIMO A3 landscape
letter tray OPTIMO A4 landscape
magazine file OPTIMO
desk organizer OPTIMO
catalogue stand OPTIMO
IDEALBOX
Ideal for desk and environment
The unobtrusive design of the IDEALBOX fits into any office and can be ideally combined with other office accessories.
IDEALBOX Basic 7 (drawer box)
IDEALBOX Basic 5 (drawer box)
IDEALBOX drawer insert
ECO series
Environmentally friendly for every office ambience
The holistic desk accessory series is available in three different colours and is suitable for any working environment as a complete ECO package.
letter tray ECO
magazine rack ECO
note box ECO
pen holder ECO
waste basket ECO
catalogue stand ECO
drawer box ECO
ID card holder ECO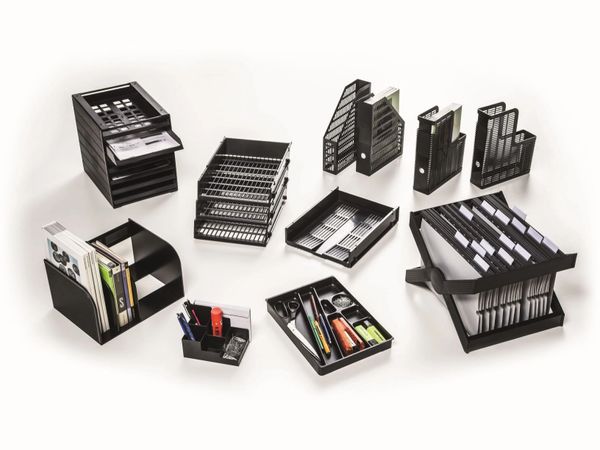 CARRY® / OPTIMO / ECONOMY / IDEALBOX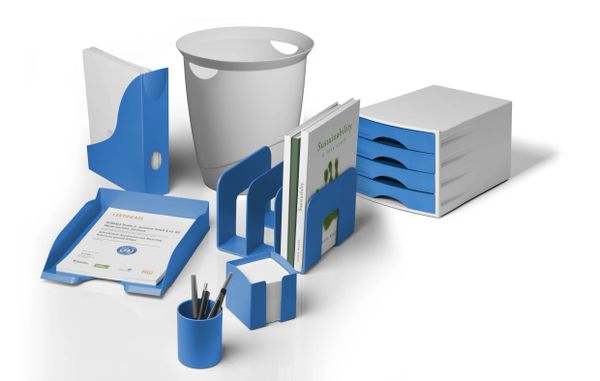 ECO series (blue)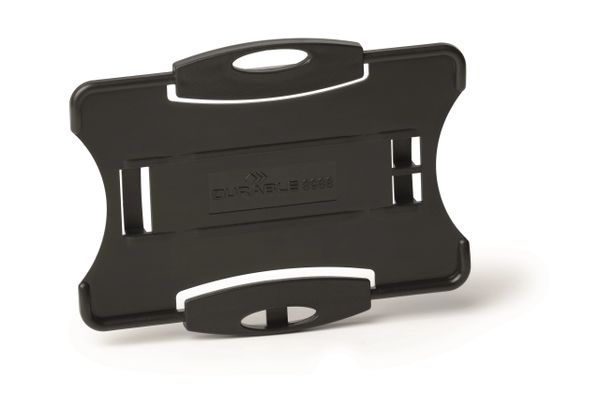 ID card holder ECO for 1 card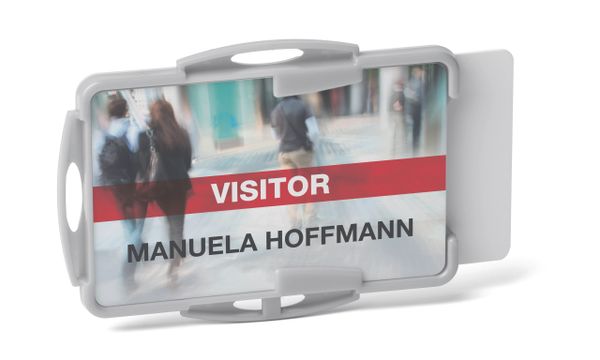 ID card holder ECO for 2 cards
More information about the product
DURABLE Hunke & Jochheim GmbH & Co. KG
Westfalenstraße 77-79
58636 Iserlohn
Germany