Notepad

Your notepad

You don't have any products on your notepad yet.
Bags, trash bags and foils made of PCR, different colors, different design
Product information of the company:
Recycling allows for both ecological and economical gains. It help to reduce the carbon footprint of raw materials, prevents plastic scrap from affecting the environment, increases supply efficiency, conserve this raw material and reduces the piles of waste. RKW Vietnam has always been a leader in the development for sustainable products.
The products of RKW Vietnam under Blue Angel ecolabel scheme are made of at least 80% post-consumer recyclate(s) which to be certified under EucerPlast certification scheme, one reliable scheme for encouraging environmentally friendly plastics recycling process. The recyclate(s) meet the strict requirements of this standard as well as fulfill REACH requirements. Therefore, the Blue Angel certified products will satisfy the quality requirements, comply with the legislation and safety for consumers.
Besides, They are eco-designed suitable for use in household, retail and institutional with kinds of product are various such as film/sheets, T-shirt bags, Starseal bags, bin liner, garbage bags and drawstring bags,…. Moreover, the products can be designed and manufactured with different dimensions and volumes in range 5 to 200 liters to suit for various using purposes.
In additional, the color of product can made from a variety of master batch color as Blue, Green, Silver, Gray, Black… and print the Blue Angel logo on them.
Please see futher details in the product information.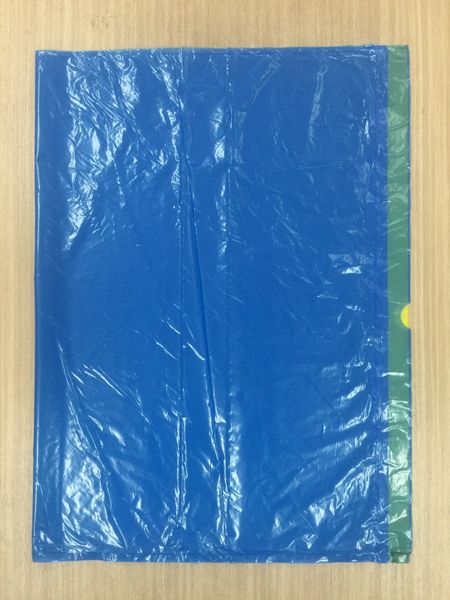 Blue post consumer Recycled Bag, RKW Vietnam Ltd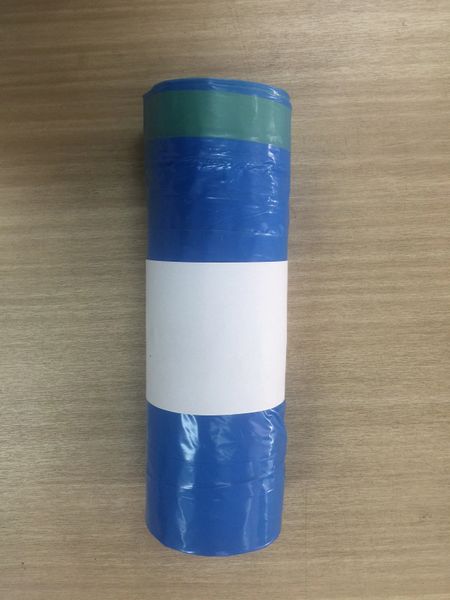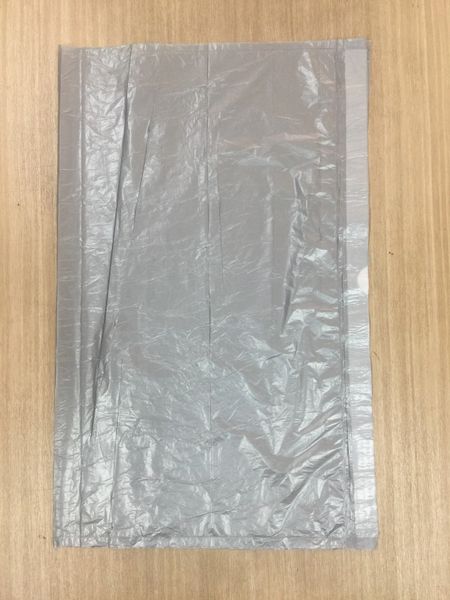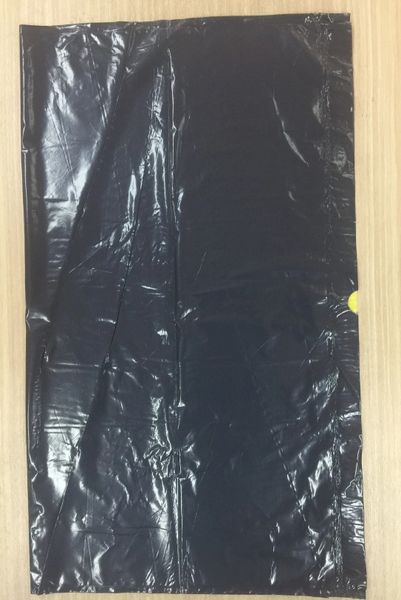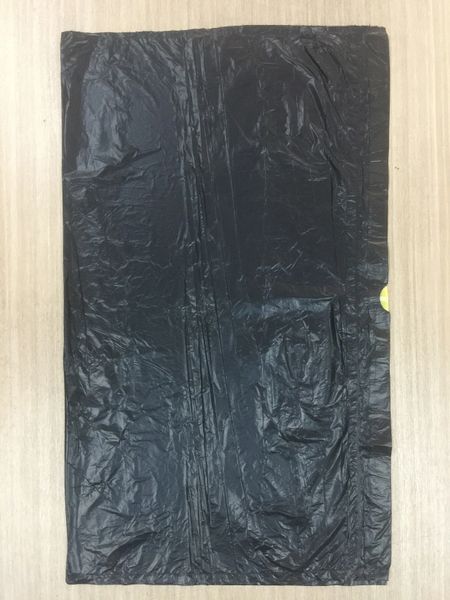 The product is currently not commercially available.
More information about the product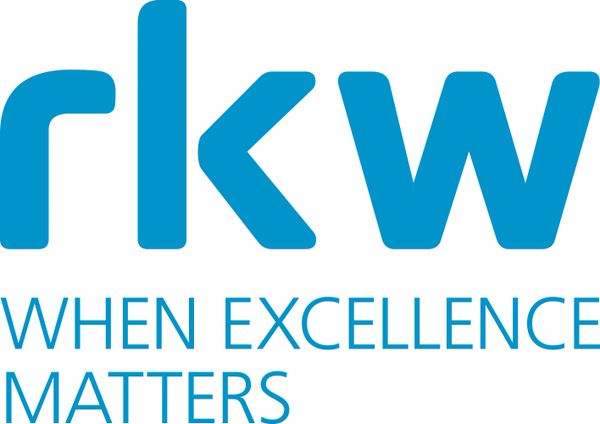 RKW Vietnam ltd
Lot 22, Road no. #3, Binh Tan District
Ho Chi Minh City
Vietnam