Notepad

Your notepad

You don't have any products on your notepad yet.
DuraBags
Product information of the company:
The Papier-Mettler-Reusable Bag consists of at least 80 % recycled old films, is reusable and manufactured in a closed material cycle. In the process, film waste is processed into new recycled carrier bags. Thus this Papier-Mettler-Reusable Bag contributes to the reduction of waste and conserves fossil raw materials.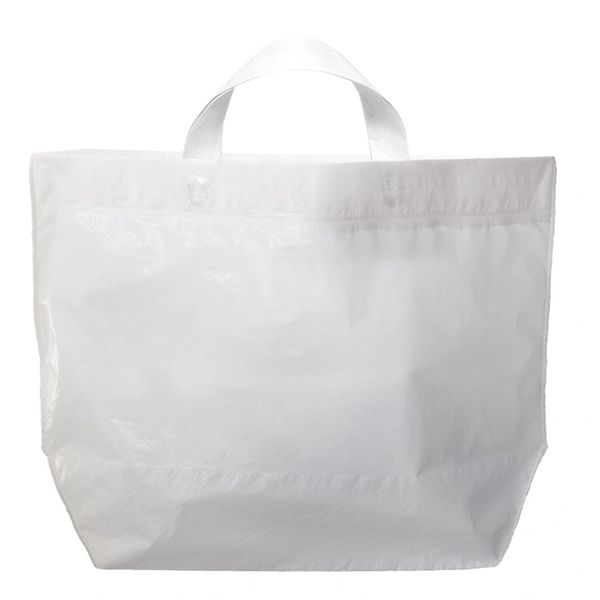 Papier-Mettler-Reusable Bag/-DuraBag, Papier-Mettler

Papier-Mettler Logo, Papier-Mettler
More information about the product

Papier-Mettler KG
Hochwaldstr. 22
54497 Morbach
Germany