Notepad

Your notepad

You don't have any products on your notepad yet.
PCWGreen bags
Product information of the company:
PCWGreen - Sacos de transporte com detalhes Blue Angel para principalmente redes de transporte de mercadorias. Essas sacolas são fabricadas com mais de 80% de reciclagem pós-consumo.
A importância das sacolas não deve ser superada pela entrada do meio ambiente. Construímos uma bolsa útil na comunidade sustentável.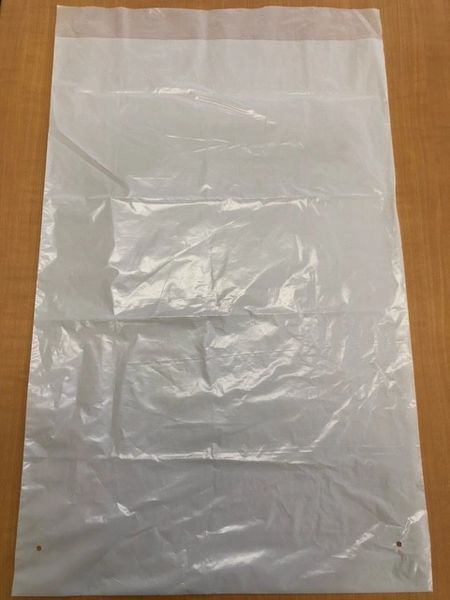 The product is currently not commercially available.
More information about the product
Guimapapel - Comércio de Embalagens, Lda.
Rua 4 de Outubro, 494 Pinheiro
4810-648 Guimaraes
Portugal