Notepad

Your notepad

You don't have any products on your notepad yet.
pcrPlast security envelopes and bags, mailing envelopes and bags, bags and sacks
Product information of the company:
Security Envelopes / Bags:
technologically advanced products designed to transport money and / or other confidential documents that require appropriate form of protection
available:
- in various foil sizes and thicknesses,
- transparent or colored foil,
- with perforation, vents, pockets, bubble foil inside and / or paper labels.
Main products:
1.security envelopes - for protection / packaging valuable items, confidential documents and money during transport or storage - addressed to banking sector, government, postal, payment institutions, etc.;
2. security bags - for protection / packaging valuable items, preventing tampering without leaving visible traces of manipulation - target group as above;
3. airport bags - we are the producer of the airport Duty Free bags , placed on the list of ICAO (International Civil Aviation Organization) ; airport bags - packaging for purchases in the Duty Free areas at the airports.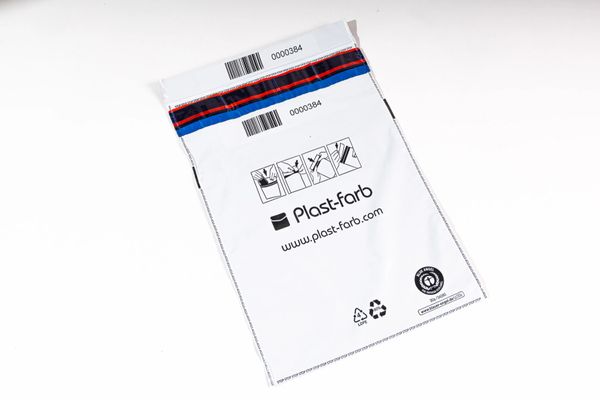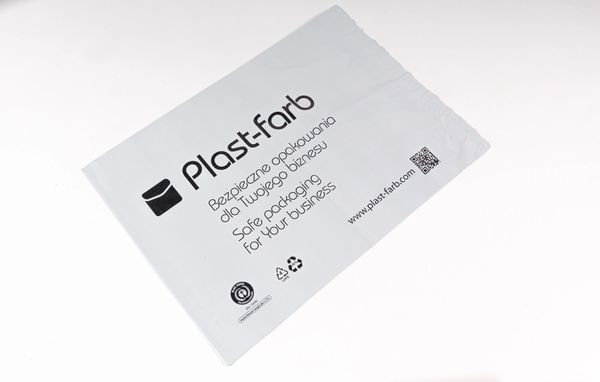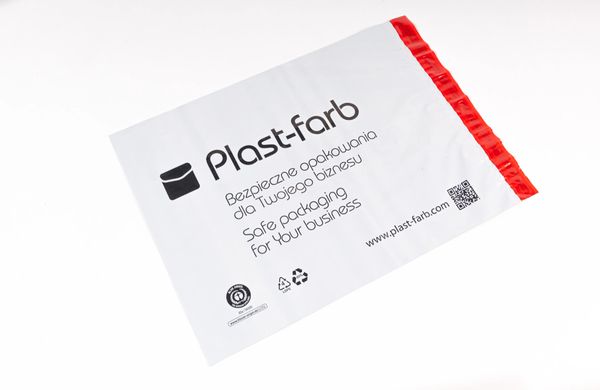 https://www.plast-farb.com/en/home/
More information about the product
Plast-Farb sp. Z o.o., Sp.k
ul. Skłodowskiej-Curie 87a
87-100 Toruń
Poland
Sales Manager Anna Marciniak