Notepad

Your notepad

You don't have any products on your notepad yet.
OEST Econol Bio B Plus
Product information of the company:
OEST Econol Bio B Plus is a quickly biodegradable, low-pollutant, solvent-free, non-water-miscible universal release agent with vegetable oils and toxicologically excellent additives. Application on sucking and non-sucking wooden, steel and plastic formworks as well as the working of concrete on construction sites. It is also perfectly suitable as mixer protection in prefabricated works and ready-mixed concrete works.
Advantages:
- Ecolabel "Blue Angel", acc. to RAL-UZ 178
- OEST Econol Bio B Plus leaves an equal, light concrete surface (fair faced concrete quality)
- perfect releasing effect
- no labelling obligation
- gentle and harmless for user and environment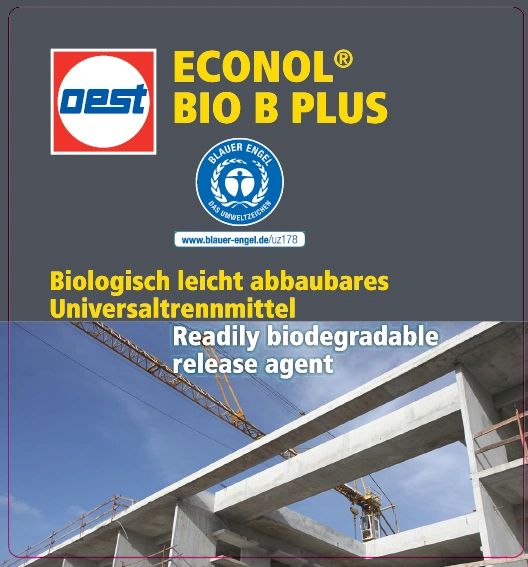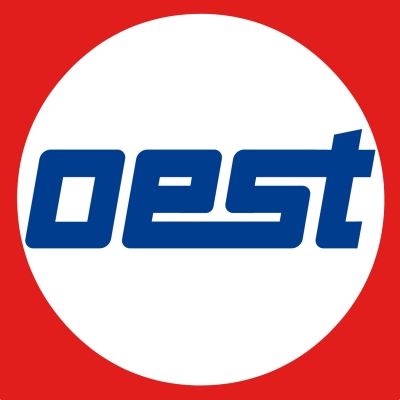 Oest (Georg) Mineralölwerk GmbH & Co.KG
Georg Oest-Strasse 4
72250 Freudenstadt
Germany