Notepad

Your notepad

You don't have any products on your notepad yet.
nobilia kitchen furniture, surface fronts: PET-foil, programs: 317, 453, 545, 648, 808, 945
Product information of the company:
Kitchen, bathroom and living room furniture
nobilia - Competence knows no boundaries
nobilia builds intelligently constructed kitchen, bathroom and living room furniture in good design and for every taste. nobilia furniture corresponds to the attitude to life of many people. Our focus is always on quality. In planning. In production. In processing and customer care.
Every nobilia kitchen is unique. Each one is individually planned and manufactured with the utmost precision. Over 75 years of experience and a high degree of automation guarantee the consistently high level of quality.
From incoming goods to production and delivery - nobilia carries out complex checks at every stage of production to ensure the high quality of its products. Quality, environmental protection and energy efficiency are essential elements of nobilia's corporate policy.
First manufacturer with kitchen furniture certified according to RAL UZ 38.
nobilia has always been one of the pioneers when it comes to quality and sustainability. The "Blue Angel", can therefore be found for many programme lines. The seal identifies products at nobilia that meet particularly high environmental, health and consumer and consumer protection.
"The Blue Angel" has been awarded for the following programmes: https://www.nobilia.de/en/blauer-engel
Sustainability as the driving force for innovation at nobilia
Acting in such a way that a life worth living on this planet is possible in the long term - that is what we at nobilia understand by sustainability. And we do everything we can to fulfil our responsibility as a company for the future.
To achieve this goal, we consider every phase in the life cycle of our furniture: from the forest where the raw material wood comes from, to the machines used to manufacture the furniture, to the point at which the end customers decide that new furniture become necessary. Whether raw material, supply chain, production, transport, trade or longevity - each of these points offers potential to keep the future on our planet worth living. And we use this potential - with innovative ideas that are also verifiable.
https://www.nobilia.de/en/sustainability
Programme-specific contents / features
nobilia kitchen, bathroom and living room furniture with a front surface based on PET film is characterised by:
- High-gloss or soft matt surface finish
- can be designed as a smooth front or in a frame design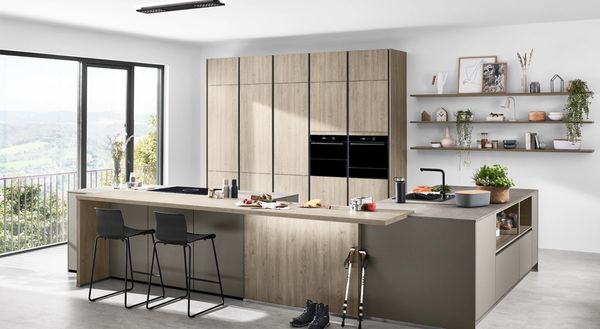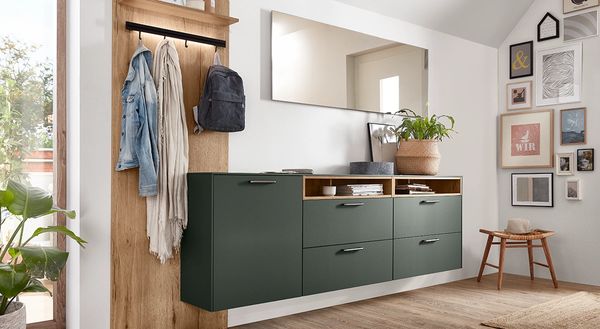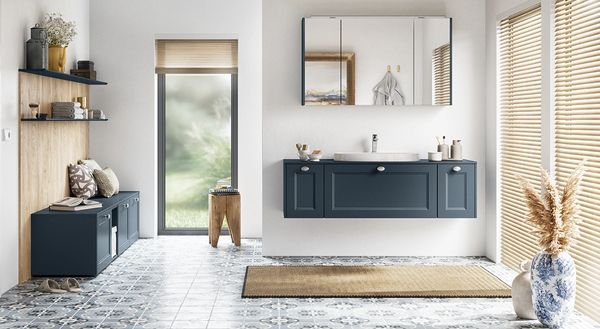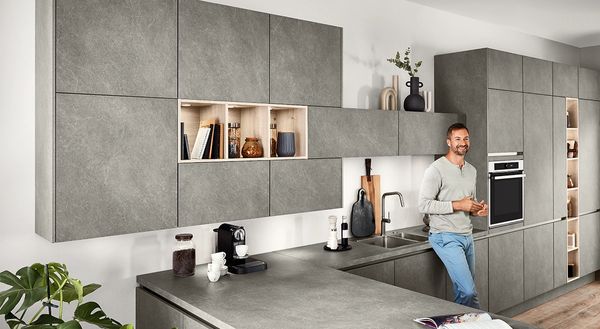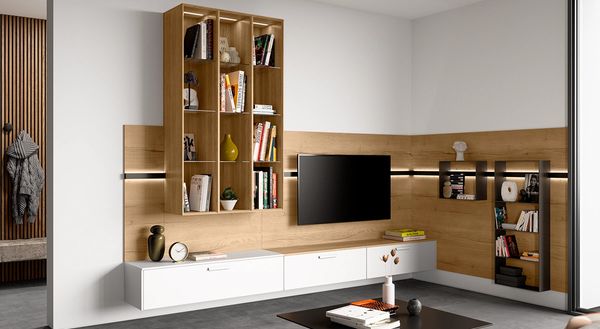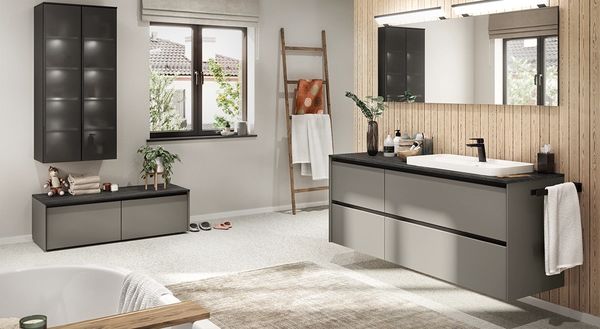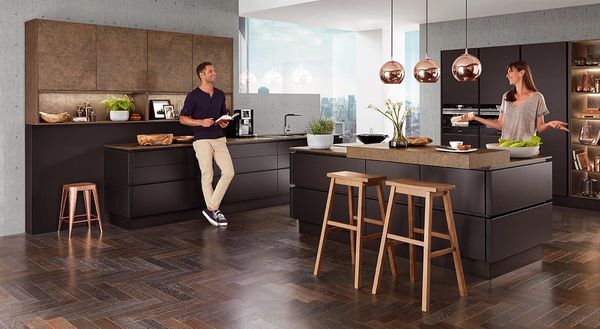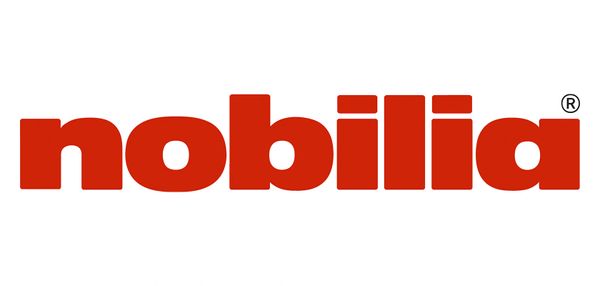 nobilia-Werke J.Stickling GmbH & Co. KG
Waldstraße 53-57
33415 Verl
Germany