Notepad

Your notepad

You don't have any products on your notepad yet.
NeptuTherm® (Application type according DIN 4108-10: DAD, DZ, DI, WAB, WZ, WH, WI, WTR)
Product information of the company:
NeptuTherm® is a 100% natural insulating material which - unlike competing products - is free of any additives or harmful substances. It is certified by the Eco-Institut and meets all legal requirements for insulation in terms of heat protection in summer and winter, fire protection and mold resistance. The insulating material is made from the dead remains of the seaweed "Posidonia oceanica" - the so-called "Neptune balls". They are washed up on the beaches of the Mediterranean Sea by the waves and are usually sent directly to landfills. NeptuGmbH turns this "waste" into a 100% natural, sustainable and high-quality product, giving the already dead plant the opportunity to continue protecting the environment as a thermal insulation material. The product is reusable, but final disposal in the vegetable patch is also possible. The product therefore goes through a real "cradle to cradle" process.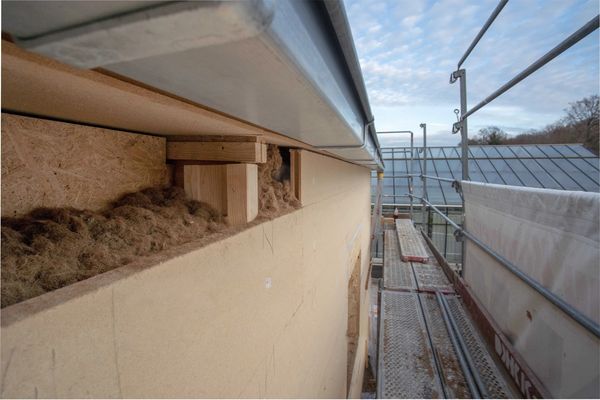 Fassadendämmung, NeptuGmbH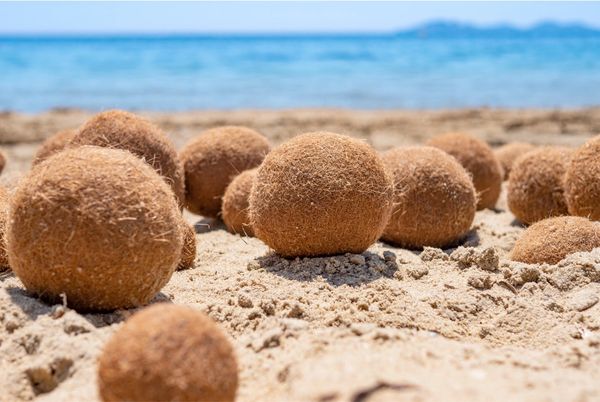 Neptun-Bälle, NeptuGmbH
Woher kommt NeptuTherm?, NeptuGmbH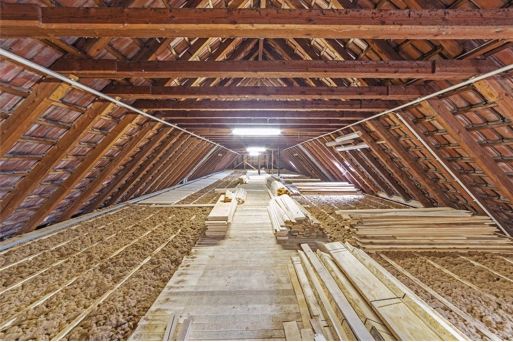 Dämmung oberste Geschossdecke, NeptuGmbH
More information about the product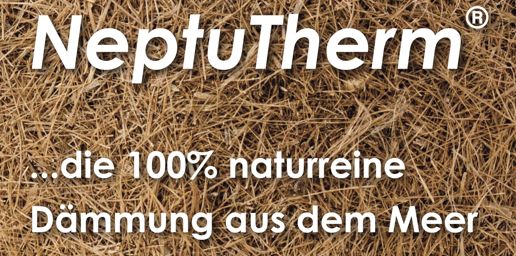 NeptuGmbH Gesellschaft für nachwachsende Rohstoffe-Herstellung
Im Speitel 56
76229 Karlsruhe
Germany