Notepad

Your notepad

You don't have any products on your notepad yet.
Neo 2.0 Prime, Neo 2.0 Wood, Neo 2.0 Stone, Neo 2.0 XXL, Designboden Standard, Designboden Click Standard, Designboden Click Fliese, Designflooring 3,2, Designflooring 4,0, Elements, Neo 2.0 Vario
Product information of the company:
Water repellent profile system / Elegant micro-joint, no joint filling necessary / Easy to lay, without loud machines / Cut to size using a cutter
knife or laminate cutter / Far less heavy than a ceramic tile / Large format tiles easy to lay / Easy adhesive bonding on walls and
floors / Simply paste over old tiles / Waterproof and easy care / Silent, dust-free laying / As durable as a ceramic tile / Dimensionally stable
and heavy duty
NEO 2.0_prime: Floors that tell a story
Impressively expressive decors are the visible characteristics of the NEO 2.0 Prime collection. Whether antique, classic or modern, typically American or continental. Every decor in this extraordinary collection of design f looring tells its own story. Look and listen.
NEO 2.0 Prime – impressive flooring design.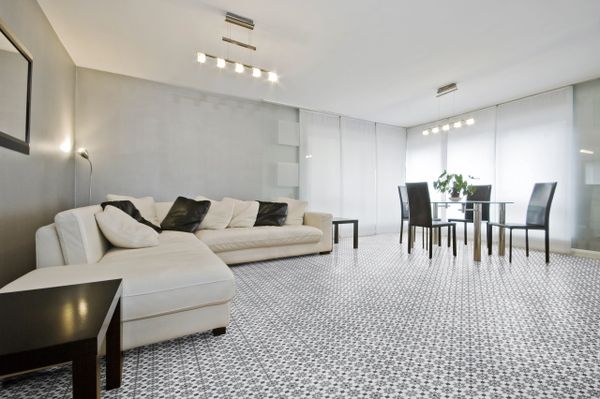 NEO 2.0_prime Flowstone Jugendstil, CLASSEN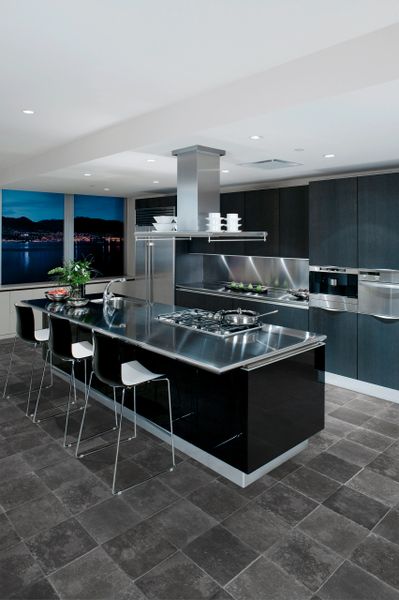 NEO 2.0_prime Greystone Celtic Age, CLASSEN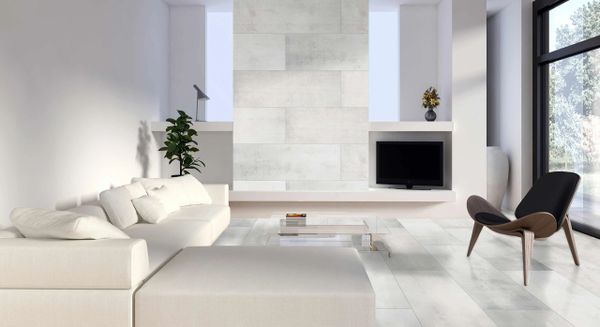 CERAMIN Vario Fliese Kalkmarmorputz weiß, CLASSEN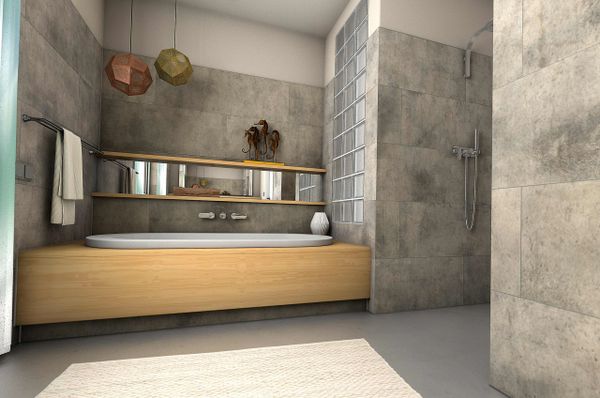 CERAMIN Vario Fliese Kalkputz braun, CLASSEN

Classen Holz Kontor GmbH
Werner-von-Siemens-Straße 18-20
56759 Kaisersesch
Germany