Notepad

Your notepad

You don't have any products on your notepad yet.
Morgenstern Sterni-Bär Frottier-Serie in den Farben weiß mit rosa, blauer und grauer Einfassung gemäß Anhang
Product information of the company:
Morgenstern is a German family company specialized in home textiles.
The Blue Angel Sterni collection includes a towel, shower towel, guest towel, poncho, bib, hooded towel, - all embroidered with a bear head. The terry cloth of the products cinsistsof soft organic cotton.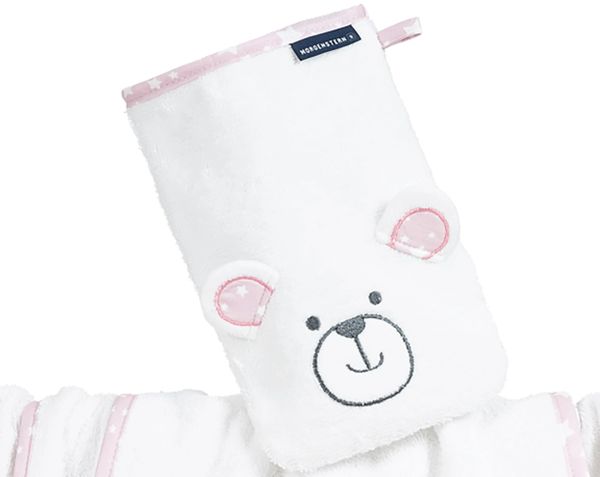 Morgenstern Washmitten Organic Cotton, ©Morgenstern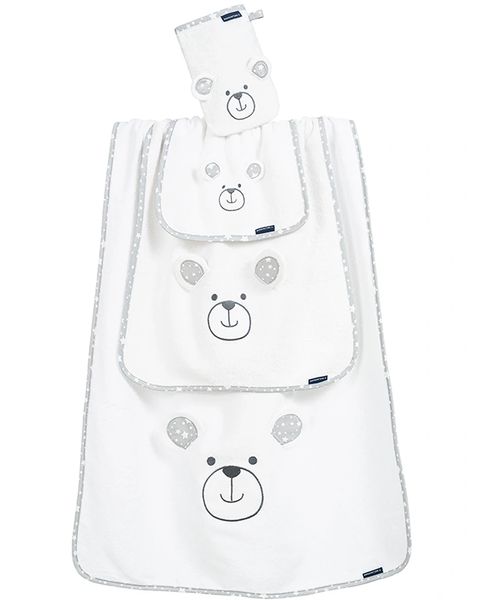 Morgenstern Washmitten Organic Cotton, ©Morgenstern
Morgenstern Washmitten Organic Cotton, ©Morgenstern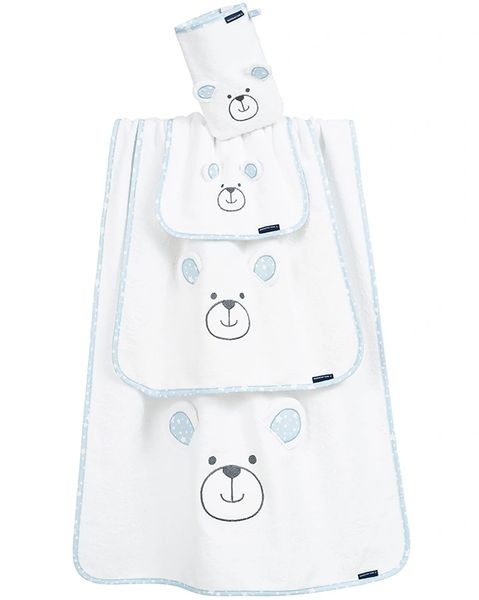 Morgenstern Washmitten Organic Cotton, ©Morgenstern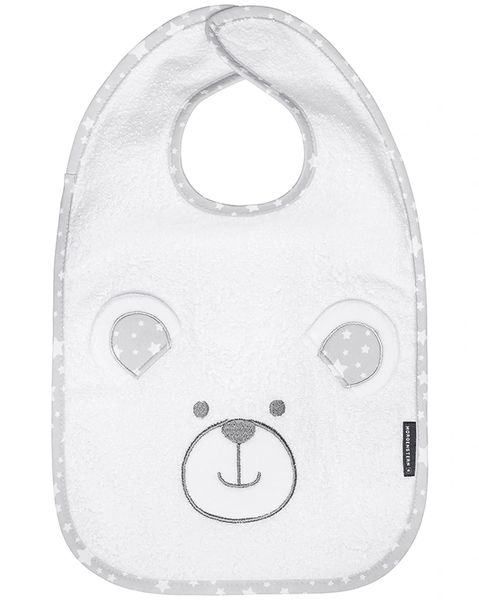 Morgenstern Washmitten Organic Cotton, ©Morgenstern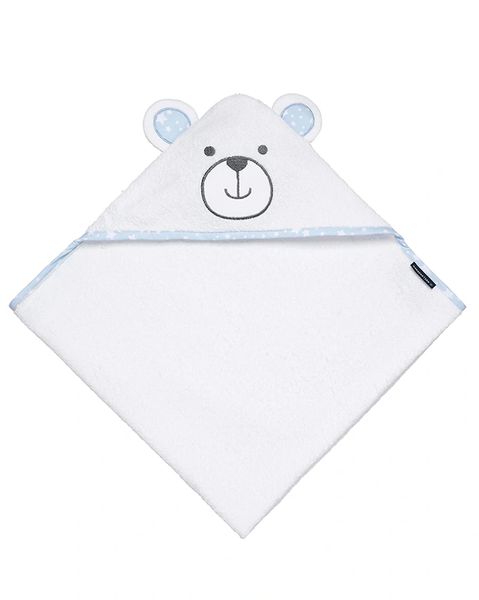 Morgenstern Washmitten Organic Cotton, ©Morgenstern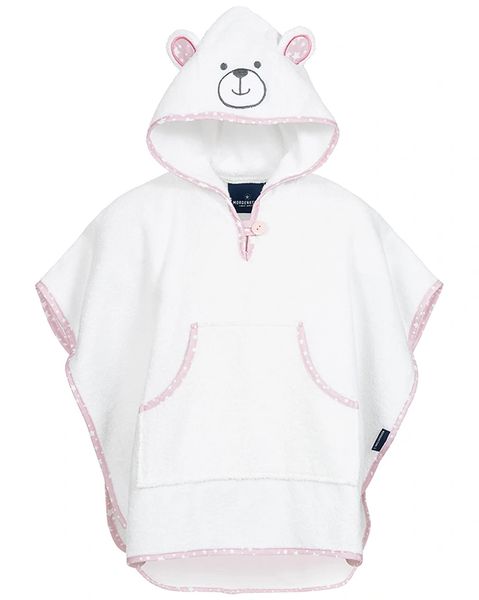 Morgenstern Washmitten Organic Cotton, ©Morgenstern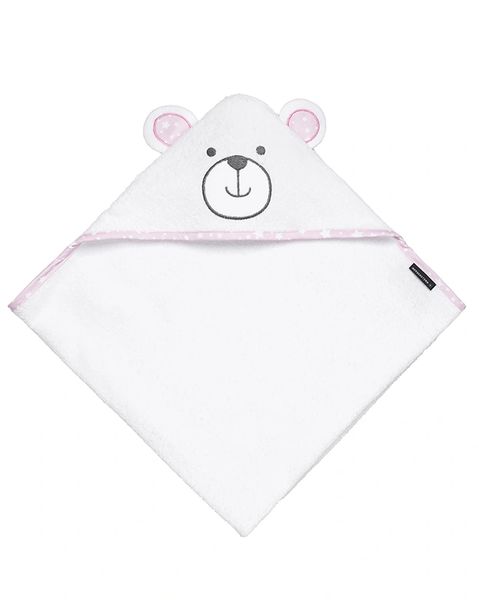 Morgenstern Washmitten Organic Cotton, ©Morgenstern
More information about the product