Notepad

Your notepad

You don't have any products on your notepad yet.
moll Kinderschreibtisch-Programm Champion (Tischmodell Champion color & wood; Container Cubic auf Rollen; Anbauteile); Oberflächen: Melaminharzbeschichtung; Tischseiten auch lackiert oder Massivholz bzw. geölt
Product information of the company:
moll Champion children desk

more than just a desk, the Champion

Quality, function and design — Champion sets new standards for youngsters' bedrooms. No other kids desk combines design, ergonomics and safety the way Champion does. The integrated yo-yo device lets children easily adjust height themselves. The rounded corners add safety. The champion has an excellent design: in 2012, it won the international Red Dot design award, in 2018 the Champion received the award by the German Design Council.

The Champion Comapct Express offers a very special solution for the teenager's room as a standing-sitting workstation. You will find more information on this on the Champion Express page.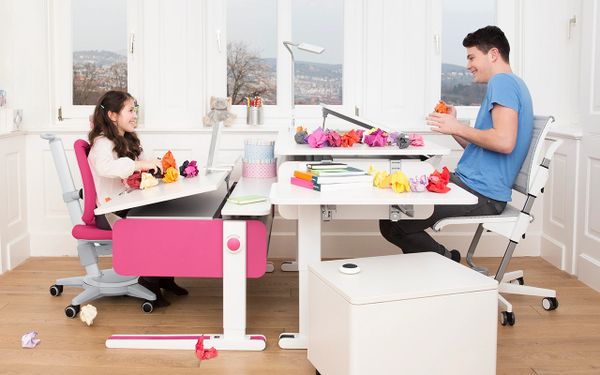 Champion kids desk, moll Funktionsmöbel - ©copyright Karin Fiedler www.karinfiedler.de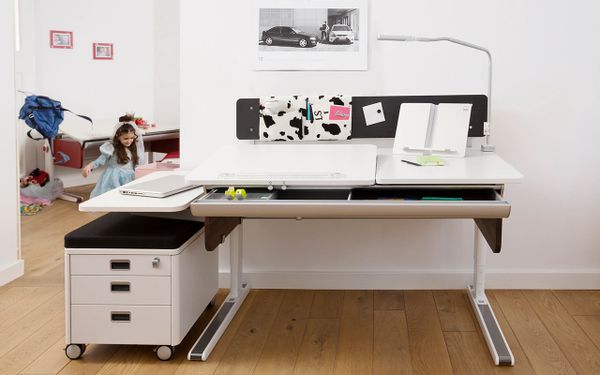 Champion kids desk, moll Funktionsmöbel - ©copyright Karin Fiedler www.karinfiedler.de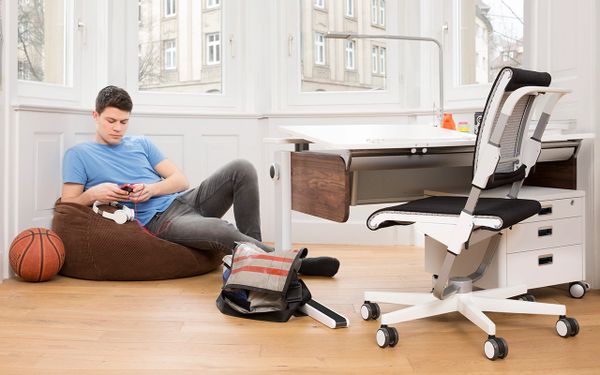 Champion kids desk, moll Funktionsmöbel - ©copyright Karin Fiedler www.karinfiedler.de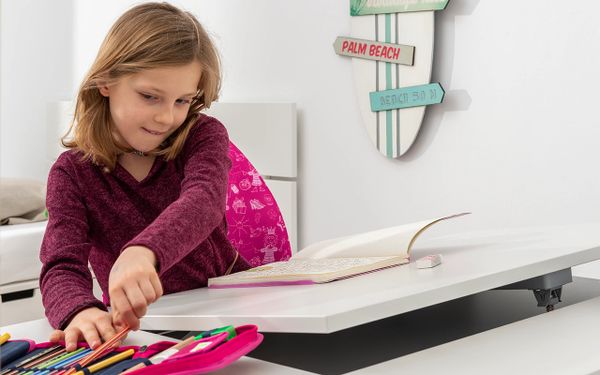 Champion Compact kids desk, moll Funktionsmöbel - ©copyright Stefan Ruther www.gruppefuergestaltung.de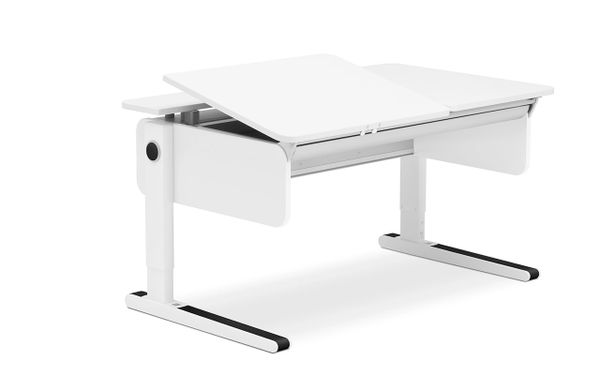 Champion kids desk, moll Funktionsmöbel
More information about the product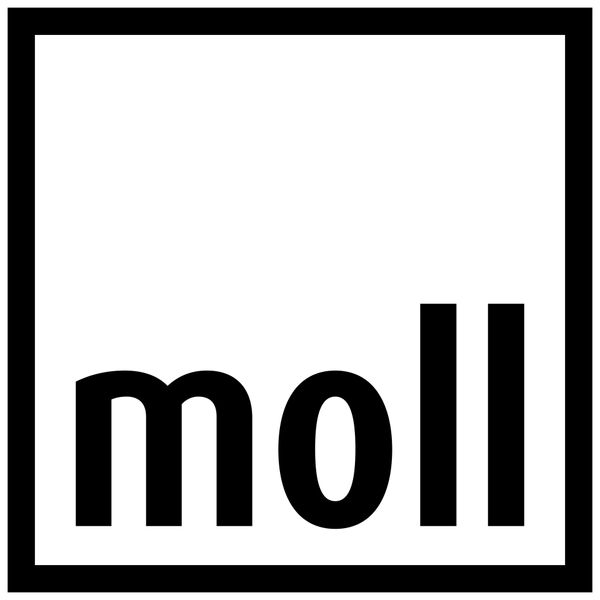 moll Funktionsmöbel GmbH
Rechbergstraße 7
73344 Gruibingen
Germany