Notepad

Your notepad

You don't have any products on your notepad yet.
moll Kinderschreibtisch "Joker" (Tischmodell Joker mit 2 Fußgestell-Varianten; Anbauteilen) Oberfläche: Melaminharzbeschichtung
Product information of the company:
moll Joker children desk

the easy starter model

The Joker desk system is captivating for its reduction to classic moll details but does not compromise in design, quality and function. The love of detail, of the product and the workmanship can be seen at first sight. Focusing on what's important — without skimping on ergonomics — it offers everything a child's desk should, and even grows with the child.

The Joker offers height adjustment in two different versions. The continuously Comfort height adjustment with a yo-yo device and the Classic height adjustment in 10 steps with a proven hook fitting Both versions allow an adjustment range of 53 – 82 cm.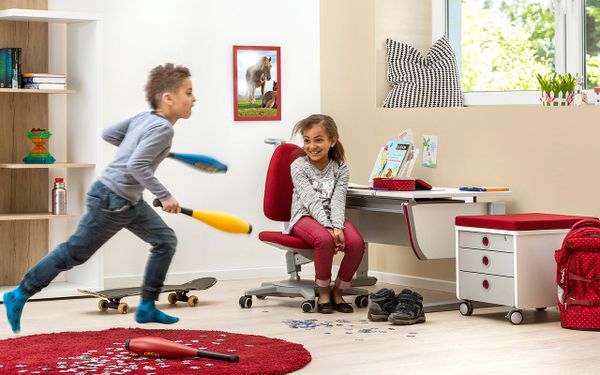 Joker kids desk, moll Funktionsmöbel - ©copyright Stefan Ruther www.gruppefuergestaltung.de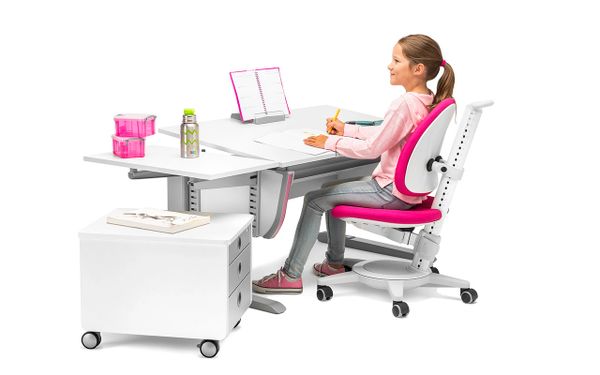 Joker kids desk, moll Funktionsmöbel - ©copyright Stefan Ruther www.gruppefuergestaltung.de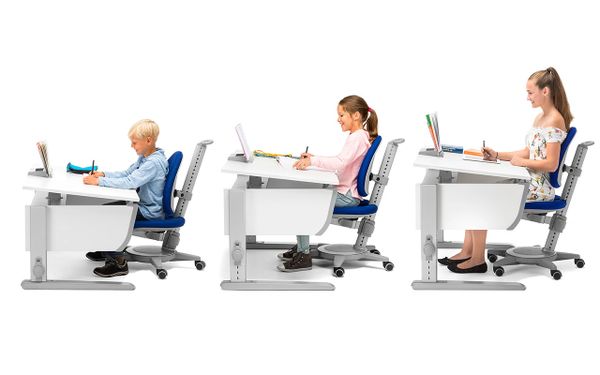 Joker kids desk, moll Funktionsmöbel - ©copyright Stefan Ruther www.gruppefuergestaltung.de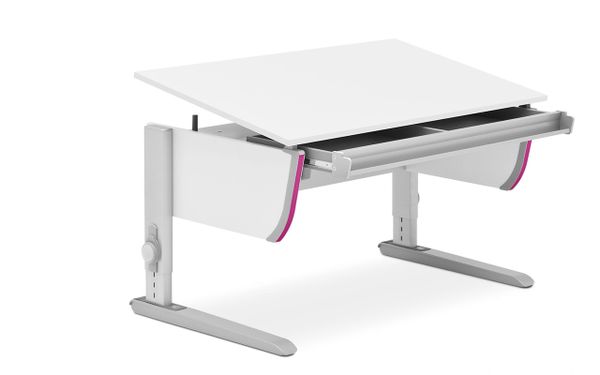 Joker kids desk, moll Funktionsmöbel - ©copyright Stefan Ruther www.gruppefuergestaltung.de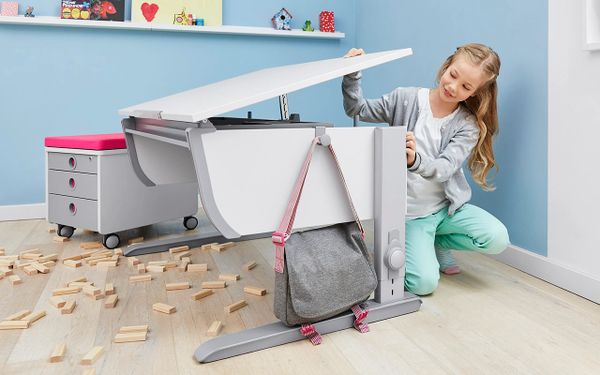 Joker kids desk, moll Funktionsmöbel - ©copyright Stefan Ruther www.gruppefuergestaltung.de
More information about the product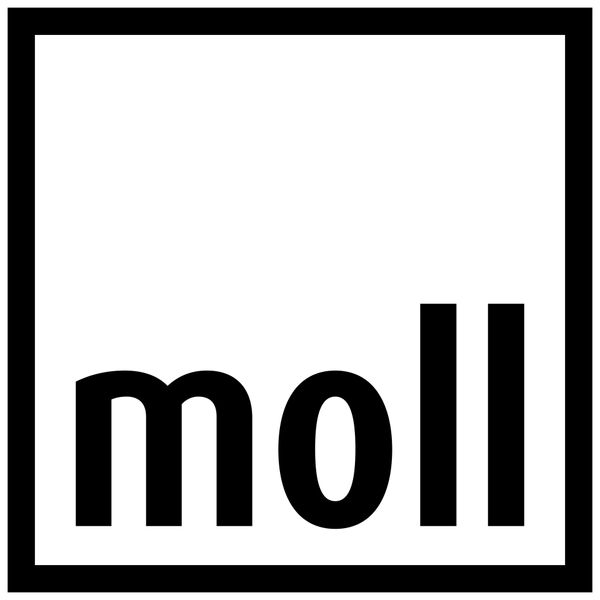 moll Funktionsmöbel GmbH
Rechbergstraße 7
73344 Gruibingen
Germany