Notepad

Your notepad

You don't have any products on your notepad yet.
moll Kinder- und Jugendschreibtisch "Bandit"/"Sprinter" und "Bandit Compact"/"Sprinter Compact" mit "Schublade Easy"/"Schublade Easy Compact" und "Side Top Easy" Oberfläche: Melaminharzbeschichtung, pulverbeschichtetes Fußgestell
Product information of the company:
Classic height adjustment

The Classic height adjustment is the functional and inexpensive entryinto the world of moll. The manual height adjustment with the established hook fitting has a 10-level adjustment range, which can be set from 53 to 82 cm. In this way, the desk height can be adjusted to the user at any time in an ergonomically correct manner.
Tilting of the desktop

Depending on the product, moll children's desks offer a variety of comfort in adjusting the tilt angle of the desktop. The desktop of the Sprinter and Bandit can easily be tilted due to the integrated spring support. The built-in tilt mechanism with six locking positions enables a child's easy operation. All moll children's desks are equipped with an anti-slip device free of charge.
Melamine resin-coated wood-based panel

moll easy wood-based panels are approved according to EN 312 and EN 14322. The formaldehyde class CARB II is complied with, which is is based on stricter limit values than the E1 test method according to EN 120. In the case of normal, appropriate and intended use no impairments or damages to health are to be expected according to today's state of knowledge.
KTL coating

Cathodic dip painting (KTL) is an electrochemical process: The object is coated in a bath of water-based coating paint under a DC voltage of 3,000 volts and 220 to 290 amperes. The primer is environmentally friendly and free of heavy metals. The paint layer combines to form a homogeneous, closed film. The result is a solvent- and corrosion-resistant coating that is resistant to rust, acids and alkalis.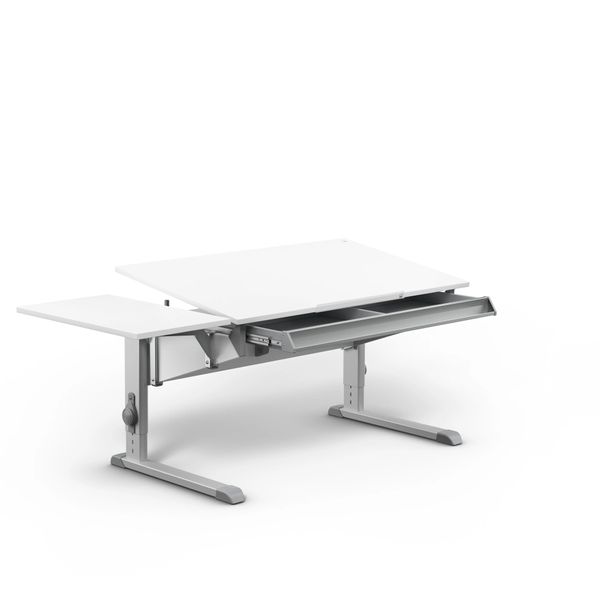 Sprinter kids desk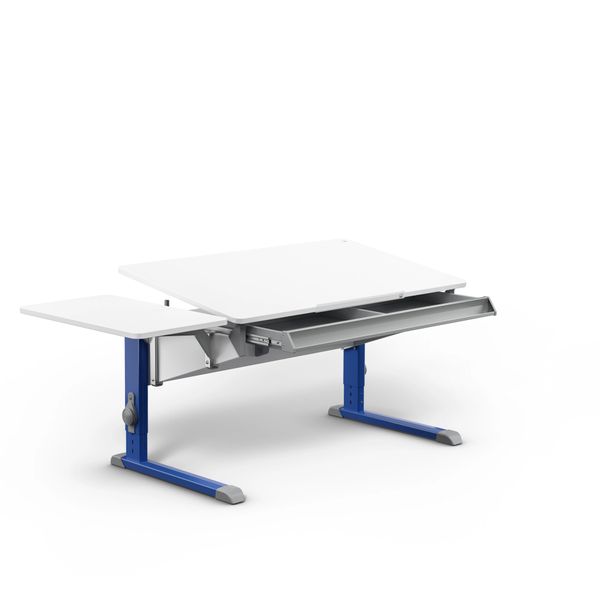 Bandit kids desk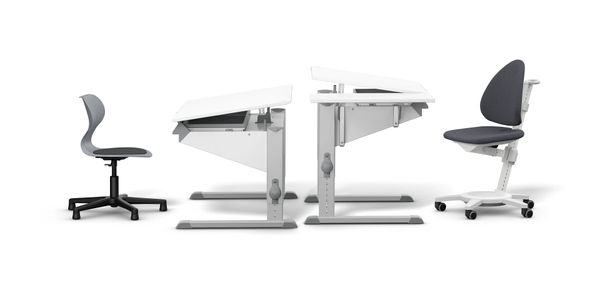 Sprinter kids desk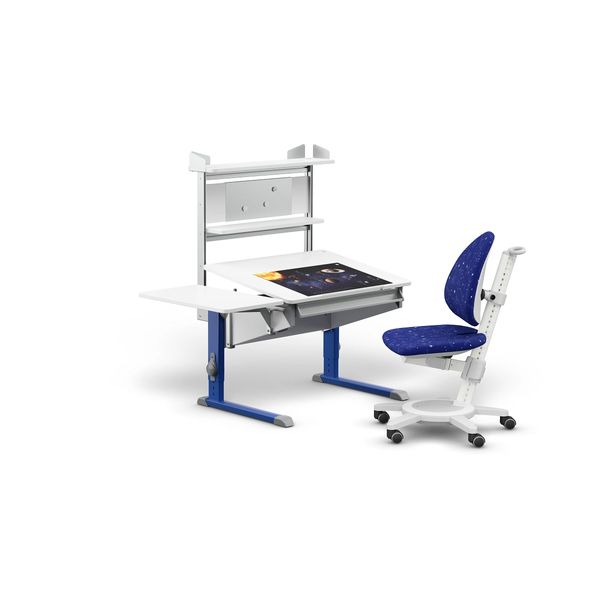 Bandit kids desk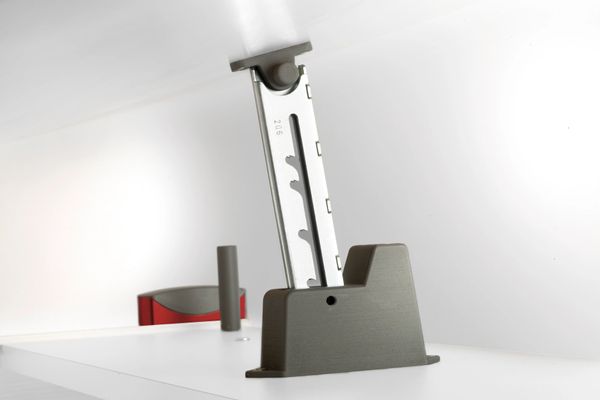 Bandit kids desk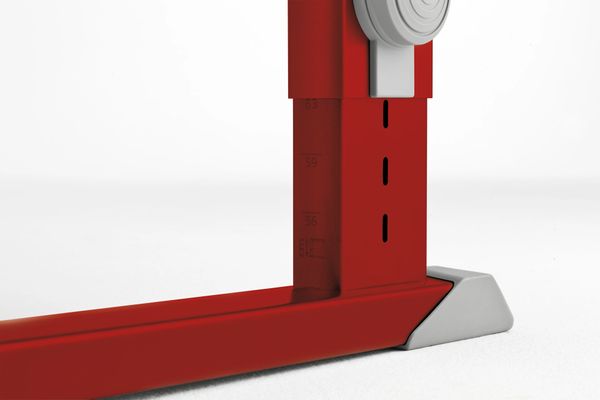 Bandit kids desk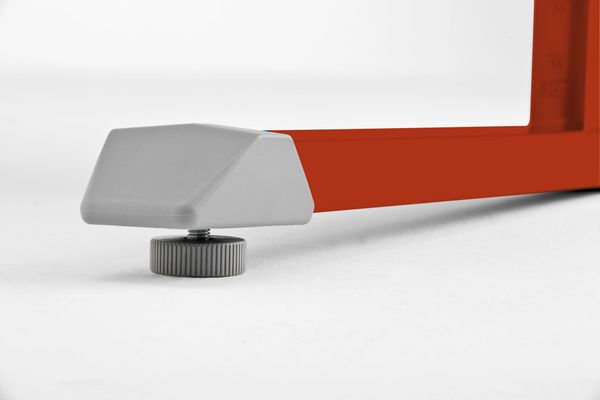 Bandit kids desk
More information about the product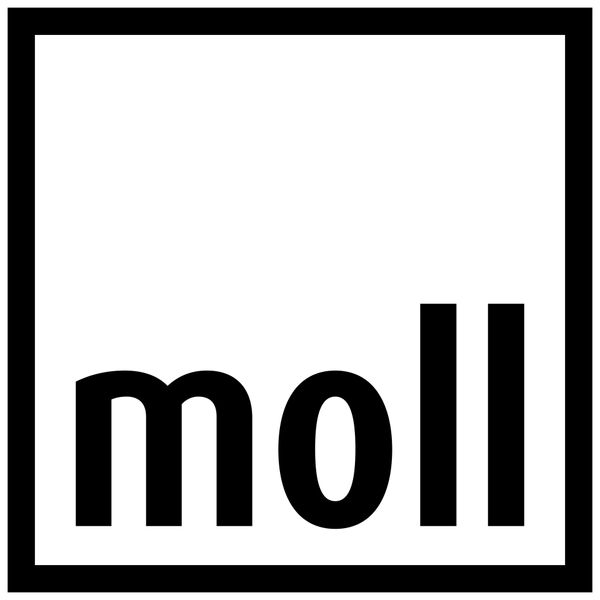 moll Funktionsmöbel GmbH
Rechbergstraße 7
73344 Gruibingen
Germany