Notepad

Your notepad

You don't have any products on your notepad yet.
moll Drehregal "Rotafile"/"Homefile" (Ordner-Drehregalsystem mit Modellen, Etagen einzeln oder komplett drehbar, Rotafile-Depot, -Compact, -Home, -Multi, -Tischgerät und -Square) Oberfläche: Melaminharzbeschichtung
Product information of the company:
Rotafile rotating shelves from moll

ingenious space savings on just 1 square meter

Compared to conventional shelf systems, the rotating shelves achieve maximum capacity on the smallest footprint to efficiently gain space.

With the three models Multifile and Compactfile, Rotafile provides movement and always shows its flexible side. The rotating shelves are suitable for a wide range of applications, from pure folder storage to an elegant space-saving version.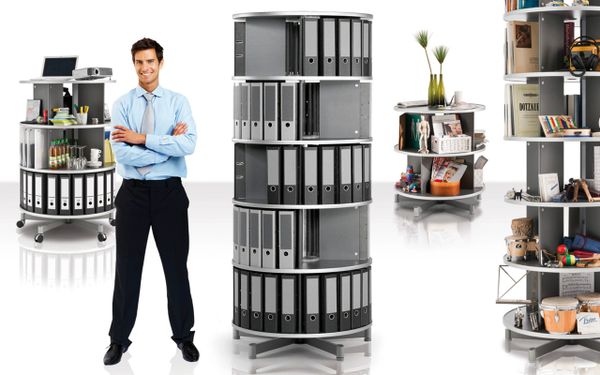 Rotafile rotating shelves, moll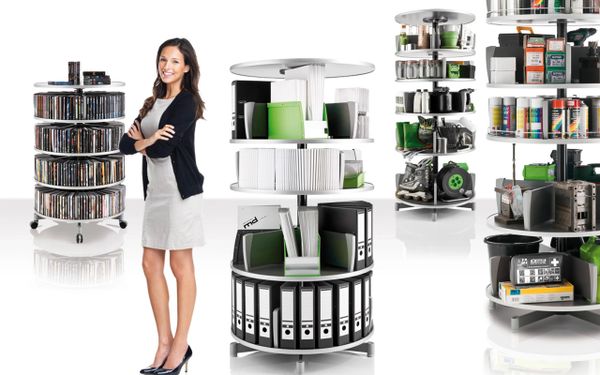 Rotafile rotating shelves, moll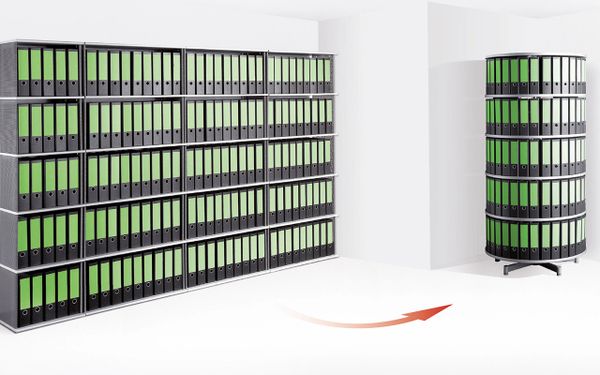 Rotafile rotating shelves, moll
More information about the product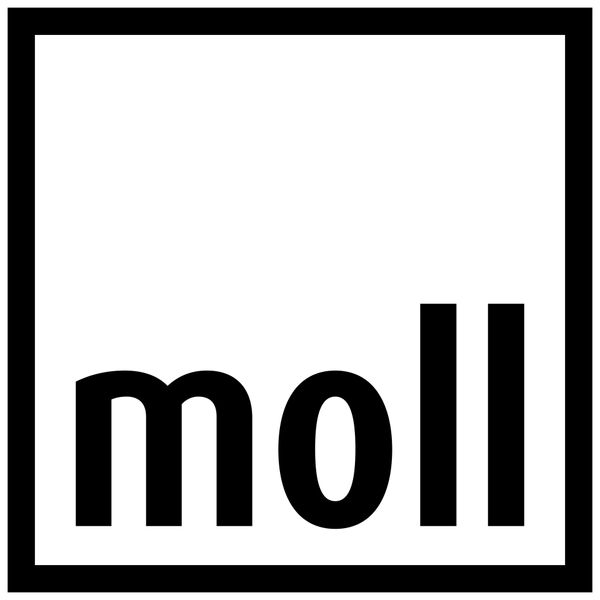 moll Funktionsmöbel GmbH
Rechbergstraße 7
73344 Gruibingen
Germany