Notepad

Your notepad

You don't have any products on your notepad yet.
MGB 60-1100 L, HDPE, anthracite
Product information of the company:
The all-purpose range of wheelie bins
Craemer is one of the leading manufacturers of high-quality wheelie bins and a long-standing supplier to the waste management industry. With its focus on a complete European range of wheelie bins, Craemer offers professional international service right through to direct delivery to households. Thanks to the practice-oriented development and diverse product tests, Craemer's wheelie bins are particularly reliable in all areas. All Craemer bins are manufactured in compliance with the latest European standards and guidelines and offer certified quality according to DIN EN 840 and GGAWB. The 2-wheel bins are furthermore certified according to Blauer Engel.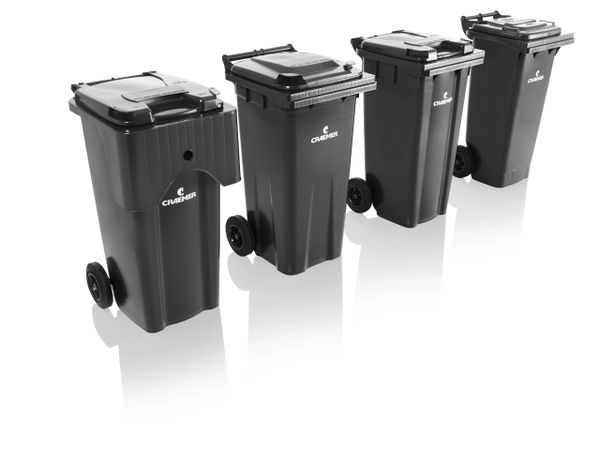 Product portfolio with "Blauer Engel", Craemer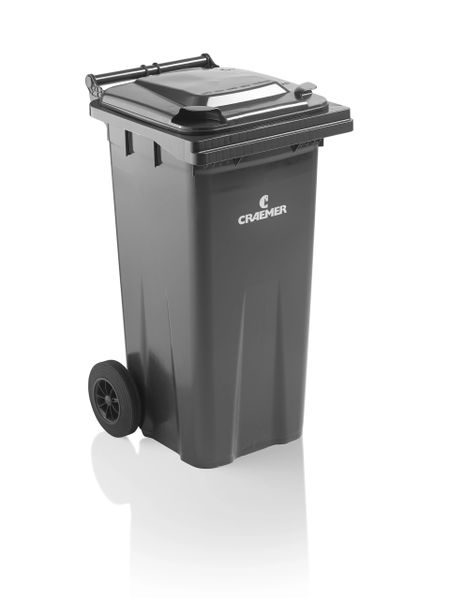 MGBneo 120 l, Craemer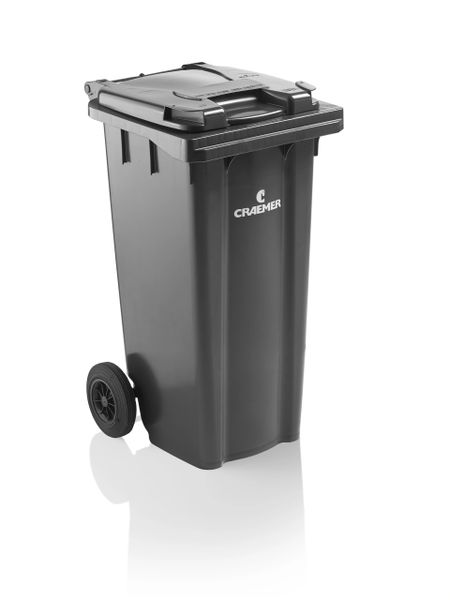 MGBplus 120 l, Craemer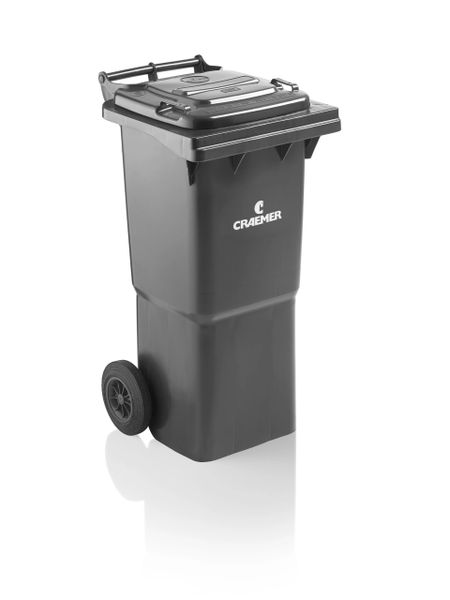 MGB 60 l, Craemer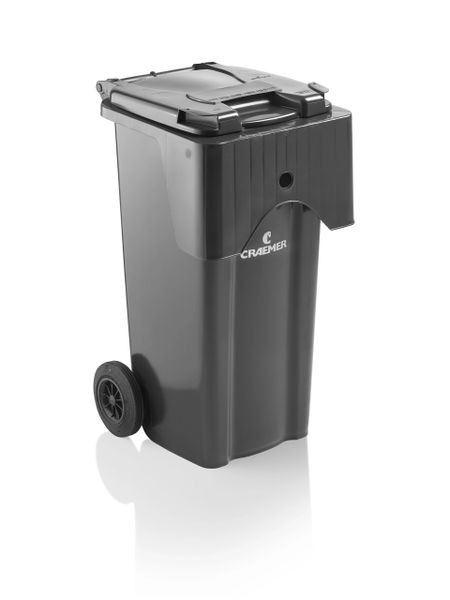 DU 120 l, Craemer
More information about the product
Brand: MGB 60-240 L, HDPE, anthrazit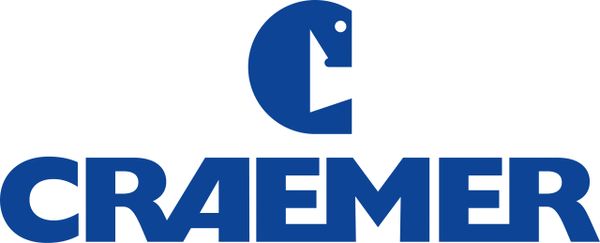 Craemer GmbH
Brocker Straße 1
33442 Herzebrock-Clarholz
Germany