Notepad

Your notepad

You don't have any products on your notepad yet.
MEISTER HAIN Planks Alpine flames
Product information of the company:
Planks Alpine flame: Parquet flooring for all the senses
In a world that is spinning ever faster, we tend to concentrate on the essentials. On things that are original. Natural. On real wood! We rely on sustainability, quality and durability – and on authentic nature. Our Planks Alpine flame are a natural product in the best sense of the word – parquet flooring made of 100% naturally grown wood.
Because we believe: Some thing only real wood can do! This naturally grown wood forms room-filling, 2.20 metre long parquet planks in three layers. High-quality oak wood combined with careful surface treatment with handcrafted features, perfect down to the last detail – that's HAIN by MEISTER!
The finishing touch to every plank is its natural oil finish. The valuable natural oil dries oxidatively – without any fuss. It forms a protective and at the same time breathable surface and, due to its soft and matt touch, particularly highlights the natural wood feel of oak planks. The result is an incomparably authentic parquet flooring whose every pore brings the vastness of nature into your home. You can see it, feel it and even smell it, because Alpine flame is the parquet flooring for all the senses.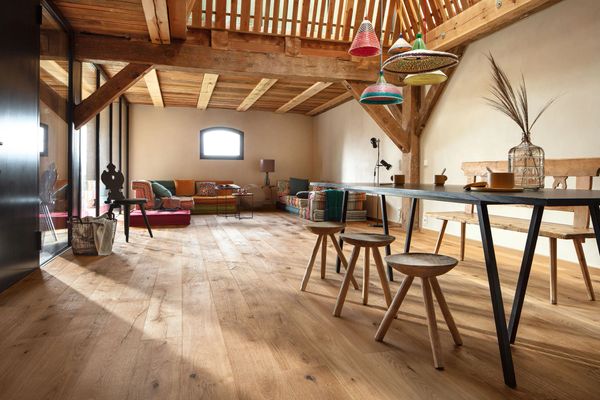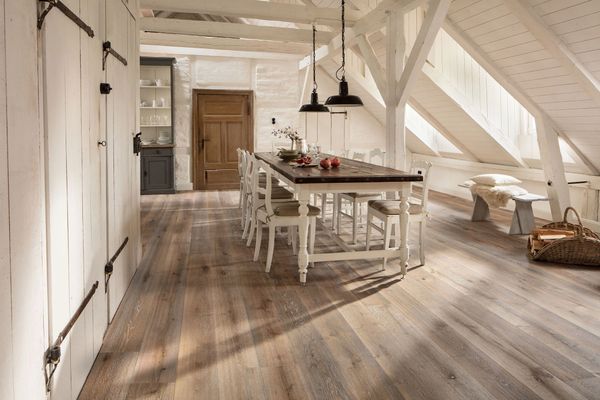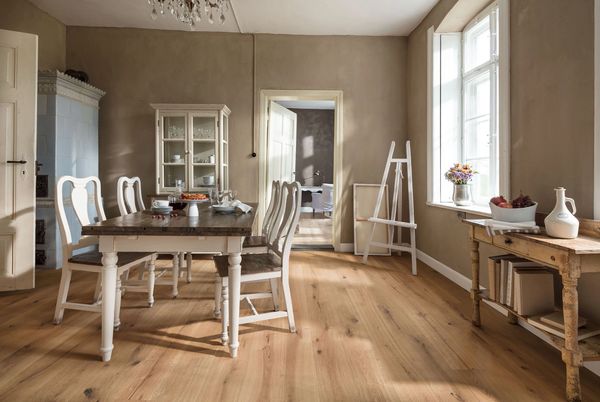 More information about the product

MeisterWerke Schulte GmbH
Johannes-Schulte Allee 5
59602 Rüthen
Germany