Notepad

Your notepad

You don't have any products on your notepad yet.
MEGAPORT Waste bag on roll- different colors, thicknesses and sizes
Product information of the company:
The MEGAPORT waste bags on roll consist of at least 80% recycled polyethylene film, as well as colorants produced with recycled material. The materials used, have been manufactured by MEGAPORT in a closed cycle. The recycled waste bags of MEGAPORT help reducing the waste while raw material availability is being sustained.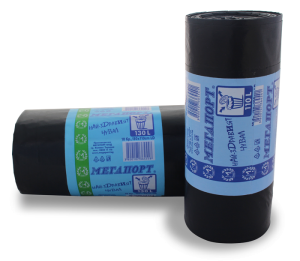 http://megaport.bg/%d0%bf%d1%80%d0%be%d0%b4%d1%83%d0%ba%d1%82%d0%b8/%d1%87%d1%83%d0%b2%d0%b0%d0%bb%d0%b8-%d0%b7%d0%b0-%d1%81%d0%bc%d0%b5%d1%82/
More information about the product